6 September 2021
Combination meds better for hypertension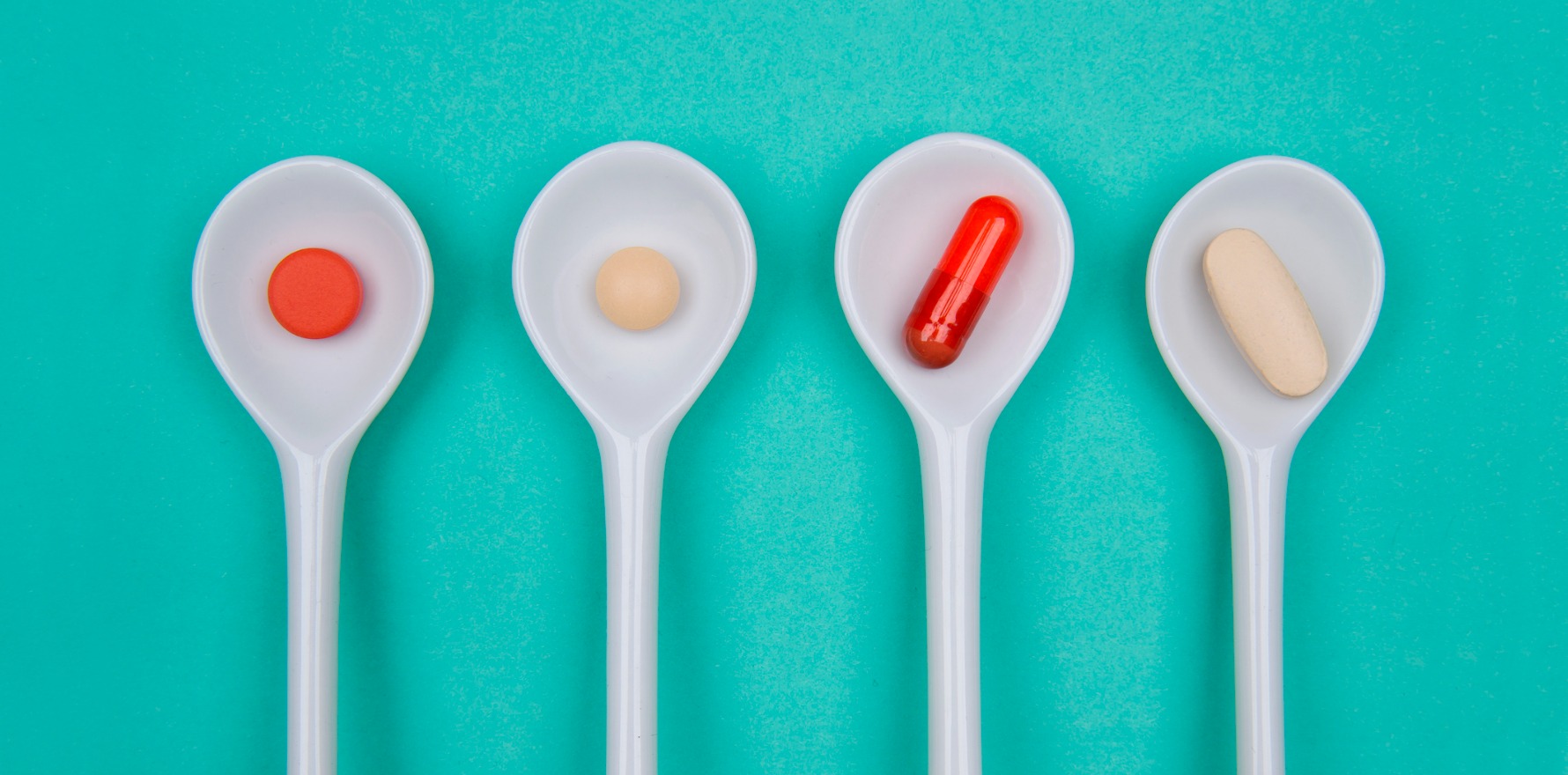 New Australian research suggests combination therapy should be the first option when treating hypertension.
---
Initiating a combination of therapies for hypertension from the outset can drastically improve the time taken to hit blood pressure targets without compromising safety, Australian research suggests.
The study has prompted calls to revisit current guidelines.
The randomised controlled trial of 600 adults with high blood pressure found those who received a 'quadpill' containing a combination of four different low-dose antihypertensives (irbesartan, amlodipine, indapamide and bisoprolol) were more likely to achieve target blood pressure levels than those who received a standard dose of irbesartan.
After three months, 80% of the study participants receiving the specially-formulated combination therapy had successfully reached target blood pressure, as opposed to 60% of the control group.
"At 12 weeks, the primary outcome measure of unattended office blood pressure was 120/71 mmHg in the intervention group and 127/79 mmHg in the control group, and the mean systolic blood pressure difference between groups was –6·9 mmHg," the authors wrote in The Lancet.
Over the same period, about 40% of control group participants were prescribed additional blood pressure medications, compared to just 15% of the combination group.
The study findings challenge the existing treatment paradigm, lead author Professor Clara Chow, from the University of Sydney, told The Medical Republic.
Current guidelines recommend trialling one drug at a time and adding more as needed, even though up to 70% of people eventually required more than one medication to lower their blood pressure.
"Some people might say it's a bit upside down to start multiple treatments at once," she said.
"We've likened this to HIV drugs – when AZT initially came out [it became clear that], one drug wasn't enough.
"Now, HIV therapy is combination therapy only, you don't start one drug, you start a combination of medicines, and it is the synergy of all of those medicines that makes it an effective treatment."
"Getting control of blood pressure earlier and quicker is more likely to achieve [long-term] blood pressure control, but also achieve it at the most minimal dose of blood pressure medicine as well," she said.
In addition, the study refuted one of the key objections to combination therapy as first-line treatment, namely that adverse events would be more likely and more difficult to attribute.
Because blood pressure medication side-effects are dose-dependent, the chances of any adverse events developing at the low doses seen in combination therapy is much lower, Professor Chow said.
Both groups experienced a similar rate of adverse events, and no events related to syncope, falls or acute kidney injury were reported.
"There [were] no significant differences in major side effects between the two therapies," she said.
"It would be good for GPs to ask themselves, after seeing a study like this, whether they would think earlier about this initiating a combination of therapies as opposed to just one medicine," she said.
"I do think that they can change their practice now."