3 April 2020
Hunt promises hydroxychloroquine for hospitals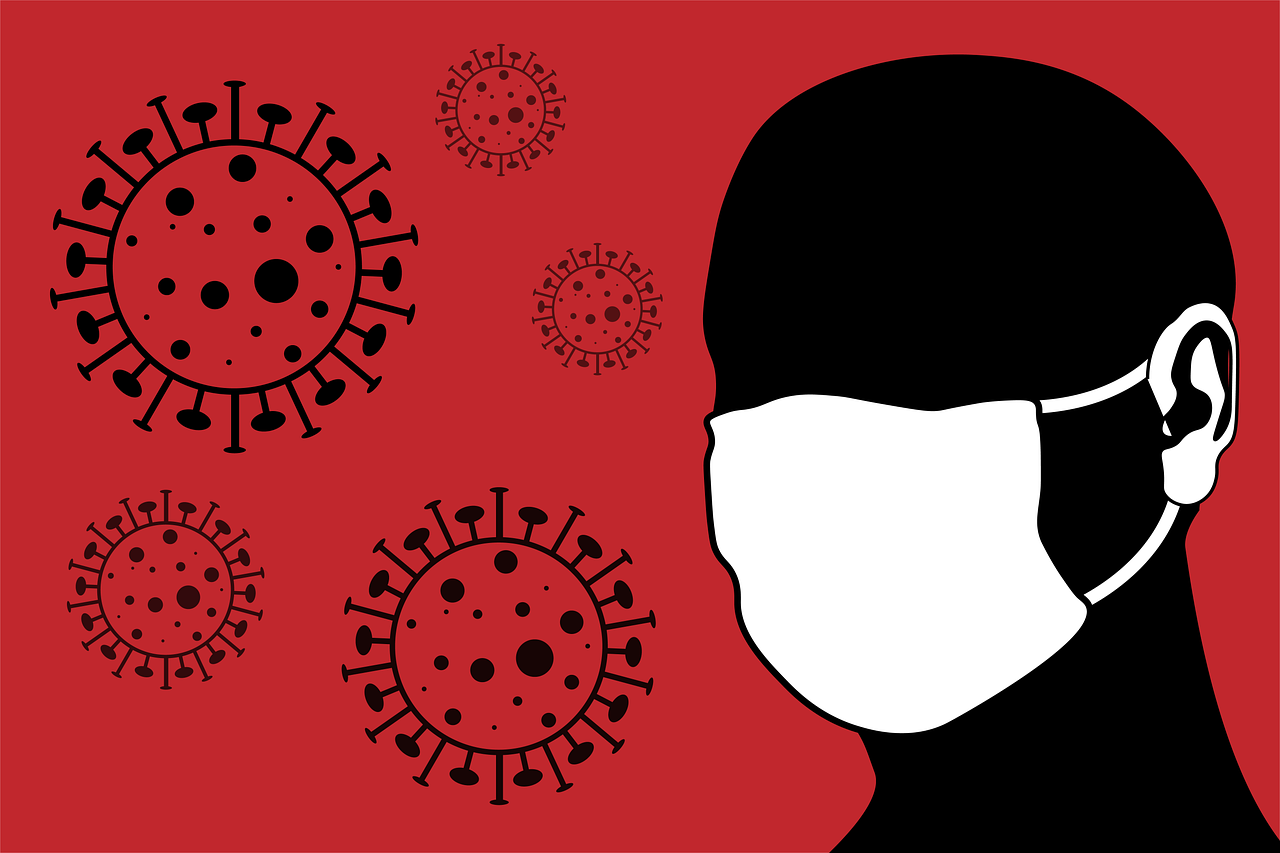 Despite feeble evidence, populist endorsements for hydroxychloroquine have led to shortages and poisonings around the world
---
Health Minister Greg Hunt has jumped aboard the hydroxychloroquine train, promising a "significant" supply for Australian patients hospitalised with COVID-19, even though the evidence is weak at best.
"I've just come off a call with an international supplier and I'm confident we will have a significant supply of hydroxychloroquine, which will be available to doctors who wish to use it with patients who are in hospital – those are the terms," Mr Hunt told A Current Affair on April 1.
Asked by host Tracy Grimshaw whether the drug was "a cure", he said the supplier and two Australian scientific groups were "cautiously hopeful that it can have an impact".
"It's not a perfect cure, it's not a perfect prevention, it's not fully proven."
The global rush on hydroxychloroquine following its spruiking by US President Donald Trump has caused regulators to restrict its use, as shortages threaten supply for legitimate patients.
The antimalarial and its 80-year-old predecessor chloroquine carry side effects ranging from cardiac arrhythmia to hypoglycaemic coma, retinal damage, allergic reaction, headache, dizziness, nausea, skin rashes and mood changes.
Reports of disastrous off-label use following the President's endorsement include an Arizona couple who took aquarium cleaner containing chloroquine phosphate – he died and she required critical care.
Since France's government authorised hydroxychloroquine as a treatment for COVID-19 patients, magazine Le Point has reported numerous cases of cardiac toxicity in French hospitals.
Besides its antimalarial properties, HCQ is a disease-modifying anti-rheumatic drug that decreases pain and swelling of arthritis and is thought to prevent joint damage.
At least 17 clinical trials around the world are evaluating the drugs' efficacy against COVID-19. Evidence for their antiviral properties so far comes only from in-vitro studies, with human trials against influenza coming back negative.
The TGA – which is investigating failed politician Clive Palmer over his media ads touting the antimalarial as a "cure" – has restricted the practitioners who can initiate prescribing to physicians, dermatologists, intensive care and emergency doctors and paediatricians.
GPs can only issue repeats for patients with a prescription from before March 24 for one of the registered indications, which include rheumatoid arthritis, juvenile idiopathic arthritis and lupus.
The FDA has conditionally approved HCQ as an emergency medicine for certain hospitalised COVID-19 patients.
Mr Trump's endorsement was based on a small and flawed study of hydroxychloroquine and azithromycin in COVID-19 patients by French professor Didier Raoult.
The highly influential professor has explicitly repudiated the use of randomisation in infectious disease trials in media interviews.
Professor Raoult has since published a slightly larger but just as poorly designed study ("this is a nothingburger of a paper," Dr David Gorski wrote on sciencebasedmedicine.org), leading to another round of endorsements by people such as Dr Mehmet Oz.
Before the TGA restrictions, the Pharmaceutical Society of Australia took the unusual step of asking prescribers, patients and pharmacists to lay off the HCQ, as existing users were already struggling to get refills.
Pharmacists were reporting a surge in doctors prescribing for other doctors and their families, dentists doing the same and non-medical prescribers prescribing bulk amounts of the drug, PSA president Associate Professor Chris Freeman wrote in an open letter.
"If this medication does indeed have the efficacy that we would desire against COVID-19 then it needs to be prescribed and used judiciously," he wrote.
"Our strong advice to pharmacists is to refuse the dispensing of hydroxychloroquine if there is not a genuine need, and that need is for those indications for what it is approved for – inflammatory conditions or the suppression and treatment of malaria."
Shane Jackson, PSA policy adviser and senior clinical lecturer at the University of Tasmania, said rheumatology patients would be "collateral damage" from the rush on the drug.
"In this time of crisis, it doesn't mean we throw evidence-based processes out the window," he told TMR.