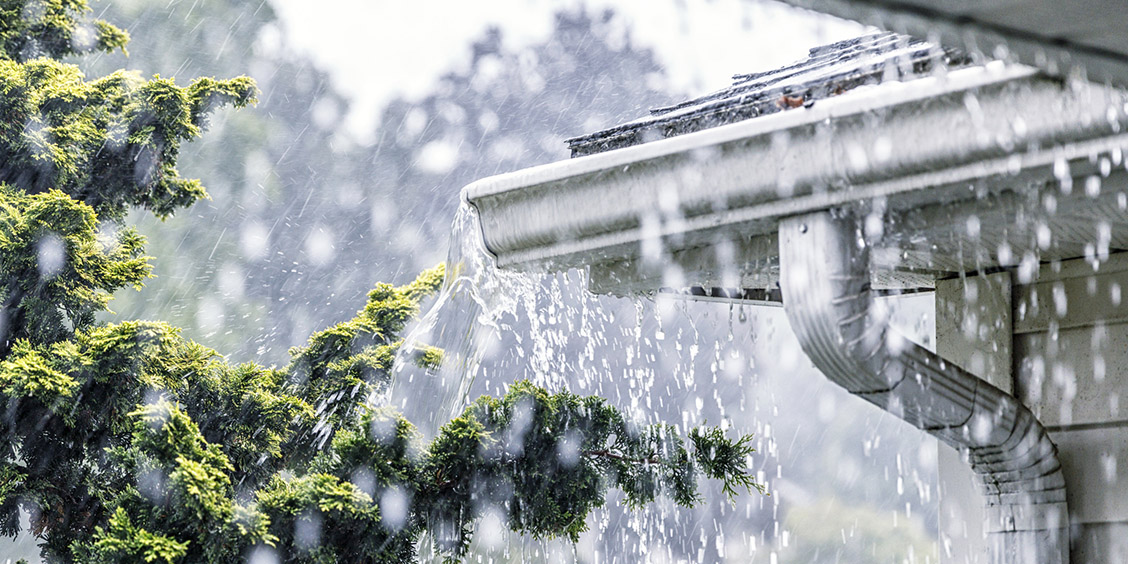 Queenslanders affected by the recent floods are now able to reach their GP for a consultation by phone, email and video call.
The emergency Medicare telehealth provisions, announced by federal Health Minister Greg Hunt on Friday, will attract the same fees and rebates as current standard GP consultations.
The new items will be available until 30 June 2019.
The response is in addition to the $33.5 million for GP telehealth measures announced in the Mid-Year Economic and Fiscal Outlook in December.
The communities eligible for the telehealth items are: Burdekin, Burke, Charters Towers, Cloncurry, Cook, Charters Towers, Doomadgee, Douglas, Flinders, McKinlay, Palm Island, Richmond, Townsville, Winton and Wujal Wujal.
RACGP president Harry Nespolon welcomed the announcement, saying the health of people affected by flooding was a matter of concern, particularly their mental health.
"The federal government's funding for telehealth services in flood-affected areas will mean those people living significant distances away from the next town, or whose route to their GP has been impacted by the floods, can email, phone or video call their GP instead," Dr Nespolon said.
"Allowing a patient to claim a Medicare rebate for a phone or video call with their GP is an excellent way of making sure that high-level healthcare is affordable and accessible to our regional Australians."
RACGP rural chair Dr Ayman Shenouda said support of telehealth GP services would also support continuity of care.
"Access to GP telehealth will mean more patients living in these communities that have been devastated by flooding will be able to seek the advice of their regular GP – the GP who understands their family history and their individual needs and circumstances," Dr Shenouda said.
"If you are in need of support but are unable to make it to a general practice, please make sure to reach out to your GP via email, phone or video call. Your GP will take the steps needed to support you and your wellbeing."
In mid-February Queensland Health announced it was flying mental health staff to affected areas in the north and west of the state, using the Royal Flying Doctors Service, to help farmers distressed by flood losses.