28 April 2021
How trigger-happy publishing fired up the pandemic response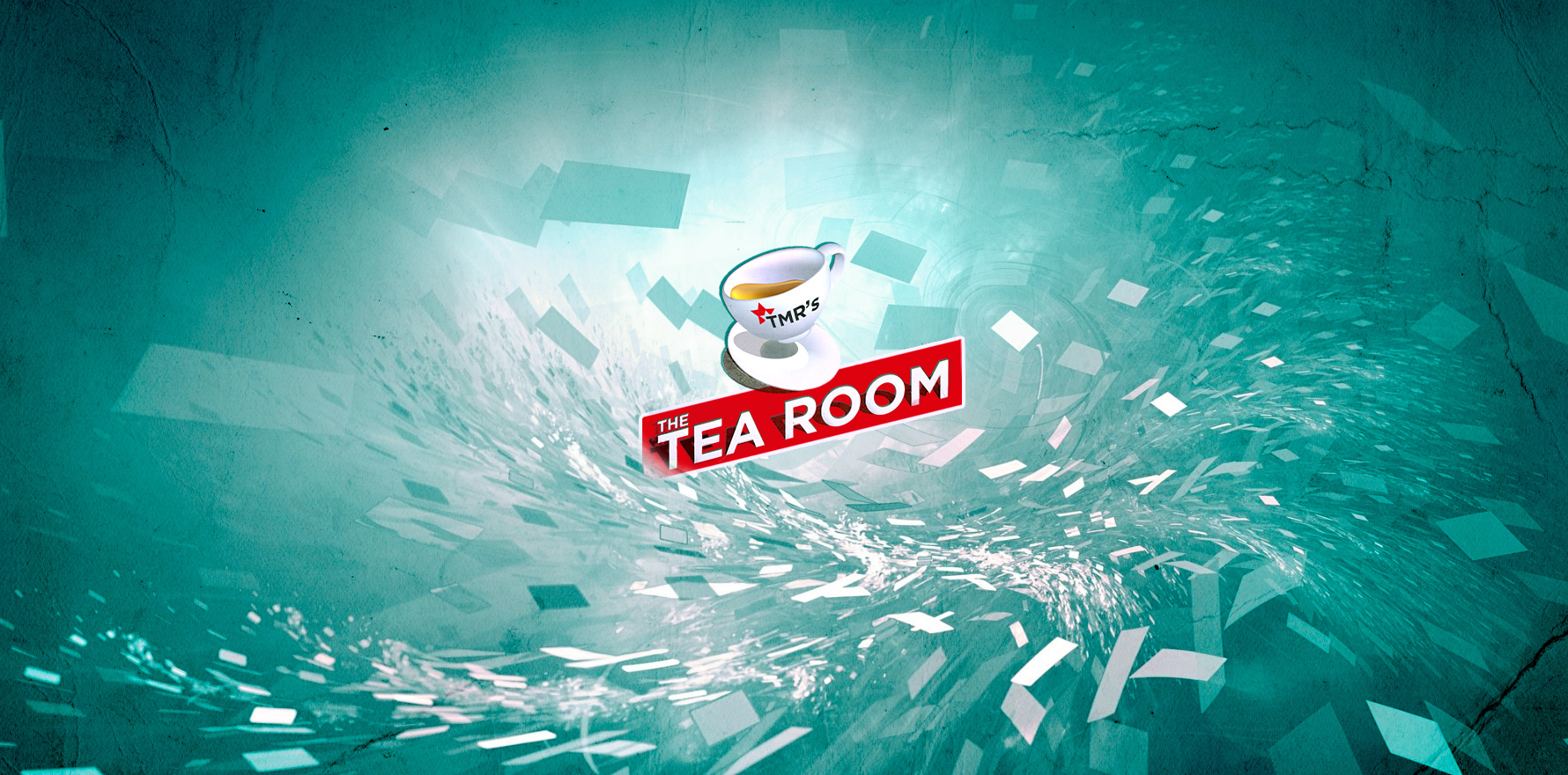 Since January of last year, reputable medical journals' have received manuscripts containing vital information about SARS-CoV-2.
At the time, many considered whether the information could be shared instantly, rather than in the weeks or months it might take to undergo scientific peer-review.
Many journals, including the Medical Journal of Australia, decided to launch an online preprint server which would enable them to publish articles within hours of first receiving the manuscripts.
This episode we're joined by Professor Nick Talley, the MJA editor-in-chief, to talk about the rise in preprints and the major lessons from rapid scientific publishing.
You can listen and subscribe to the show by searching for "The Tea Room Medical Republic" in your favourite podcast player.