1 June 2022
How to spot high-quality general practice care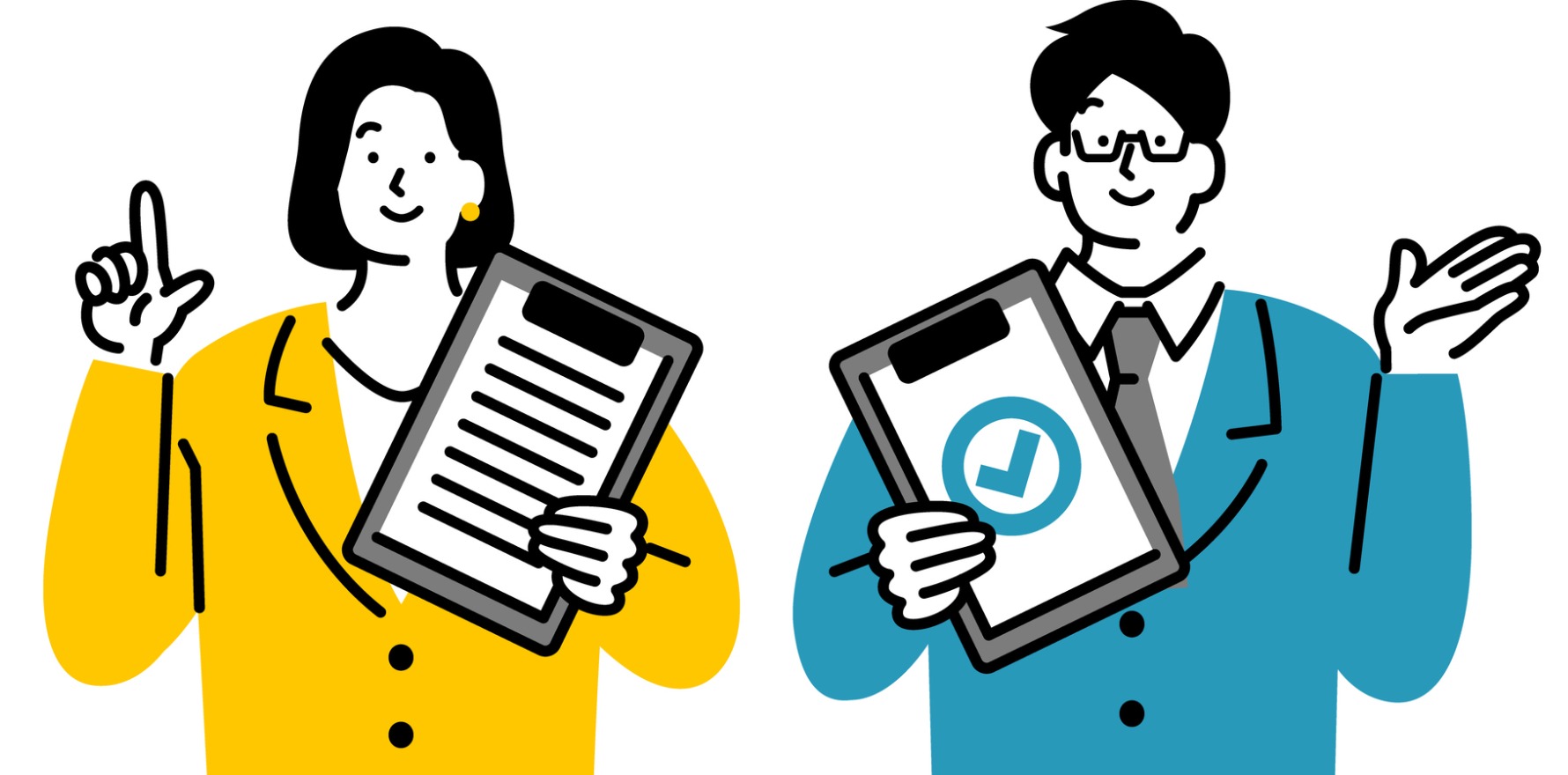 A research team hopes to improve the way GP services are recognised and rewarded.
---
Australia's first tool to measure the quality of GP care based on professionally agreed, comprehensive indicators is under development.
The researchers, led from Western Sydney University, say such an instrument is necessary to achieve effective reform of the primary care sector.
"While the RACGP Standards for General Practices underpin accreditation, they are minimum standards for benchmarking purpose," the study protocol says. "There is currently not a set of universally agreed comprehensive high-quality indicators in Australia that would identify, measure and reward high-quality general practice."
PHNs routinely collect data on GP care for quality improvement purposes. More recently, the federal government has collected data through the Practice Incentives Program Quality Improvement (PIP QI) initiative, launched in August 2019.
But this data lacks consistency, according to the authors.
Working in partnership with PHNs in western Sydney, the research team has developed 79 evidence-based indicators and 129 corresponding measures of high-quality general practice. They have just recruited about 80 experts – including general practitioners, practice nurses and primary health network staff – to agree upon which indicators and measures are the most relevant and feasible for inclusion in an assessment tool.
The team developed the measures to reflect GP practices' accountability to patients, the profession, the community and society, based on the principle that "effective healthcare improvement must take into account the care of individual patients, the health of populations, health care costs and the wellbeing of health care providers".
Study lead, Dr Phyllis Lau, a senior research fellow at Western Sydney University's school of medicine, said funding of primary healthcare based on throughput was not conducive to high quality care.
"What we're saying is that there are a whole lot of people – general practices, GPs – out there doing really high quality work, but they are not rewarded, or they're still being rewarded by the number of people they see, by the number of minutes in their consultation," Dr Lau said. "The extra things that they do are not funded at all and in the long run, that could discourage some people from continuing.
"I feel many of the GPs will be very glad to have that benchmark so they can then say loudly to the government: Hey, look, we are not just doing what you say is the minimal, we are doing far more than what you say."
The 79 proposed indicators cover a wide range of topics.
For example, early detection of cancer is proposed as one measure of the quality of preventive healthcare. Assessment would be based on the percentage of active patients aged between 50 and 74 with FOBT recorded in the previous 24 months, and the percentage of active female patients aged between 25 and 74, without hysterectomy, with up-to-date cervical screening.
Quality of care planning could be assessed based on the percentage of active patients with chronic disease who had a GP management or medication management review in the previous 12 months.
Renal disease monitoring is also proposed as a measure of chronic care quality. Assessment would be based on the percentage of active patients with renal disease who had their BP, eGFR and urine ACR.
The indicators also cover areas such as prescribing safety, education and training, and engagement with the local community. Clinical governance could be assessed based on whether the practice was currently accredited according to RACGP or ACRRM standards.
The 80 experts will complete an online survey, rating each indicator and measure for relevance and feasibility, with at least 70% agreement needed to achieve consensus.
"The findings of the survey will contribute to the design of an assessment tool of high-quality general practice that would enable future primary health care reforms in Australia," the study concluded.