22 October 2020
How to get unwanted PSR attention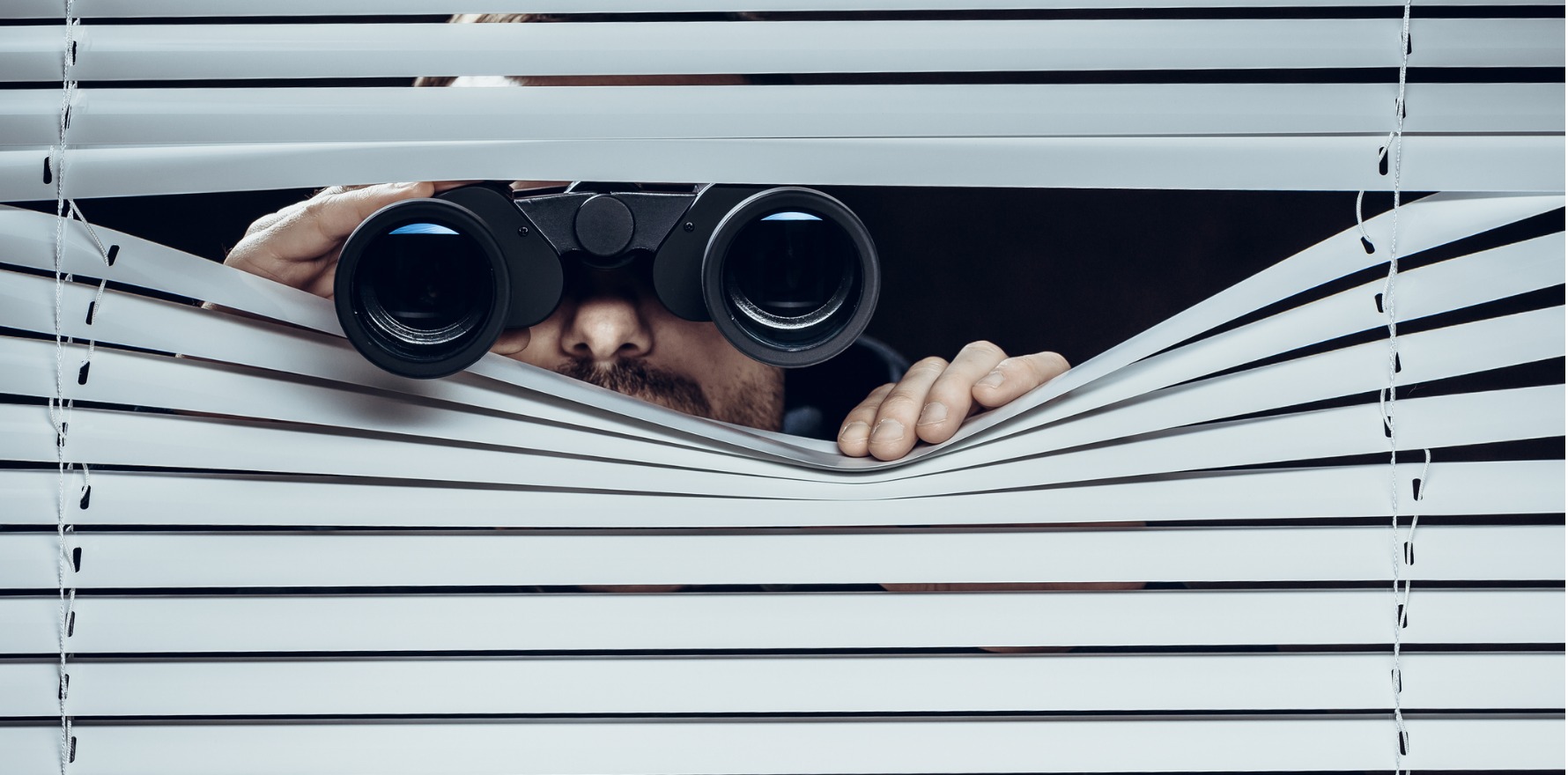 In its most recent annual report the Professional Services Review has revealed the most common reasons it has launched an investigation into a practitioner for their billing patterns.
So what are the PSR's greatest hits on practitioners?
Surprisingly, it's no longer the 80/20 rule, with only one referral to the watchdog in 2019-20 for breaching the upper limits of providing medical services. This is down from 15% of all referrals in 2014-15.
Billing more than 24 hours in a day
Calling all vampire doctors. Unless you don't eat, sleep or go to the bathroom, it's safe to say there is no way you can bill for consults that add up to 24 hours in one day. And if your billings add up to over 24 hours, that's an even bigger red flag.
In the last year, the PSR reviewed a number of practitioners who billed more than 24 hours of timed services a day.
In other cases investigated, practitioners were found to be billing Medicare for minimum time requirement appointments that amounted to more than 12 hours in a day, raising suspicion that the minimum time requirements were not being met.
MBS items 23, 35, 36, 44 and chronic disease management items 721, 723 and 732
The PSR reviewed a number of cases involving GP professional attendances at residential aged care facilities and the potential of double-dipping by billing multiple items for each patient seen.
The PSR had identified practitioners who worked in practices co-located within the grounds of a nursing home who were billing MBS item 35 at $85 per patient, rather than the fee of approximately $43 per patient when more than six patients were seen during a visit.
And despite the transition to MBS items 90001 and 90035, the same group of doctors were found to be billing both of these numbers for every patient seen at the nursing home, rather than as a single flag fall payment.
The practitioners argued they were in fact "attending the nursing home", despite their practice being on the same grounds and said they would often see one patient at a time, walking to and from their clinic in between "attendances".
The doctors told the PSR they would repeat this multiple times a day (sometimes up to 42 times a day) and could therefore bill the flag fall for every patient seen.
The PSR was not impressed.
For the first time on the PSR hitlist: specialist items 132 and 133
GPs need not fret over this one.
In a historic milestone for the PSR, non-GP specialist item numbers 132 and 133 entered the top reviewed billings for the first time in 2019-20.
Specialists came under review for the "inappropriate" use of specialist treatment and management plans.
The main learning points was that a management plan should be of "significant complexity" and include input from the patient's GP, any health assessments, pathology and investigations as well as feedback from allied health providers.
Dummy specialist consults
Other non-GP specialists that came under PSR attention for inappropriate billing of a referred specialist consultation item 104 included radiologists, urologists, dermatologists and maxillofacial surgeons.
The reason was a lack of "adequate and contemporaneous documentation" that supported the consultation item billed. Practitioners came to the PSR's attention when they had no evidence of a referral requesting the specialist consultation, no evidence of the practitioner attending the patient and no documentation of a patient consultation.
Unjustified pathology and radiology
Practitioners who requested more pathology and radiology services than their peers were also more likely to be investigated by the PSR.
Practitioners in this category were often ordering a number of pathology services for iron and vitamin D, and excess CT and MRI scans from radiology.
The PSR said sometimes practitioners would order multiple radiology investigations before taking a history, examining the patient or considering radiology already ordered within the past 12 months.
"In several reviews, practitioners ordered iron studies in patients every three to six months, across many years, despite the test results remaining normal," the PSR said.
The PSR concluded that appropriately ordering pathology and radiology services should depend on whether the service is clinically indicated.
Reports or it didn't happen
The lesson to be learnt here is that if you're billing an investigation, make sure to generate a report (unless an item number specifically states otherwise).
A number of practitioners came under the PSR in 2019-20 for not having the appropriate investigation reports to match their billing of an investigation item number.
Fees well above the safety net
The final habit that might garner unwanted PSR attention is charging patients exorbitant fees above the Medicare safety net.
The PSR said it had investigated a number of practices charging fees well above the Medicare rebate.
One practitioner in particular was investigated by the PSR for charging a patient a gap fee of $940 for a single MBS item with a rebate under $60.