31 March 2022
How to bill for flu shot and booster #2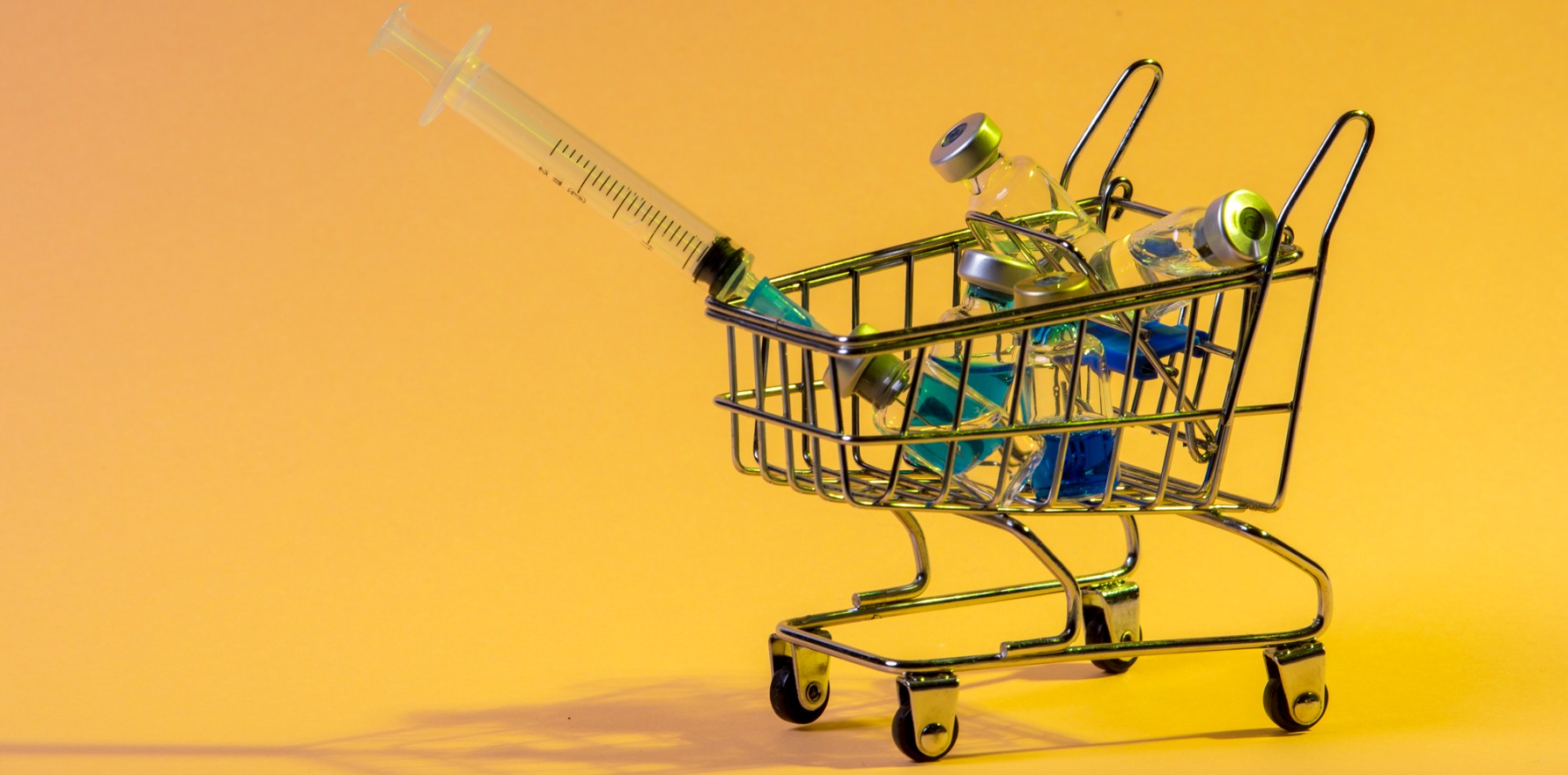 With winter fast approaching, health services are bracing for the flu-covid one-two punch, rolling out a fourth shot to some groups.
---
ATAGI has greenlit a second covid-19 booster shot for some populations and recommends co-administering it with the flu vax where possible.
The cohorts eligible for the second booster – either a fourth or fifth dose – are people aged 65 or above, residents of disability or aged care facilities, people aged 16 or over?who are severely immunocompromised?and Aboriginal and Torres Strait Islander people aged 50 or above.
The second booster can be co-administered with this year's flu vaccine from April, although ATAGI recommends giving the flu vaccine on its own as a priority if the patient is not yet eligible for the additional booster.
The Medical Republic asked how the two vaccines should be administered and billed together – here are the answers from the Department of Health (emphasis added):  
ATAGI has advised that a covid-19 vaccination and an influenza vaccination can be administered at the same time. These services may now be provided during the same attendance.
If the services are billed to the Medical Benefits Schedule (MBS), two different MBS items would be claimed for the two services provided in one attendance.
Both vaccine suitability assessment services and the administration of an influenza vaccine can be administered by any suitably qualified health professional. The doctor claiming the MBS items should ensure that the service meets the requirements of those items.
A vaccine suitability assessment MBS item would be billed for the covid-19 vaccination. Influenza vaccine services can be claimed using a range of MBS items, but typically are administered with a standard MBS general attendance item. Doctors are reminded that general attendance items require the doctor to see the patient personally, and time when a doctor is not attending the patient (such as receiving a vaccination from a practice nurse) would not count towards the time component of a general attendance item.
While a medical practitioner is under no obligation to bulk-bill a patient receiving an influenza vaccination, a patient who also receives a covid-19 booster vaccination as part of the same occasion of care must be bulk-billed for the MBS covid-19 vaccine suitability assessment component of the overall service.
Patients should be informed of any potential out-of-pocket costs before any service is provided, preferably when they book their appointment.
Medical practitioners administering influenza vaccinations should be aware of the rules around the National Immunisation Program.