1 December 2020
How to address racism in everyday practice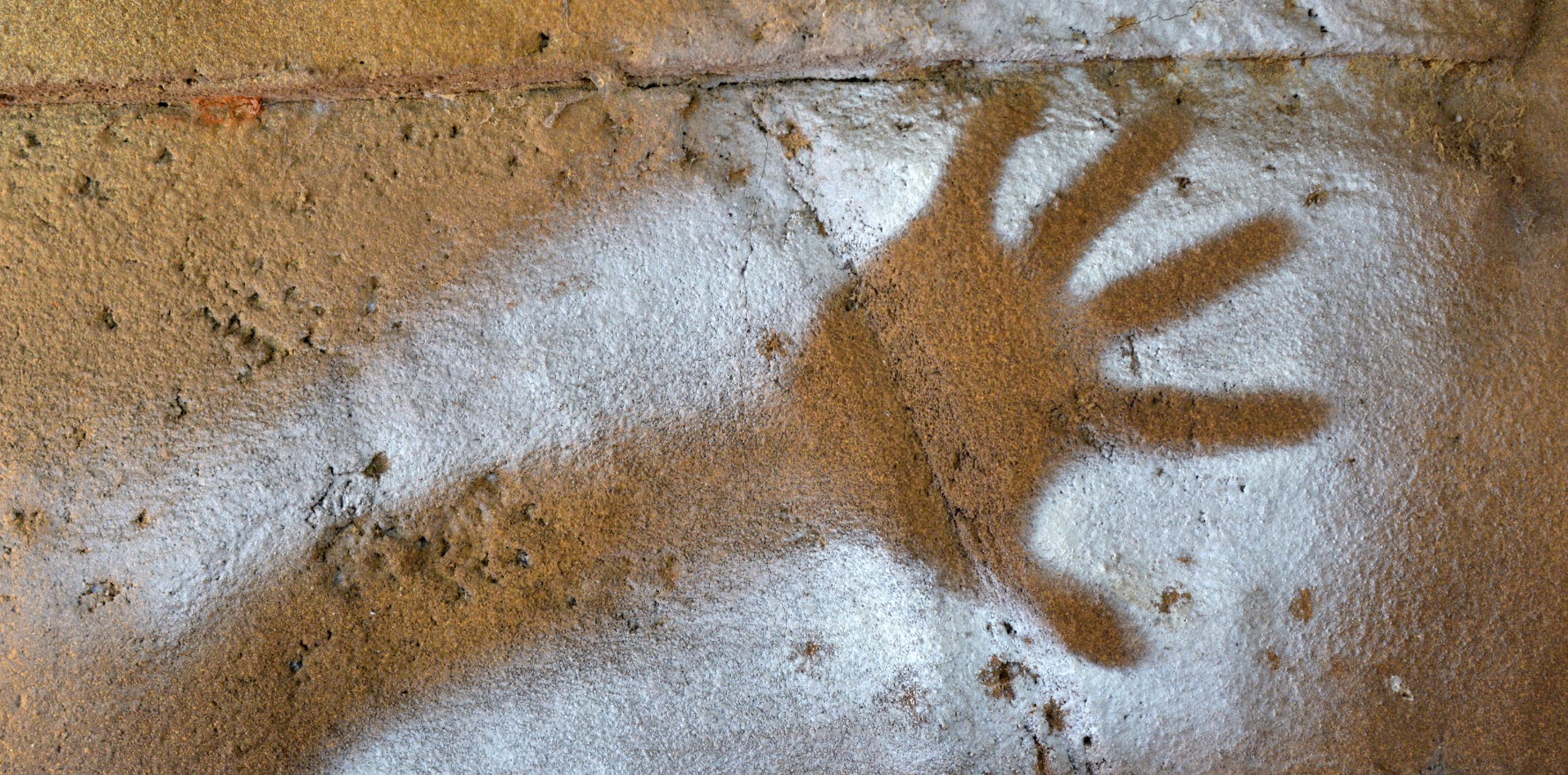 We won't close the gap between Indigenous and non-Indigenous Australians until we address inequalities in how healthcare is delivered.
---
GPs can fight conscious and unconscious racism in the health setting and help make it safer for indigenous patients to seek care, experts say.
At the recent GP20 conference, Indigenous GPs Dr Tanya Schramm and Professor Peter O'Mara and GP registrar Dr Josephine Guyer spoke about the enduring impact of colonisation and racism on the health of Aboriginal and Torres Strait Islander peoples.
Professor O'Mara, a Wiradjuri man and chair of RACGP Aboriginal and Torres Strait Islander Health, said systemic racism was exemplified in the high levels of cardiovascular disease and renal disease among Indigenous Australians.
Despite Indigenous Australians encountering these diseases far more frequently than non-indigenous Australians, they are also less likely to be offered treatments such as revascularisation and renal transplant therapy.
Professor O'Mara said he was also deeply concerned about rates of Indigenous and Torres Strait Islander patients who discharge against medical advice (DAMA).
"A particular case comes to mind of a man who was in his mid-40s who looked like he was having an infarct, so we sent him to the hospital, and this man was happy to get treatment because he knew the risks," he said.
"He went into emergency and had an IV bag and ECG monitors on him, when at some point, he started to pull the ECG leads off and said; 'I'm leaving.'
"The hospital in this situation got him to sign forms to acknowledge he understood what leaving meant … so in some ways, the hospital washed their hands of him."
Professor O'Mara said in these situations, the hospital staff should have really been asking themselves: "What was so toxic about this environment that would have this man rather walk out the door and risk dying, than stay for the treatment he was initially willing to receive?"
Dr Schramm, a Palawa woman and senior lecturer in Aboriginal and Torres Strait Islander health education at the University of Tasmania, said giving a patient an unsafe cultural experience could cause a ripple effect for that individual and their community.
"When it comes to DAMA, that individual is likely to go back into the community and tell loved ones about their bad treatment, and then you have more people who may hesitate to go and get treatment at that hospital," she said.
But there are things GPs can do to try and create a more culturally safe experience for their Indigenous and Torres Strait Islander patients.
Dr Guyer, a Wiradjuri woman and registrar medical educator at GP Synergy, said it was important to take the time to get to know the person in front of you and their health priorities.
"You can also learn about the Indigenous land you live on and learn some of the language to use in your consultation with patients, I find it's usually really well received," she said.
But doctors also needed to reflect on their own life experiences and the views they'd been bought up with, Dr Schramm said.
"When seeing a patient as a GP, it's up to you to be quite consciously aware that you might have an issue in your experiences that could affect your view of this patient. You have to take that into account when you are consulting that patient," she said.
"It comes down to trying to form really good rapport with that patient, so you can have a good open conversation where you're paying some respect to that person because you've taken into account what your bias might be, before you walk into the room."
Doctors can also ask their Indigenous patients whether they are doing a good job, and be less hesitant to take on criticisms, Dr Schramm said.
"Do something constructive about the (feedback) to make a change, because that's how we are going to make a change in the Aboriginal health statistics," she said.