8 June 2021
How much sleep is too much?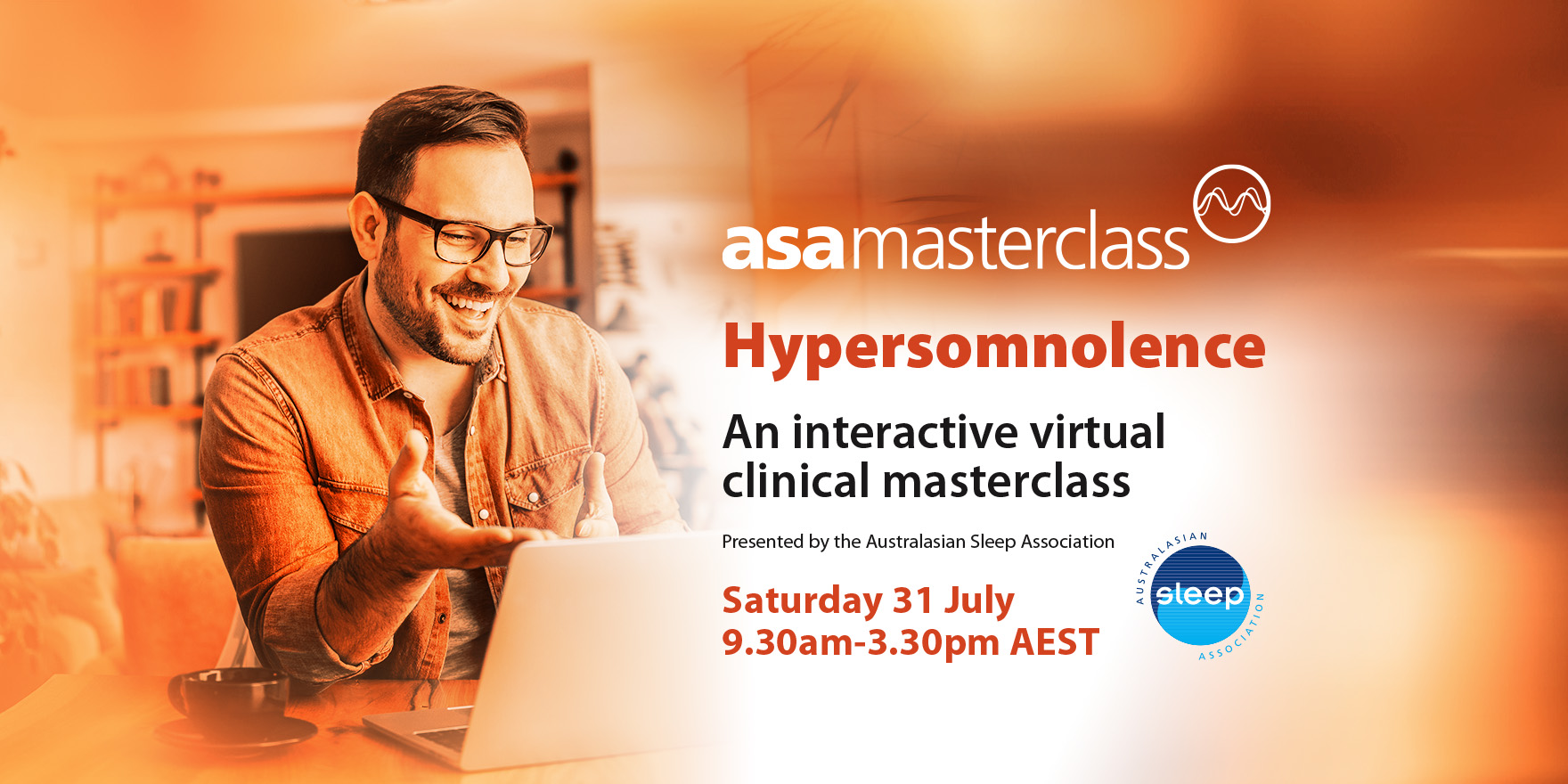 The Australasian Sleep Association is on a mission to spread the word about diagnosing and treating central disorders of hypersomnolence, such as narcolepsy and idiopathic hypersomnolence.
Around 40% of Australians report not getting enough good quality sleep and are sleepy due to sleep restriction, sleep apnoea, insomnia shift work disorder and other sleep disorders.
In contrast, people with central disorders of hypersomnolence have trouble staying awake during the day even though they may sleep for more than 10 hours at night. There is also a range of other difficulties that often accompany this overwhelming need for sleep.
"These disorders are extremely complex to diagnose and manage. It often takes many years to reach a diagnosis, with patients likely to visit several medical practitioners seeking answers during this time," says Sleep Physician, Dr Sheila Sivam.
"They are not common conditions, but they have a significant impact on the lives of patients. Earlier diagnosis, and helping patients manage their condition more effectively could have significant positive impacts on patients' quality of life.
"We know that patients often see a GP, neurologist, general physician, endocrinologist, psychiatrist, psychologist or other health care provider as well as respiratory and sleep physicians during their workup, so we've created an opportunity for all clinicians to learn about these complex conditions," Dr Sivam said.
The Australasian Sleep Association has designed an interactive virtual clinical masterclass relevant to all these disciplines, taking place on Saturday 31 July.
"We're going virtual to be as accessible as possible – any healthcare practitioner with an internet connection can participate," said Dr Sivam, who is also Chair of the Organising Faculty for the masterclass.
Three international keynote speakers will be covering the latest in pathophysiology, diagnosis and therapies for hypersomnolence. Complex case presentations will be followed by small group clinical discussions, and a multidisciplinary discussion panel will explore the role of each discipline in working as part of a team supporting patients with hypersomnolence.
In addition to getting the hypersomnolence message out to healthcare colleagues, the Australasian Sleep Association is also working for better treatment options for patients with central disorders of hypersomnolence.
"There are many gaps in our healthcare system for patients with these disorders. A significant diagnostic test for narcolepsy is not currently available in Australia, and a number of newer drugs available overseas are not able to be accessed here – or the cost is prohibitive," Dr Sivam said.
"There's a lot of work to do to get better outcomes for patients with central hypersomnolence disorders. But the virtual masterclass on 31 July is a good place for us to start!"
International keynote speakers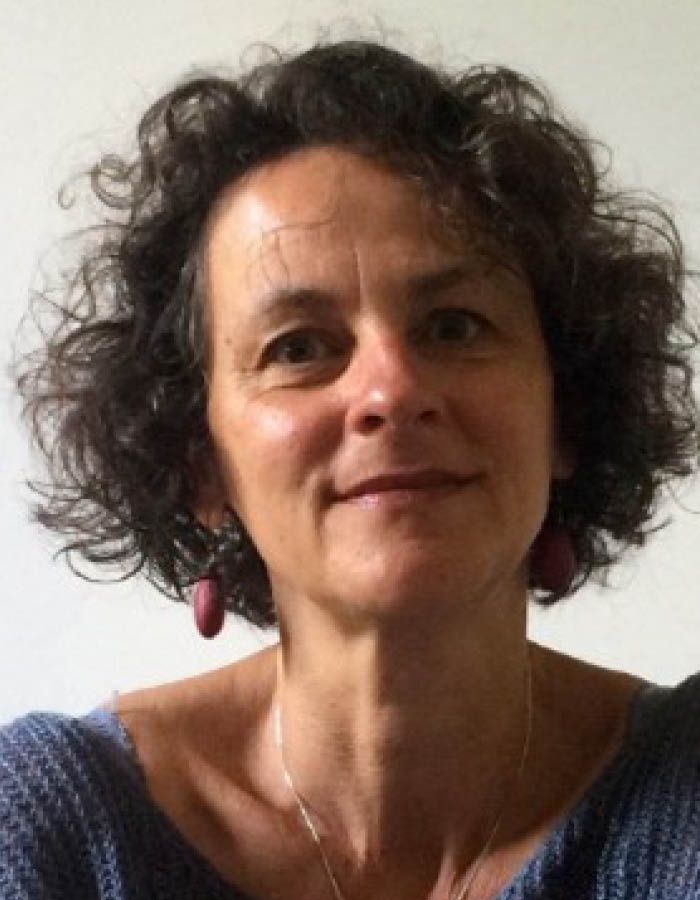 Dr Christelle Peyron
National Centre for Scientific Research, France
Pathophysiology and recent basic science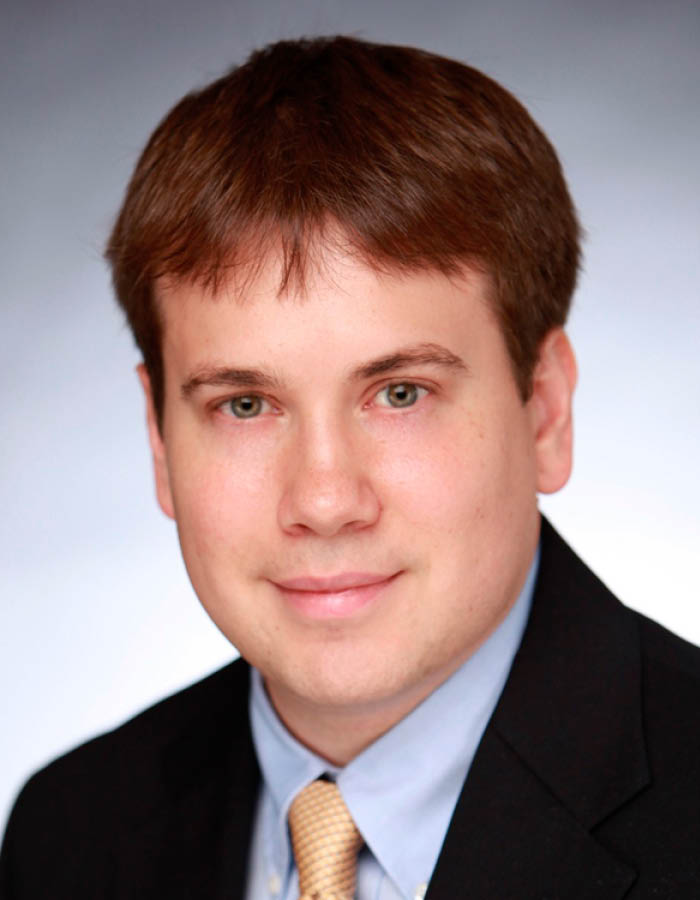 Assistant Professor David Plante
University of Wisconsin School of Medicine and Public Health, Wisconsin, USA
A tailored approach to diagnosis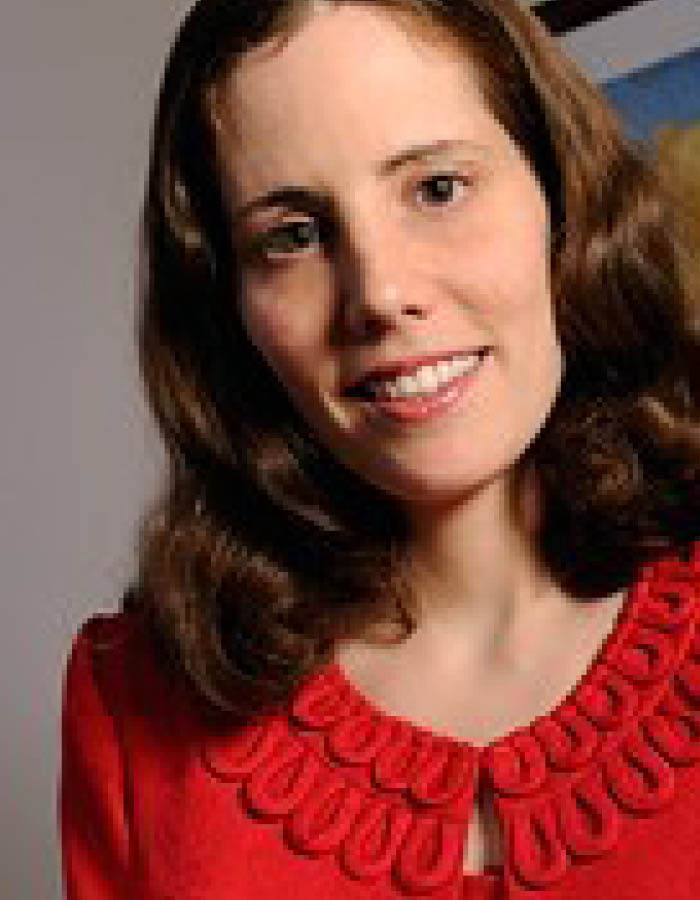 Dr Lynn Marie Trotti
Emory University, Atlanta USA
Latest therapeutic options for narcolepsy and idiopathic hypersomnia

The Australasian Sleep Association represents 900 clinicians and researchers specialising in sleep health and sleep disorders. Members include specialist physicians, sleep scientists, general practitioners, psychologists, academics and researchers, pharmacists, dentists and surgeons.