10 May 2021
How corporate clinics can be worse for patients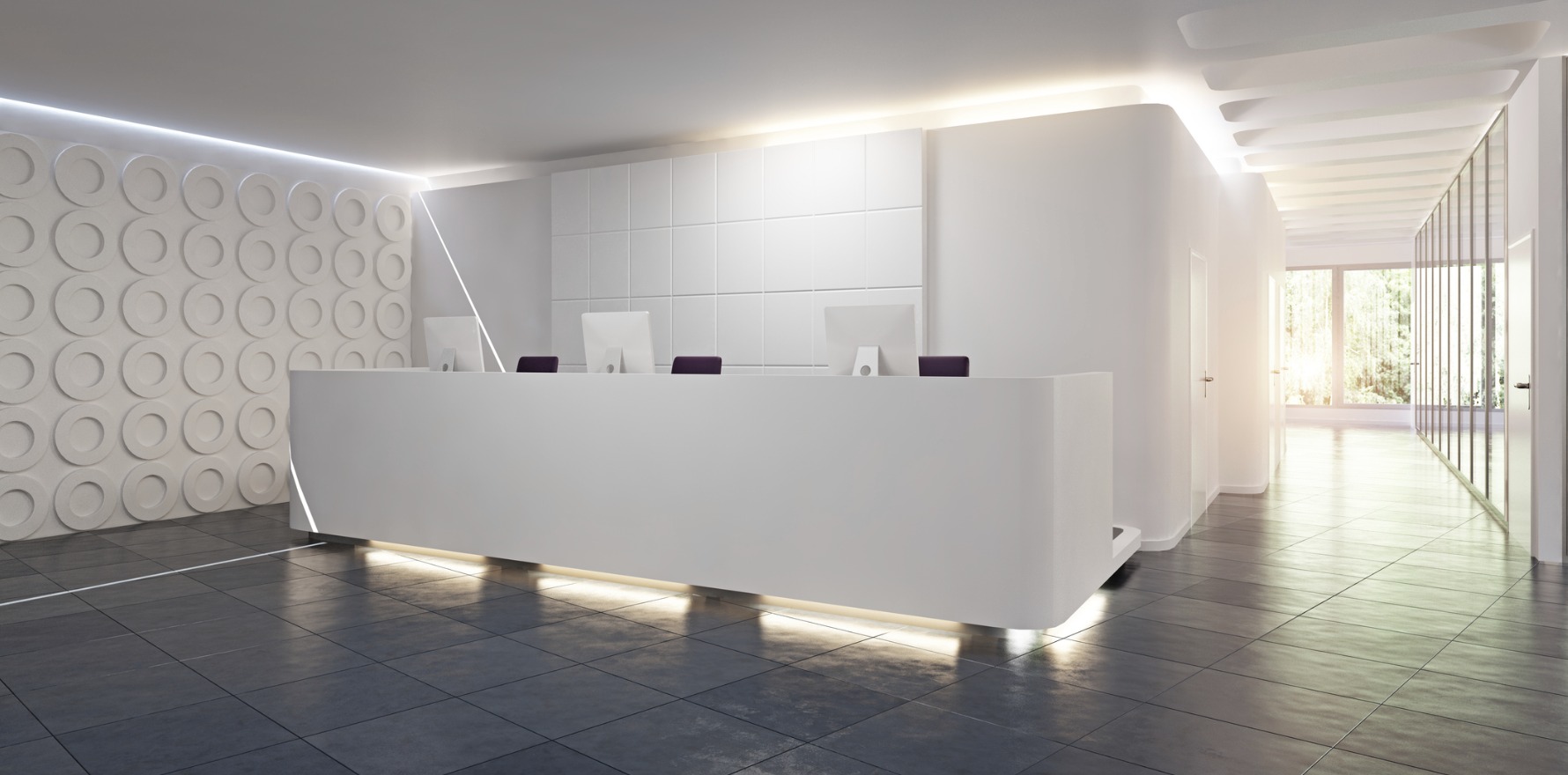 Practice ownership is no longer financially attractive for GPs, and as corporates increasingly take over the running of clinics, researchers say there are significant downsides for patients.
Last year, only one quarter of all practices were GP-owned, down 10% from 2008.
A perspective published today in the MJA says the organisational structure of general practice in Australia has changed considerably over the past two decades.
The structural changes, according to the authors, have led many small-scaled general practices to merge into larger entities, prompted by increases in practice costs and incentives.
Just 2% of Australian GPs now work in solo private practices, while 20% of full-time GPs and 33% of part-time GPs are employed in large practices with six or more, they say.
The authors gathered data on practice ownership from the RACGP's Health of the Nation reports, and compared it to government data on health expenditure and Medicare benefits paid.
Commercial ownership models have also become more popular, with survey data from last year showing that 16% of GPs worked in corporate-owned practices.
Dr Caroline de Moel, co-author from La Trobe University and a former Dutch GP, told TMR that corporately owned and large general practices could have an adverse impact on key elements of service provision.
"If you think about access to care, especially in regional and remote areas, fewer practices can mean a reduction in choice for patients," she said. "And with more practices coming together, it could increase the travel time for patients."
A fall in competition resulting from the amalgamation of practices can also lead to a reduction in bulk-billing and increased out-of-pocket costs for patients, Dr de Moel said.
The Medicare freeze in 2013 also exacerbated the pressure on general practices, leading many to change to mixed or private-billing models.
When Dr de Moel co-owned a practice in The Netherlands, a formal patient enrolment system ensured that all patients had an ongoing relationship with one doctor.

"Many studies have looked at the importance of an ongoing doctor-patient relationships and we know that in large practices, unfortunately, the 'usual GP' is often replaced by the 'usual practice', she said.
This can lead to a lack of follow-up for chronic diseases and can encourage doctor-shopping for antibiotics or opioids, Dr de Moel said.
"While there is little Australian evidence that worse clinical care is delivered in privately or corporate-owned general practices, there is also no evidence that care is better," the authors concluded.