24 March 2021
How AI could warn of mental health relapse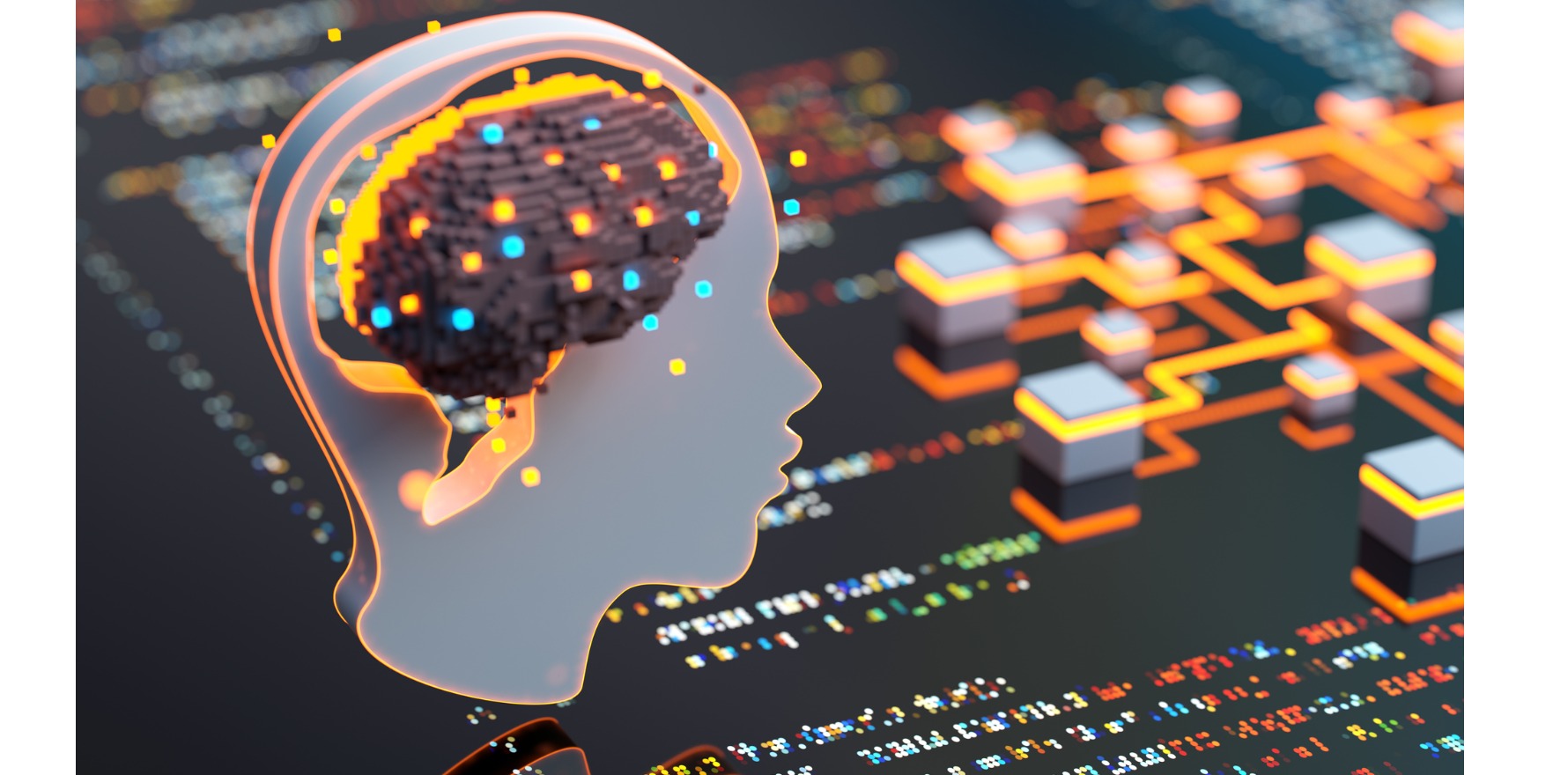 This early warning alarm could help prevent patients with psychological issues from silently deteriorating.
---
A new AI tool finds red flags in general practice patient data for those at risk of a severe mental health episode – before it's too late.
This big data approach could help GPs intervene before patients silently drop out of care, and then relapse.
Developed by Adelaide-based researchers, the AI2 software sifted MBS and PBS data to flag patients prescribed antipsychotics who were at increased risk of non-adherence or disengagement with health services, leading to interventions for roughly 10% of the cohort.
"The technology may assist clinicians and services to detect non-adherence behaviour early, thereby triggering interventions that have the potential to reduce rates of mental health deterioration and acute illness relapse," they wrote in Australian & New Zealand Journal of Psychiatry.
Although antipsychotic, antidepressant and mood-stabilising medications are highly effective at reducing the risk of relapse, previous research has shown at least half of patients prescribed antipsychotics are not fully adherent.
One meta-analysis suggested that up to 80% of people taking antipsychotics may relapse over a two-year period, after they stop taking their antipsychotic medication.
Unfortunately, patients usually only receive medical help after they have already relapsed.
"Patients identified as having relapsed due to non-adherence may receive short-term targeted interventions … However, due to resource limitations, mental health clinicians are not equipped to monitor non-adherence behaviour reliably in the long term."
To address this, the team created an automated risk monitoring tool using PBS and Medicare claims data to determine whether patients' medical appointment attendance and prescription refill records matched the appropriate treatment for their condition.
It generated alerts when prescriptions were not refilled, or six-monthly mental health care plan review appointments didn't occur around the expected time.
The cohort included patients registered at a community mental health clinic in South Australia between July 2019 and February 2020 who were seen at least once in the first half of 2019 and were prescribed antipsychotics at baseline.
Over eight months, the software flagged 142 of 304 patients. Patients under GP care tended to have a higher number of alerts (1.4 per patient) compared to the case managed group, they found.
Two clinicians were given access to the program to monitor the alerts and after a brief review of patient case notes (five minutes or less per patient), ruling that 31 patients needed intervention. These patients were contacted by the clinical monitor, case manager or their GP.
The clinicians spent roughly two hours each per week on monitoring, reviewing, and communicating with case managers, but said they saved time on calls they would otherwise make to GPs for information, the authors said.
The results suggest digitally automated monitoring is feasible, and the program could be integrated into clinical workflows in community psychiatric and primary care settings without over-burdening health practitioners, they added.
Australian & New Zealand Journal of Psychiatry 2021, 21 March