30 March 2021
HotDoc wins the clinics, PenCS COVID dash live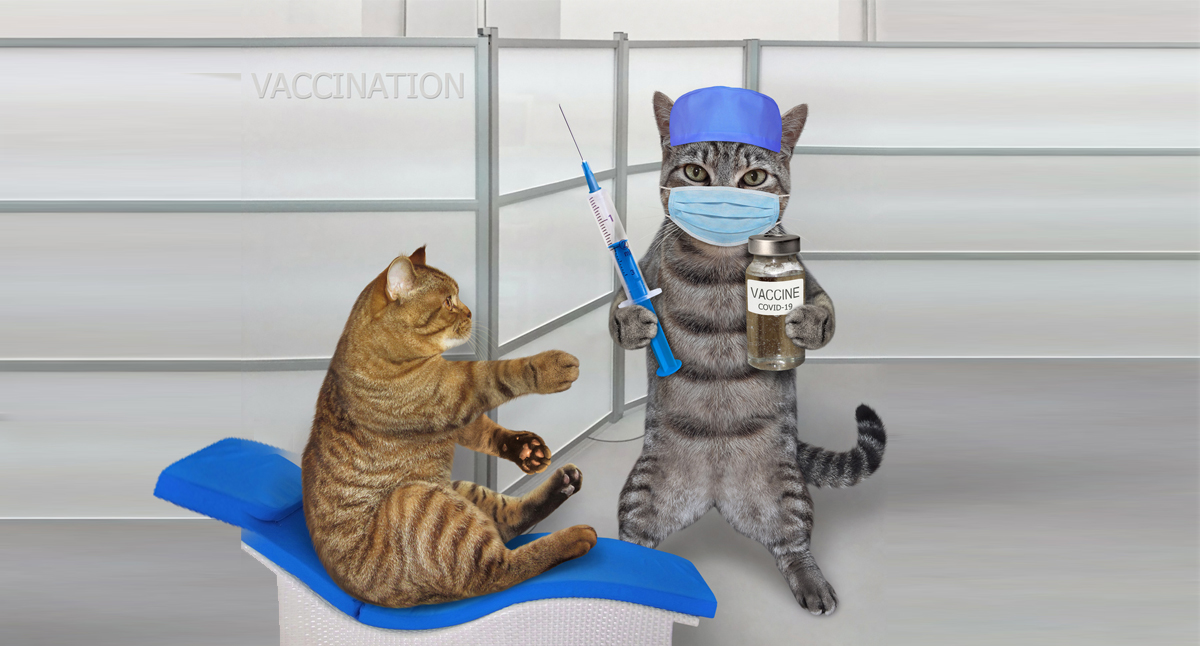 HotDoc wins the contract to provide a bookings solution for GP respiratory clinics while PenCS announces enhancements to its 6000-practice Cat Plus dashboard.
---
Following the surprise win by HealthEngine of the government's centralised back up booking solution for clinics without a booking system, major competitor HotDoc yesterday announced it was partnering with the federal government to provide a booking solution for GP-led respiratory clinics.
There are about 240 respiratory clinics across the country.
At the same time HotDoc claimed that in its first week of going live with its COVID booking module on its core system it had already processed over 130,000 bookings from patients for a COVID vaccination.
Given HotDoc services about half of all GP practices we might assume from this that there were somewhere between 250,000 and 300,000 patient bookings made for vaccinations at GP practices in the first week of phase 1b.
This is more than double the first week capacity of general practice based on about 1,000 practices starting last week, with an average of 75 doses per practice (practices received between 50 and 400 doses for their first week). This means practices are now booking patients into the future on the expectation that they will receive supply as promised by the government.
In its initial communication to vaccinating practices the government had warned practices not to book patients until they were certain they had supply.
The GP-led respiratory clinics are expected to receive up to 2,000 doses per week, with an average of just under 1,000 doses per week per clinic.
"GP-led respiratory clinics will form a crucial part of the COVID-19 vaccination rollout across the country," said HotDoc CEO Dr Ben Hurst.
Meanwhile Pen CS's ecosystem CAT Plus has introduced COVID analysis functionality to its dashboard offering which will risk stratify patients and track and monitor COVID-19 vaccine admin stats for a practice.
The Pen CS GP Dashboard will show the percentage of eligible high and moderate risk patients matched to priority groups for Phase 1b, based on recommendations by the Australian Technical Advisory Group on Immunisation, according to the company.
Practices can view their whole patient population to understand what percentage of eligible patients have received the COVID-19 vaccine (Dose 1, Dose 2, Declined and Not Recorded) and track billing efficiency through the MBS claims report.
According to PenCS, the Primary Health Network dashboard mirrors this information in a population view.
"There is intense demand on medtech right now to enable efficient workflow, be it PIP QI or COVID-19 vaccine administration," said Edweana Wenkart, CEO of Pen CS.
"Our new range of COVID-19 vaccine administration and monitoring dashboards … will be an invaluable resource to minimise wastage of the vaccine and motivate uptake to reach the Department's goal," she said.
As well as enabling prioritisation based on clinical criteria, Pen CS clinical quality assurance manager Matthias Merzenich said, the new COVID-19 Suitability Assessment MBS Claims report would provide information on financials related to the vaccine rollout.