23 March 2021
HotDoc goes live with COVID booking modules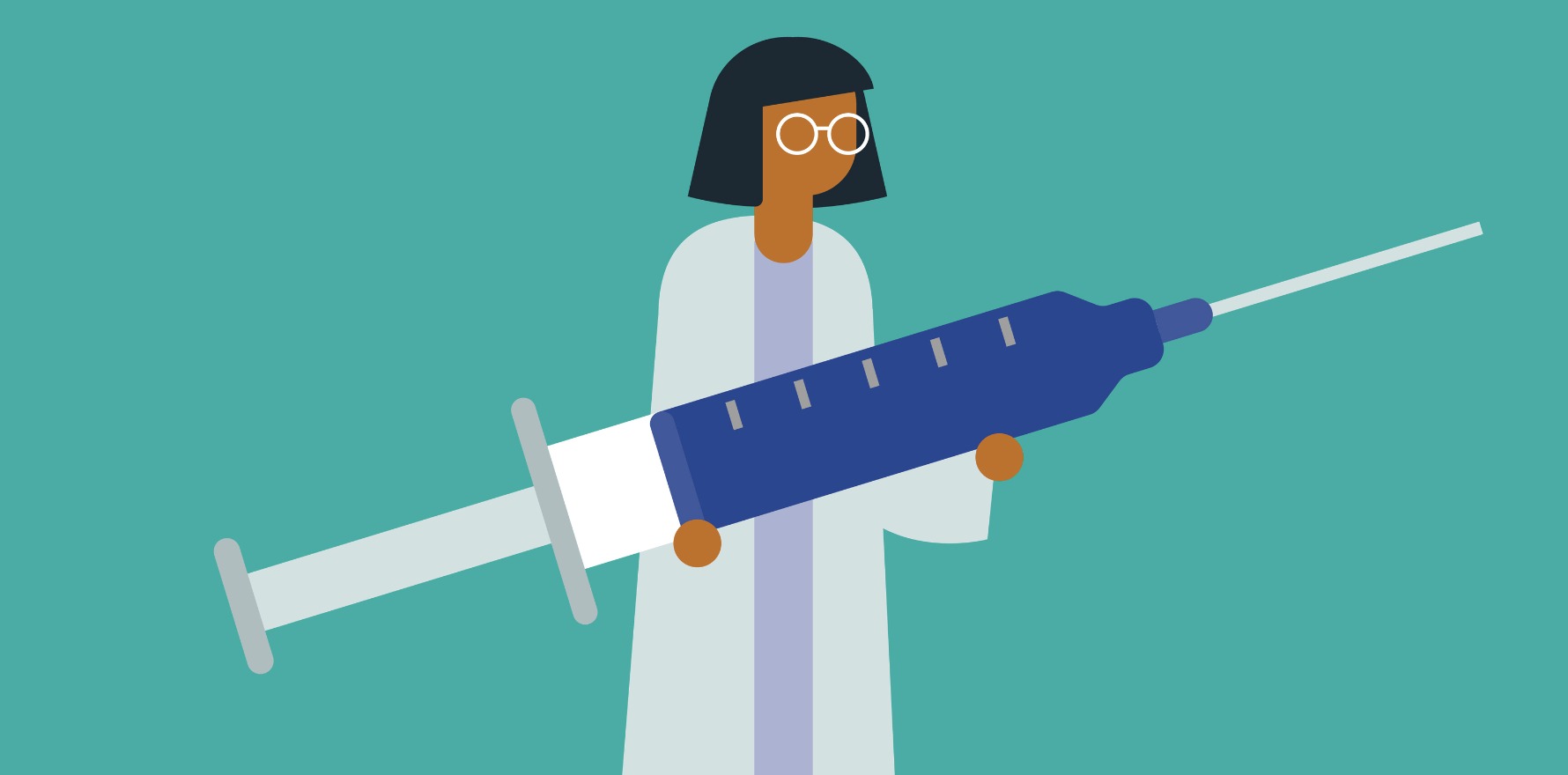 Patient booking engine HotDoc is now live with its COVID-19 vaccine module, which means that HotDoc based practice patients will be able find participating clinics through the HotDoc app as well as the government's Healthdirect site.
The Healthdirect site links to the clinics' booking pages as appointments are made available.
HotDoc COVID-19 vaccine solution allows patients to book their first and second vaccine dose appointments at the same time, provides vaccine stock management functionality for the practice, eligibility screening for patients and a pre consult electronic patient consent form.
The system can handle multiple staff appointments, so clinics can schedule two practice staff – such as a doctor and nurse – for each vaccine appointment, as well as appointment reminders and pre and post-appointment information.
The HotDoc COVID appointment module requires a practice to enable the module at their end. HotDoc says the process to get the app started is simple.