22 March 2021
Hospital patients bitten in mouse plague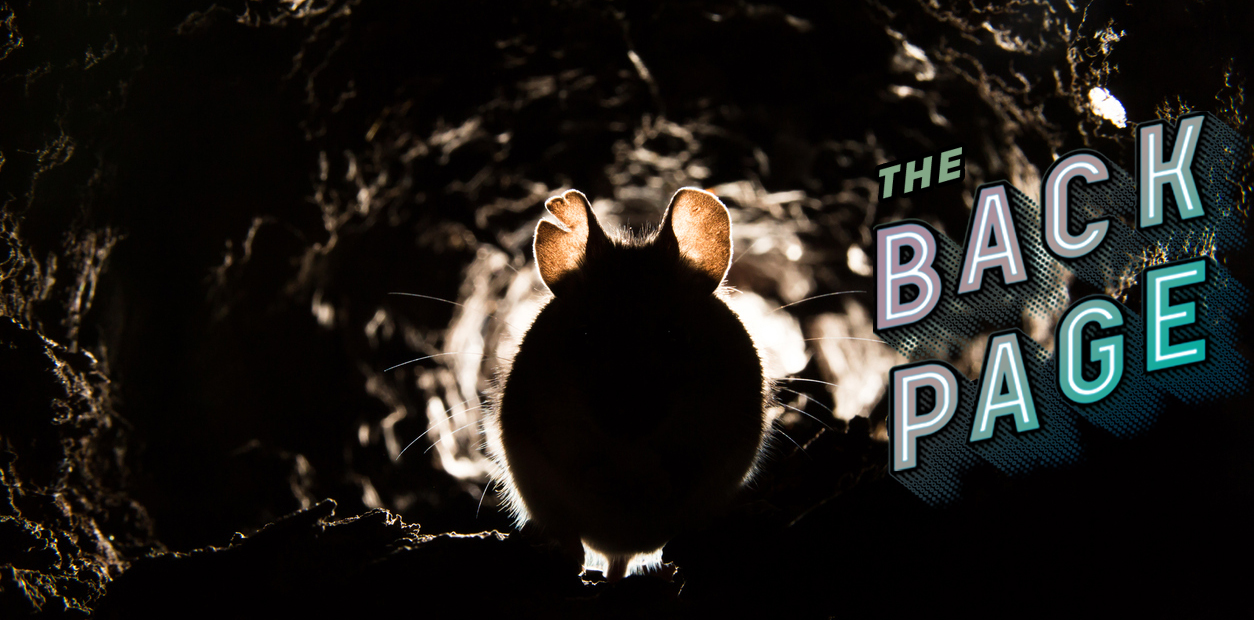 COVID isn't the only plague causing health problems this year – mice attacks are on the rise too.
---
Hospital patients in regional NSW are the latest victims of the mouse plague that is ripping though the countryside.
At least three hospital patients were bitten by mice, Guardian Australia reported last Friday.
The patients who were gnawed by mice were being treated at Tottenham, Walgett and Gulargambone in regional NSW for non-rodent related health issues.
Hospitals are waging war against the rodents using mouse traps, odour repellents, increasing the frequency of food waste removal, blocking up brickwork and other cavities, clearing grass around buildings and by barricading the windows and doors.
Multiple hospital patients have been bitten by mice in Australia as a plague of mouse sweeps New South Wales pic.twitter.com/idieijHIlQ

— TRT World Now (@TRTWorldNow) March 19, 2021
Farmers have lost crops to rodents with the munchies, and some have been approval to use drones to distribute poison bait across their properties.
Western NSW local health district public health director, Priscilla Stanley, said there was one report of a mouse-related lymphocytic choriomeningitis.
"The disease is linked to mice but it's very rare," she told the ABC. "People described sore red eyes as a symptom."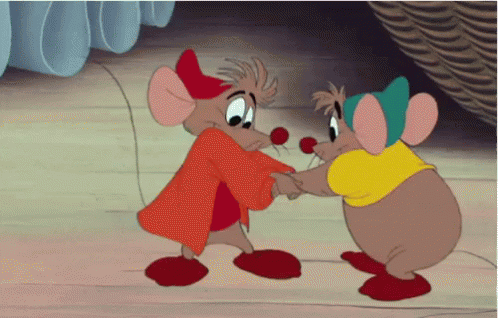 If you see something stupid, say something stupid… Stand on a chair and shriek at felicity@medicalrepublic.com.au.