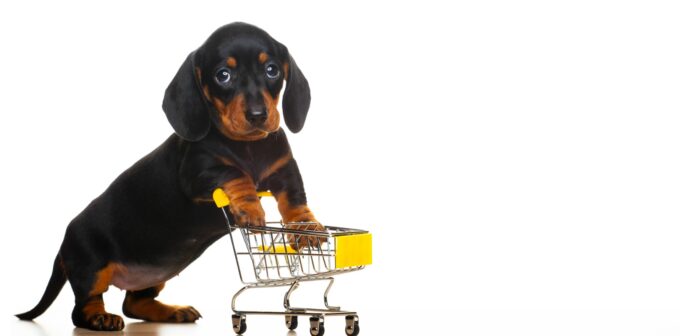 One of the first studies to combine two therapies that target solid tumours has had promising results.
---
The preliminary study showed that a combination of chimeric antigen receptor (CAR) T-cell therapy and a mRNA vaccine targeting Claudin-6 resulted in a doubling of response rate in patients with solid tumours.
The study used BioNTech's BMT211, a CAR T-cell therapy that targets and destroys any cells that express the tumour specific antigen Claudin-6 (CLDN6).
The study in humans evaluated the safety and preliminary efficacy of the CAR T-cell therapy both alone and in combination with a Claudin-6-encoding mRNA vaccine, called CARVac.
The abstract was presented at the American Association for Cancer Research Annual Meeting in New Orleans. Researchers told the meeting that the combination therapy was safe at the doses tested and had encouraging clinical results.
Claudin-6 is an antigen expressed in solid tumours but silenced in healthy tissue and plays a key role in the initiation and progression of cancer.
Despite the success of CAR T-cell technology in fighting blood cancers, its effectiveness in treating solid tumours has so far remained elusive.
In this preliminary study, the overall response rate for CAR T-cell therapy was 33% at dose level two. When the CAR T-cells were combined with BioNTech's vaccine, CARVac, the response rate was 75%.
This was one of the first studies to demonstrate this outcome, said Professor John Rasko, head of Cell and Molecular Therapies at Royal Prince Alfred Hospital in Sydney, and head of the Gene and Stem Cell Therapy Program at the Centenary Institute, University of Sydney.
"With this two-pronged attack, it does seem in this preliminary, small phase-two study to show a benefit in these very small numbers," he said.
"The numbers are so small as to not make that doubling convincing, but that's a promising result and it's reasonable to continue to pursue this combination therapy.
"This combined approach is a promising path forward to take advantage of these two new converging technologies.
"However, it's also very early. The follow-up was only six months, which for cancers like these is very early days."
This study included 16 patients with Claudin-6-positive tumours, including testicular cancer, endometrial cancer, and ovarian cancer. The analysis included 14 patients at six-month follow-up.
Lead author, Professor John Haanen, a medical oncologist at the Netherlands Cancer Institute in Amsterdam, told the conference that most of the patients with testicular cancer showed clinical benefit at dose level 2. There was also one complete remission, he said.  
"The infusion of CLDN6 CAR T, alone or in combination with CARVac, is safe and holds promise for patients with CLDN6-positive cancers," Professor Haanen said.
Professor Rasko says CARVac is designed to vaccinate patients against the antigen that the CAR T-cells are also directed against.
"This aims to activate the endogenous immune system out of its slumber and attack the cancer cells as well as the reprogrammed autologous CAR T-cells," he said.
CAR T-cell therapy is a new form of immunotherapy that's already been shown to successfully treated blood cancers, including lymphomas, some forms of leukemia and most recently multiple myeloma.
In CAR T-cell therapy, a patient's T-cells are removed from the body and engineered to produce CAR proteins, which recognise specific antigens. They are then infused back into the patient to multiply, killing any cancer cells that contain the target antigen.
CAR T-cell therapy has revolutionised the treatment of blood malignancies, but the technology has so far not been translated to solid tumours, which are overwhelmingly the cancers that kill the majority of people, Professor Rasko said.
"This miraculously successful new form of anti-cancer treatment has been so successful in blood cancers, but despite hundreds of clinical trials and thousands of labs working on the challenge worldwide, it has failed in solid tumours," he said.
One of the key hurdles is that the proteins present on solid tumours – which the CAR T-cells have been programmed to attack – may also be found on normal cells.
"The challenge is to find specific markers that aren't going to kill the patient if the cells that have that normally expressed are destroyed," Professor Rasko said.
There's also the risk of cytokine release syndrome and related side effects when the immune system is being so heavily stimulated, he said.
In this small study, two patients experienced dose-limiting toxicities at dose level 2 – one in the monotherapy group and one in the combination therapy group.
Eight patients experienced manageable grade 1 or 2 cytokine release syndrome without any signs of neurotoxicity, the researchers noted.
American Association for Cancer Research Annual Meeting 2022 abstract