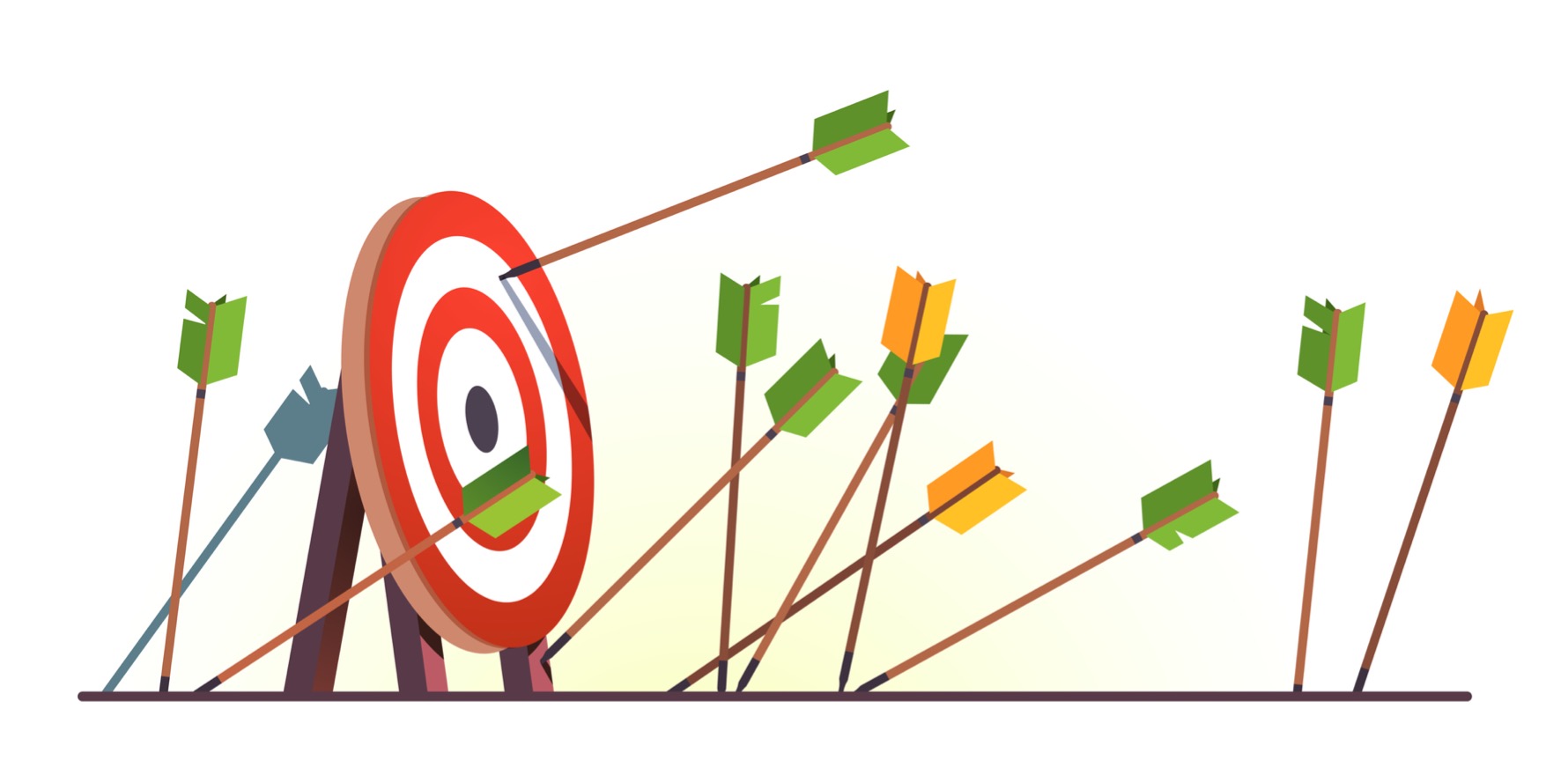 Ovarian cancer experts are putting on a brave face after the disappointing results of a population-based screening study, and pinning their hopes on improved treatments instead.
The UK Collaborative Trial of Ovarian Cancer Screening (UKCTOCS) followed more than 202,000 randomly selected women without familial ovarian cancer risk factors for 15-17 years.
One-quarter were randomised to annual CA125 serum measurements, with repeat tests and transvaginal ultrasound as follow-up in those who showed significant rises in CA125 levels over a period of time. One quarter were randomised to annual transvaginal ultrasound screening, and the remaining half were randomised to no screening.
Any women with persistent abnormalities were referred for further investigation or surgery.
The study found there were similar rates of ovarian and tubal cancers in all three groups, and similar mortality rates – 0.6% in each – suggesting that neither of the screening approaches achieved a reduction in deaths.
There was also the same mortality rate from invasive epithelial ovarian and tubal cancers in each group.
Furthermore, the study found the same survival times from diagnosis in women who were screened compared with known national survival rates.
"General population screening for ovarian and tubal cancer with either of the screening strategies cannot be recommended based on evidence to date," the authors wrote.
"We're all disappointed obviously," said Jane Hill, CEO of Ovarian Cancer Australia. "It's been shown now that even if you find the cancers before women are symptomatic it doesn't lead to a survival benefit."
Ovarian cancer was particularly challenging to screen for and detect early because it was a complex disease whose development was still poorly understood compared with cancers such as cervical and colon cancer, said Associate Professor Susan Jordan, a cancer epidemiologist at the University of Queensland.
Firstly, ovarian cancer wasn't one disease but a collection of histological subtypes that might arise in different tissues and behave differently, Professor Jordan said. For example, there was now increasing evidence to suggest that many ovarian cancers arose in the fallopian tubes and these tended to be more aggressive cancers.
The location of ovarian cancer in the pelvic cavity also provided more opportunity for cancerous cells to spread more rapidly than they might do with other more contained solid tumours.
"What this study has demonstrated is even though they were able to pick up women with earlier-stage cancer, so before there was any apparent spread, it didn't actually save lives," Professor Jordan said.
However, there was some hope in more advanced treatments such as PARP inhibitors, which were the first new treatments for ovarian cancer in 30 years, Hill said.
"That is currently treating advanced ovarian cancer, so it's not going to change the outcome for women in terms of survival but it potentially will allow women to live longer and better lives," she said.
She also stressed the importance of women with hereditary risk factors, such as the BRCA and RAD51 mutations, being aware of their increased risk of ovarian cancer, as around 15% of ovarian cancer occurred in women with those genetic risks.
"Whilst having that mutation doesn't necessarily mean you're going to get ovarian cancer and/or breast cancer, it certainly puts you at much higher risk," she said. "There are certainly still the options of preventative surgery, which is probably still the best option for women with the BRCA mutations."