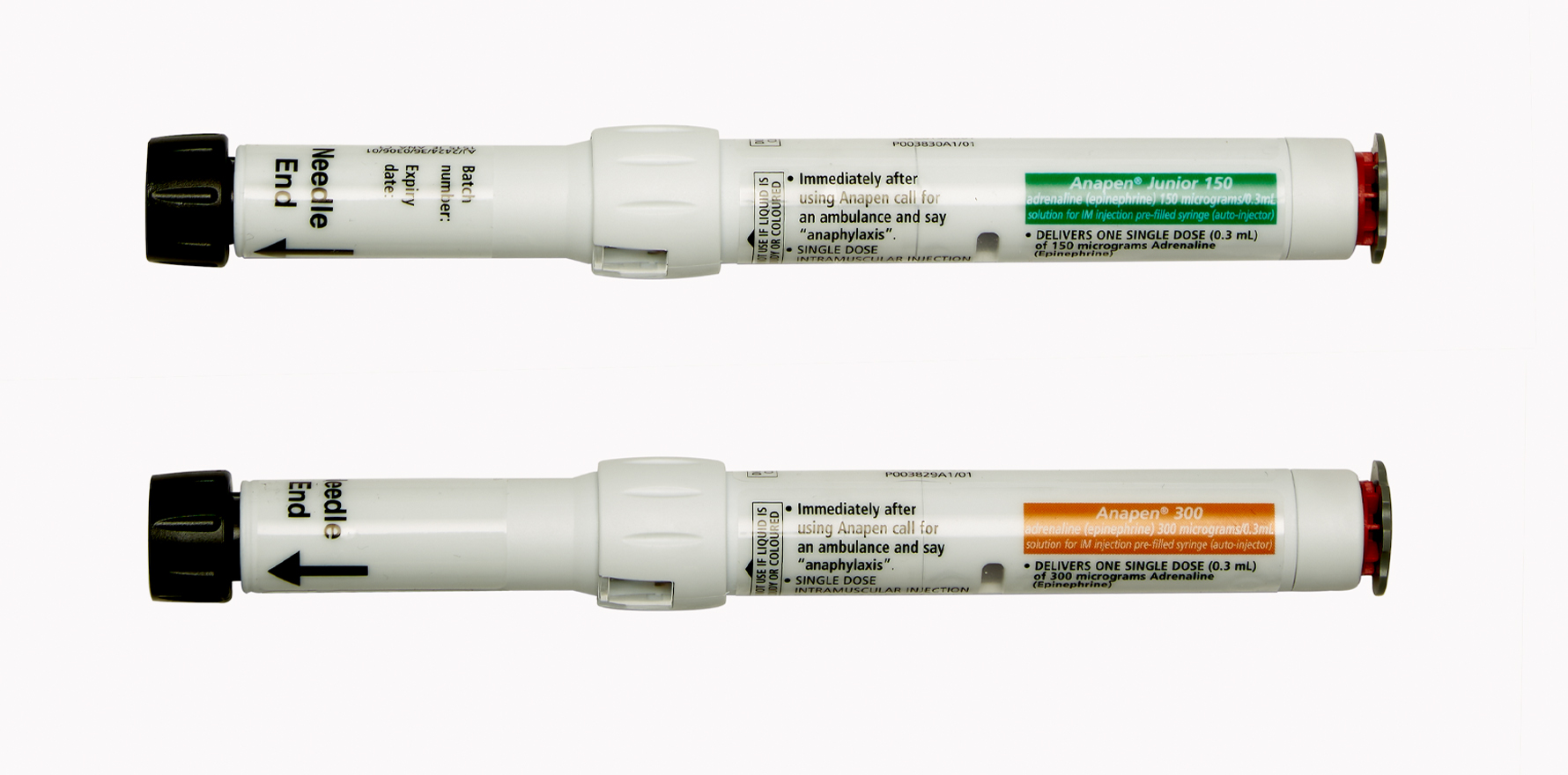 The government greenlit funds for a new 'junior' 150mcg dose, in addition to the 500mcg device.
---
New adrenaline auto-injectors will be listed on the PBS from September 1, offering a new alternative for patients amid EpiPen shortages.
The three new listings included a 500mcg dose for larger teens and adults – the first of its strength subsidised in Australia. The 300mcg and 150mcg devices was also listed.
According to Health Minister Greg Hunt, the move would save more than 126,000 people around $80 each for the emergency anaphylaxis treatment.
Unlike the EpiPen, the newly listed Anapen was button activated.
"Having a second device available in the Australian market is a welcome move; however, device-specific training is essential," Dr Raymond Mullins, a clinical immunology and allergy consultant physician, said in a statement.
Other newly listed PBS therapies included the schizophrenia drug cariprazine (Reagila, Seqirus), the severe epilepsy drug lacosamide (Vimpat, UCB) and the lymphoma treatment brentuximab vedotin (Adcetris, Takeda Pharmaceuticals).
The novel, atypical antipsychotic cariprazine is a once-daily pill for adults.
Minister Hunt said that around 40,000 Australians are expected to save up to $1,200 per year on treatment costs.
The epilepsy drug lacosamide was listed as an add-on therapy for anyone over age four for the treatment of primary generalised tonic clonic seizures – otherwise known as generalised onset tonic-clonic seizures – in those with idiopathic generalised epilepsy.
"One of the biggest risk factors for sudden unexpected death in epilepsy is uncontrolled generalised tonic clonic seizures, particularly when they occur at night and in an unsupervised situation," said Melbourne neurologist Professor Terry O'Brien in a statement. "Most people can be controlled on anti-epileptic medications, but up to 40% of patients are unable to be controlled on the standard anti-epileptic medications, and that is the patient group we desperately need more treatment options for".