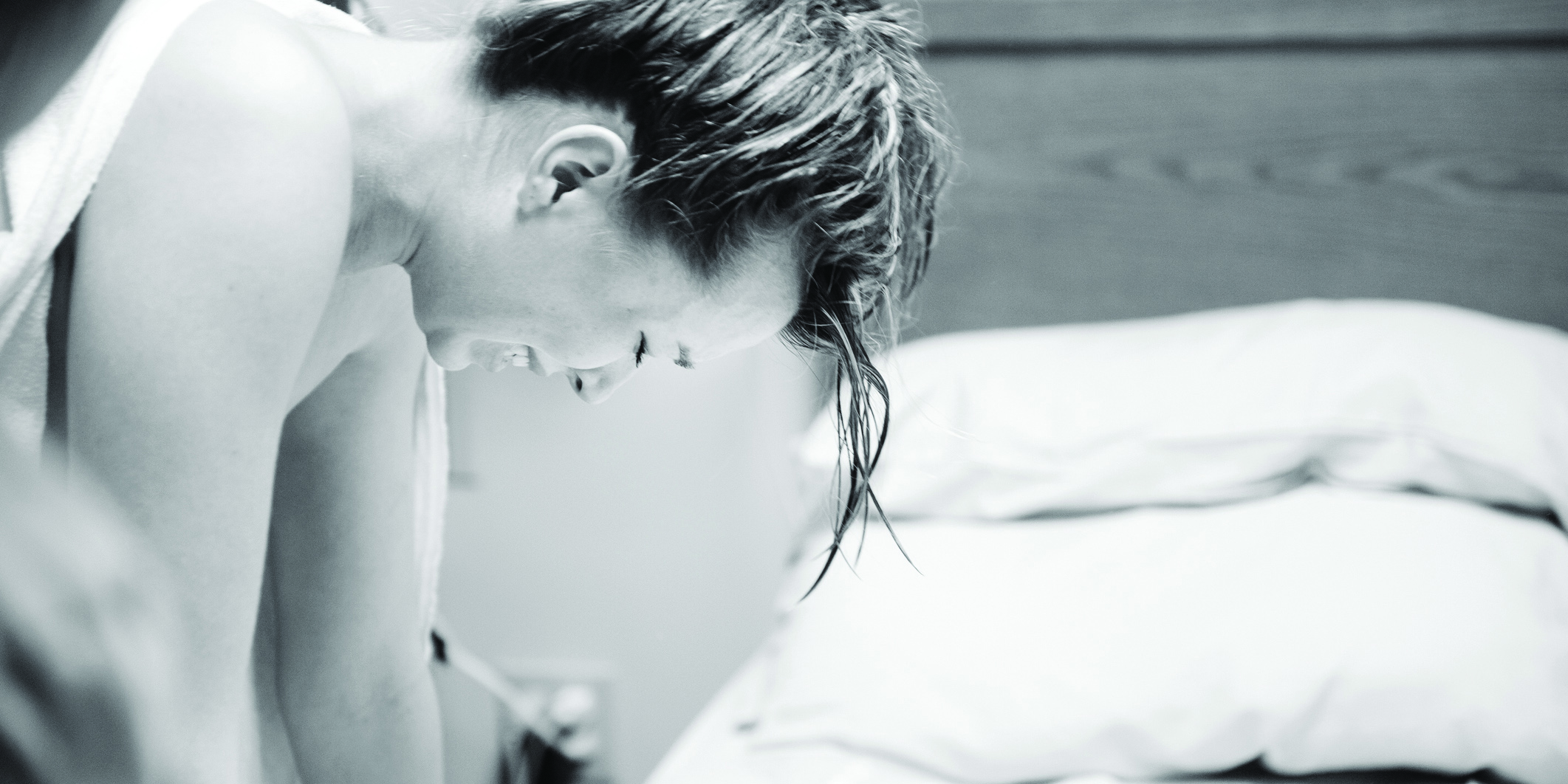 It's time to do more to address the silent suffering of tens of thousands of new Australian mothers grappling with trauma after childbirth, Australian experts say.
These women are often embarrassed to speak up and under-recognised by health professionals, further delaying important life-altering treatment and causing family rifts.
But to combat the void of information, the Australasian Birth Trauma Association has now launched comprehensive online guidance for women and clinicians.
Australian research suggests that as many as one in five first-time mothers experience major irreversible birth trauma from pelvic floor muscle and/or anal sphincter tears, which is equivalent to 15,000 to 30,000 women each year, according to the group.
There's little Australian research on the psychological fallout, but UK research suggests thousands of mothers may be traumatised and develop PTSD symptoms each year as a result of their childbirth.
Child and family psychiatrist Professor Bryanne Barnett, welcomed the resource and hoped it would facilitate more discussion among women and their GPs.
"Quite a lot of women don't recover from their delivery the way people expect them to," she said, adding that the focus often shifts to the health of the baby, and not necessarily the mother.
But many women had psychological disability from a delivery not going the way she expected, such as having an emergency caesarean, Professor Barnett said.
"A very common problem is bleeding, and if you have a haemorrhage then very often you think you're going to die, or your partner thinks you're going to die," she said.
This can be a traumatic experience, as can issues causing the baby to go to neonatal intensive care or worse. Even a "perfectly normal" birth could cause some women to experience flashbacks of a prior instance of abuse, Professor Barnett said.
Amy Dawes, executive director of the Australasian Birth Trauma Association, helped launch the charity last year, prompted by her own experience with pelvic organ prolapse and the lack of information she found online.
But the new website, birthtrauma.org.au, which was designed with the help of obstetrician and midwife specialists, was one of the only websites in the world providing information for women about their physical birth trauma, Ms Dawes said.
Encouraging women to book a longer appointment for their six-week check-up could help to provide a more comfortable place to discuss potential problems that they might feel scared to open up about, Ms Dawes said.
The website directs clinicians to the appropriate psychological screening, clinical examination and imaging tools to use, as well as detailing physical and psychological red flags for trauma, such as sex life, contraceptive goals, urinary and faecal functioning and risk factors in the delivery notes.
For more information, visit birthtrauma.org.au