12 August 2020
Hey, at least the cosmetic surgeons are prospering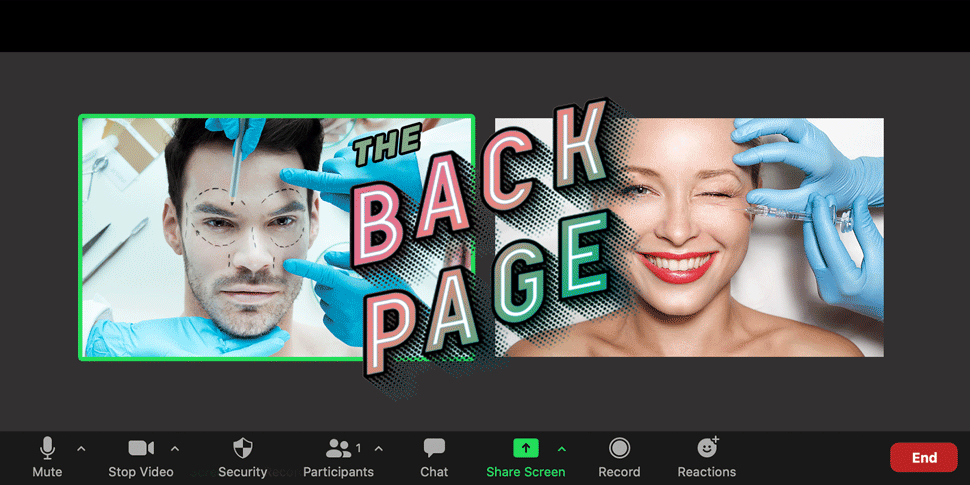 It seems having to watch our own faces for hours of video meetings a week has not been good for our egos.
---
We get some story pitches here at TMR that land a little wide of the mark.
Like a recent one from a PR encouraging us to cover "the rise of ZOOMetics – people having procedures done to look better on ZOOM".
The idea that a productivity app would prove as unhealthy for self-esteem as Instagram is just another one of those things you wouldn't have believed in 2019.
The PR's client, a cosmetic surgeon, says their clinics are seeing "a rise in the number of people wanting to have procedures done to help them look younger and fresher on ZOOM" including skin peels (ow), fat-dissolving injections (ew), dermal fillers and wrinkle relaxers (we've all seen the pictures).
(But here's that one again:)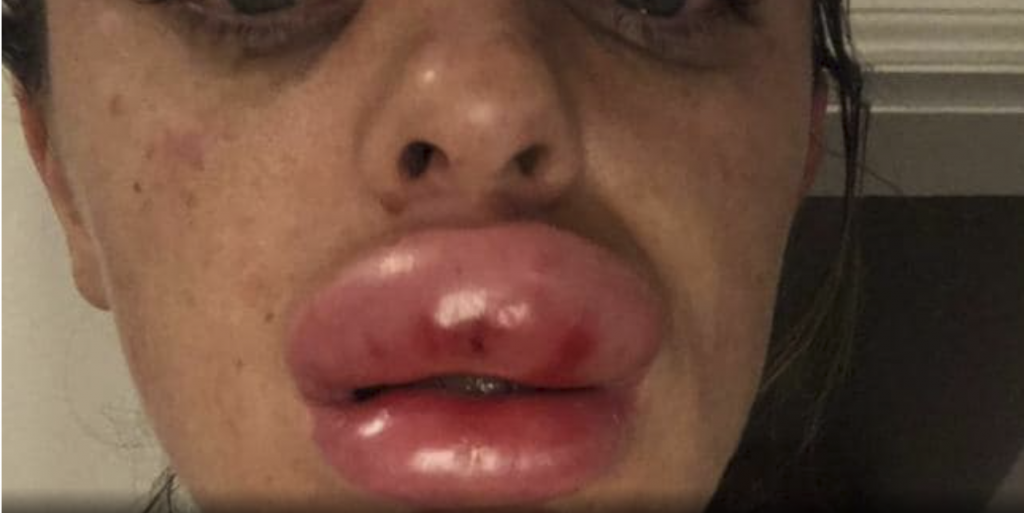 A quick Google search will attest that "Zoometics" is not a thing, but the phenomenon it describes is: apparently the secondary pandemic of people being forced to watch their own faces in endless video meetings led to a tripling of demand for cosmetic procedures in Australia during lockdown.
And it's not only women, thank you Daily Mail, but men too, according to our correspondent. Come to think of it, our boss did look a little different at our last editorial meeting: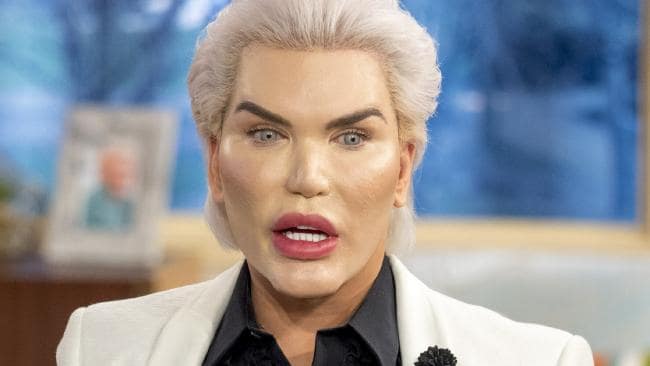 We naively thought the Zoom-induced would stop at makeup for men …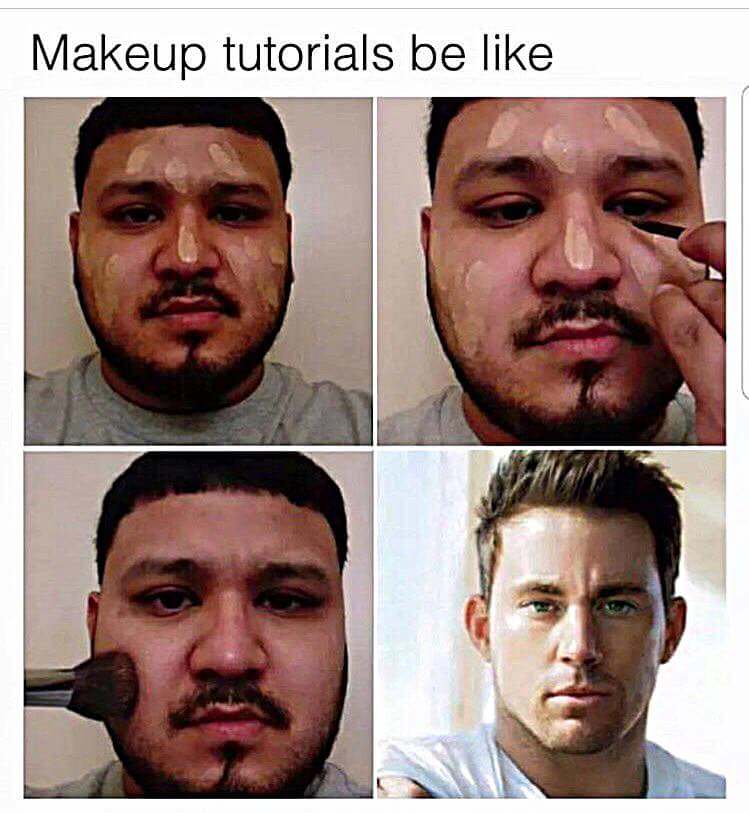 … but apparently some are going further: liposuction for chubby chins is also apparently popular.
The Back Page's medical advice is not to stare down into your laptop monitor but mount it on some books for a more flattering angle. There, you can have that for free.
If you see something stupid, say something stupid… Send your makeup tutorials for The Back Page to penny@medicalrepublic.com.au