29 January 2019
Here's cheers to our Oz Day winners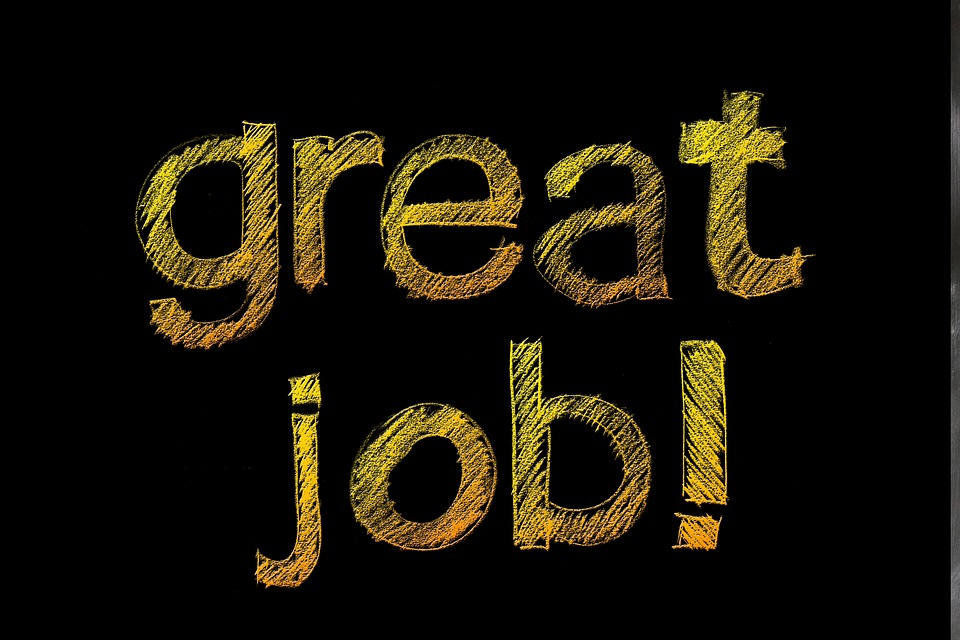 GPs have been rewarded in the 2019 Australia Day Honours List for their community spirit and education roles.
Professor Sarah Strasser has been appointed a Member of the Order of Australia (AM), the nation's third highest honour, for her work in steering initiatives to improve rural and remote health care.
As head of the University of Queensland's Rural Clinical School, Professor Strasser is part of a national push to build up the rural health workforce by delivering end-to-end medical training and work opportunities outside the capital cities.
The UK-born third-generation GP – her grandfather in Cornwall, her parents in Dorset – says she had the "great luck" of completing her training in Canada under Professor Ian McWhinnie, the pioneer advocate of patient-centred care.
She then moved in 1985 to Moe, rural Victoria, with her Australian GP husband (now Professor) Roger Strasser, where the pair set up joint practice.
"I really didn't anticipate going into any kind of academic career," Professor Strasser said.
But during 18 years of practice in Moe, she took up university lecturing roles and directed the RACGP's rural training and Indigenous health training programs.
Later, Professor Strasser was instrumental in setting up ACRRM's Remote Vocational Training Scheme, which lets doctors complete their qualifications in their community, and launched the Northern Territory's first medical training program, which began accepting students in 2011.
While Australia's rural workforce problems are often portrayed as an immovable crisis, Professor Strasser is optimistic about the national rural generalist training pathway to groom multi-skilled doctors.
"It's been a long time coming, and it's not soon enough," she said.
Professor Neil Spike, director of the Eastern Victoria Regional Training Organisation, was named an AM for his services to medical education, particularly to GP standards and training.
The University of Melbourne professor says he is fortunate to have been able to continue clinical practice throughout his career in education and as a medical examiner.
"It keeps you in touch with the issues that occur at a practice level, as opposed to the bigger-picture view you have to take when you work in universities or in other educational organisations," he said.
Emeritus Professor John Murtagh, author of the internationally acclaimed Murtagh's General Practice, was awarded the Order of Australia (AO) for his distinguished service to medicine and to medical education in the field of general practice, and to professional groups.
Professor Murtagh, who has retired from clinical practice, adds the second-highest national honour to a string of awards, including the AMA's Gold Medal of 2018 and an AM.
A number of GPs received Medals of the Order of Australia (OAM) for contributions across a range of areas.
Queensland GP Dr Peter Marendy runs multicultural community care services through the Greek Orthodox Church of Australia, including housing for disabled people.
"My parents came out from Greece at the turn of the last century, and I grew up in Townsville in a café.  When I was a young child and anyone asked me what I was going to be, I said I was going to be a doctor," he said.
If his parents had remained in Greece, he would "never have had a chance" of realising the ambition, he added.
Some patients have been with Dr Marendy since he opened his Margate practice in 1963.
"That's one of the reasons I am still practising at 87."
Dr Robert Marr, a GP in Sydney's inner west, co-founded the Doctors Reform Society in 1974 with the goal of defending Medicare.
"Another passion, which is partly a result of getting older and partly a result of seeing my father die from motor neurone disease, is the legalisation of medically assisted dying for terminally ill patients," Dr Marr said.
"I'm very pleased to see voluntary assisted dying made legal in Victoria and we are hoping in NSW under the next government that will also come to pass."
Dr John Menzies was recognised for his long service providing anaesthetics, obstetrics and emergency medicine in Camperdown, Victoria, where he arrived with his wife 40 years ago and raised four children on small farm.
Dr Menzies is also known as a mentor and for his involvement in rural workforce initiatives.
"The reality is, in spite of these initiatives, such as the decentralisation of GP training and undergraduate training in rural settings, we still don't have a succession plan," he said.
"That's why I am still working, time and a half."
Dr Subbaram Sundaram Sundar, of Bella Vista in Sydney's west, was honoured for his work as a GP targeting diabetes and doing volunteer health checks.
Medals went to Dr Lindsay Marsh, who practiced for nearly four decades at Windale, near Newcastle; Dr Gregory Thompson of Auchinflower, Queensland, cited for services to sport; and Dr Robert Wight, of Hawthorndene, South Australia, for his international aid work and community practice.
The OAM category also included Dr Eleanor Chew, of Banksia Beach, Queensland, for her service to medicine and medical organisations including the RACGP and the AMA, and many governance and representative roles.
Dr Philip Brownlie, of Uralla NSW, Dr Adrian Allen, a GP in Walcha, NSW, Dr Stephen Howle, of Tamworth, NSW, and Dr Venny Armano were also awarded OAMs for their long careers and contributions to rural general practice.
Also on the OAM list were Dr Michael Bourke from Leongatha, Victoria, for service to medicine; Dr Christine Connors from Casuarina in the NT, for service to medicine through a range of roles; Dr Peter Davidson from Cowra NSW, for service to medicine as a general practitioner; and Dr Craig Hassed, from Burwood, Victoria, for service to medicine.