15 February 2022
Helping your children buy a home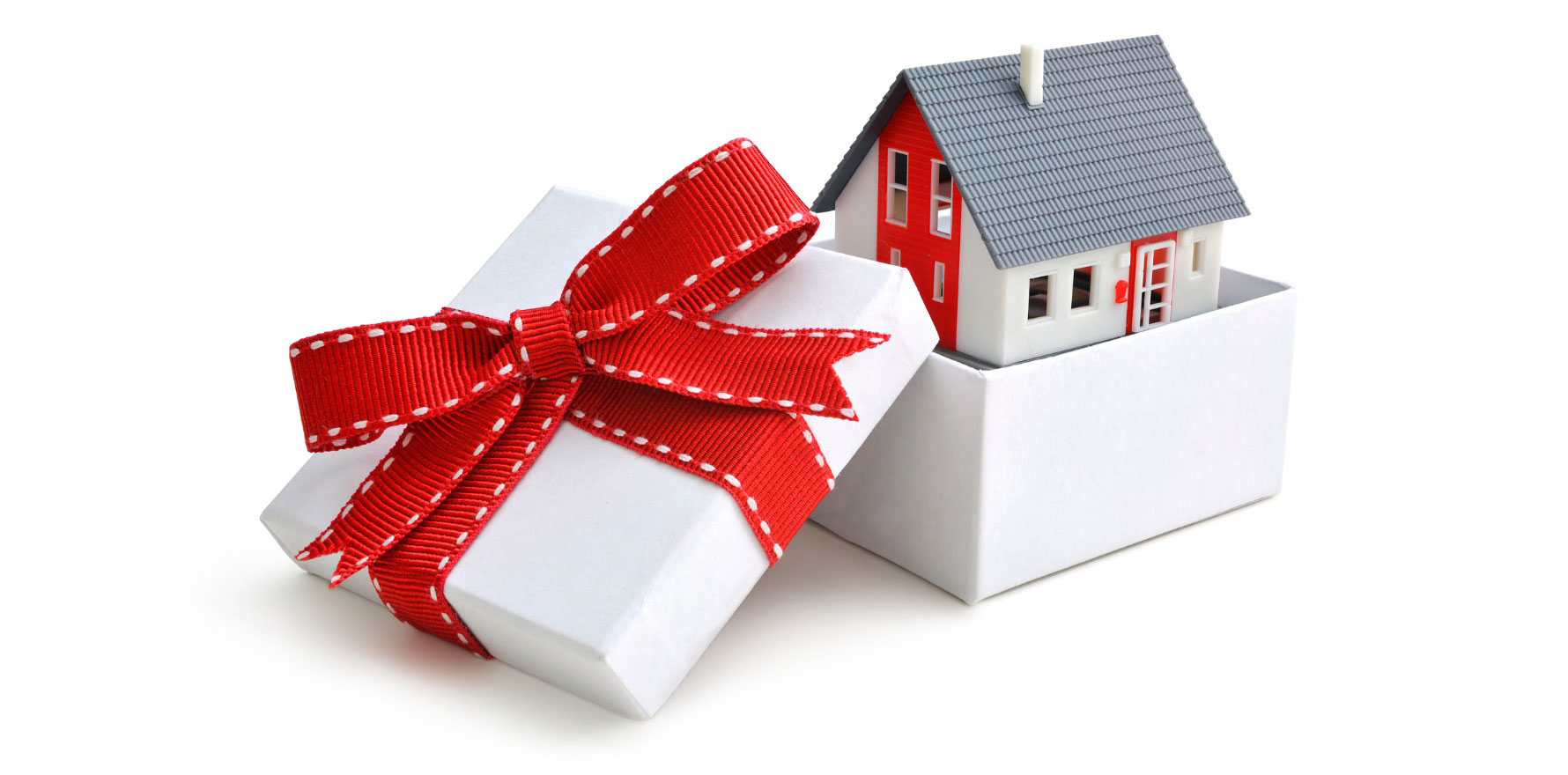 There are things to consider before giving your family a leg-up on the property ladder.
---
The cost of buying property continues to rise and a growing number of established doctors are looking for ways to help their children enter the property market.
Those who are fortunate enough to have the financial means and foresight may find satisfaction in transferring wealth to their children during their own lifetime, and helping their family with a deposit or ownership stake in a property.
In this article we explore four common ways to help children financially and highlight the process and requirement for professional advice.
Understand your respective financial positions
Before considering how you may assist your children in buying a home, it's important to take check of your own financial position and if needed, enlist professional advice for your own financial plan.
Having the confidence that helping your family financially will not jeopardise your lifestyle and retirement plans is particularly important.
You may wish to consider how any financial assistance will impact the family dynamic and how this can be managed – for example agreeing an age or particular dollar value and how gifts will be equalised if required.
It's also a good idea for children to review their cash flow and savings plan and ensure they will be in a position to meet any potential property expenses – be it the deposit, purchase costs such as stamp duty or future ongoing property costs. This is particularly important to factor in when their circumstances are likely to change in future with a growing family and changes to future income and expenses.
It may be useful for your child to seek advice on their own borrowing capacity and what future repayments may look like.
Get personalised advice
Having ascertained that providing financial assistance to your children will not jeopardise your financial position and future goals, it's important to consider the various ways in which you can help. There's no one-size-fits-all approach and GPs may require personalised legal, tax, insurance and financial advice to understand their options and address issues, such as:
What will the tax implications be? For example how will income be treated and what happens if the property is sold?
Should my estate plan be updated? It may be possible to equalise any financial support among family members by amending future distributions from your estate.
What if the child's marriage or relationship breaks down or their business fails? Will any financial assistance form part of their asset pool or can it be protected?
What if the child becomes ill or loses their job? Who will meet ongoing loan and property expenses?
Will my Centrelink entitlements be impacted? Any assets gifted over $10,000 may still be included in Centrelink calculations into the future.
Practical strategies for GPs to consider
Gifting funds
One means to support children on the property ladder is to gift funds towards the deposit.
While a gift is simple it's important to note there is likely no recourse on the funds at a later date. This means the funds will form part of the recipient's asset pool if their marriage fails or business is pursued by creditors.
Some lenders look unfavourably on gifted funds and may want to ensure the funds are held for an extended period and future repayment is not required. Gifted funds can also impact Centrelink benefits for those who are eligible, based on the amount gifted over specific periods of time.
Lending funds
Some parents prefer to loan their children money for a deposit thereby providing a level of recall on the funds in the event of their child's marriage or business failing.
It's critical to seek appropriate legal advice to ensure the loan agreement is valid and all parties understand their respective positions. This loan agreement will also dictate repayment and interest terms.
Further, financial institutions will generally view any family loans differently to savings when assessing loan eligibility and may vary their terms offered.
Acting as guarantor
Another way GPs can help their children enter the property market is acting as guarantor for all or part of their child's loan.
While a parental guarantee may help your child avoid costly lenders mortgage insurance or borrow more than they otherwise could, it's not without risk for the parent.
Being a guarantor means the parent uses equity in their own home as security for the child's loan.
In the event their child is unable to meet mortgage repayments, the parent may become responsible for the entire loan.
Depending on how the guarantee is structured, it may be possible to limit the guarantee to a certain percentage of the property's value. It may also be possible to refinance the loan in future as the loan is repaid and/or property appreciates thereby releasing parents from their guarantee.
Acting as a guarantor is complicated and it's for this reason that expert advice should be sought before a guarantee is offered.
Buying together
Buying a property together with your child is another option to help them enter the property market. Depending on how the ownership is structured, your child may take full ownership of the property in future.
There are a number of important considerations when buying a home together and we strongly encourage professional advice. These considerations include:
How the property is owned (tenants-in-common or joint tenancy) and how future property and lending costs are met
How the property is treated when you pass away – does ownership pass to the joint tenant or is the interest passed to your estate?
Potential income tax on any rent received by the parent and capital gains tax when the property is sold
Agreement in advance of what happens if one or both parties wish to sell.
If you have any questions or would like to know more about whether you're in a position to help your children buy a property, which option might be appropriate for you and the range of critical considerations specific to your personal and financial position, click here to contact someone from the DPM Wealth team for further information.
Will Ezzy is a wealth consultant at DPM with 15 years' experience in financial services
Disclaimer: The information contained in this site is general and is not intended to serve as advice as your personal circumstances have not been considered; DPM Financial Services Group recommends you obtain personal advice concerning specific matters before making a decision