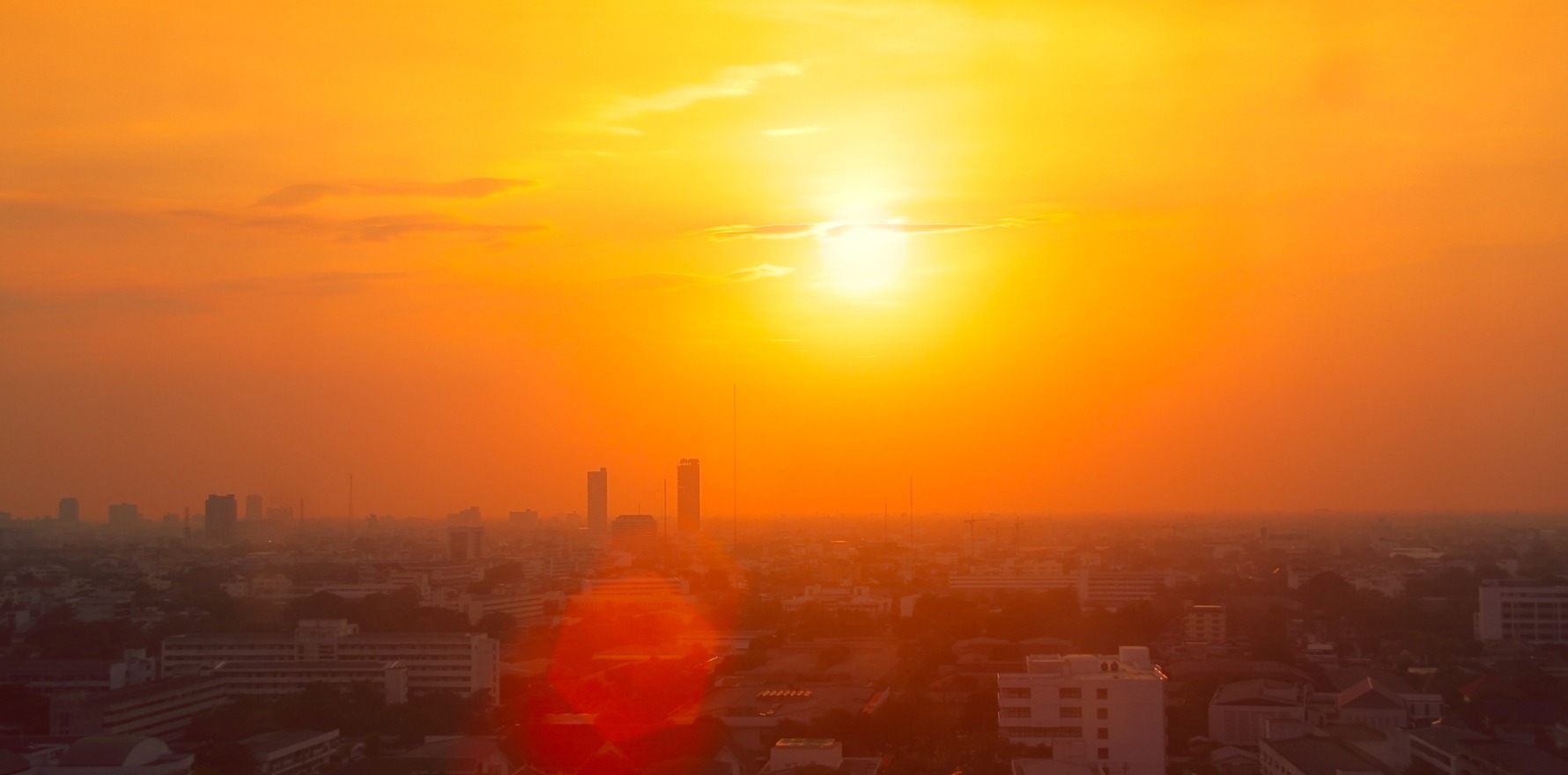 More attention must be paid to the many ways the environment can harm patients' health as heatwaves become more frequent and more intense, doctors say.
The catastrophic 2019-20 bushfire season directly killed 33 people and caused an estimated 417 excess deaths due to smoke exposure.
In a recent editorial, editors of The Lancet and MJA noted that despite the Black Summer fatalities, and the Royal Commission's final report identifying climate change as a key driver of the disaster, Australia still does not have a national plan to address the health consequences of climate change.
"We remain hopeful all Australian governments will aspire to the leadership shown nationally with the COVID-19 pandemic and effectively deal with climate change now, understanding the major health risks of neglecting this issue," wrote Professor Nick Talley and colleagues.
"Australia should as a priority establish a National Health and Climate Change Centre within the Australian Government Department of Health to develop a National Plan for Health and Climate Change with real-time monitoring."
They also called for the Australian health sector to follow in the footsteps of the UK's NHS and commit to zero net carbon emissions by 2040, flagging that reducing unnecessary medical tests and procedures can help to cut carbon emissions as well as cost and harmful outcomes to patients.
Cardiologist and health academic Dr Arnagretta Hunter told TMR that alongside the biological determinants (such as how medication works within the body) and social determinants of health, the environmental factors are gaining attention in recent years.
"The influence the environment has on the essentials of life – on air, food, and water, and on how and where we live – is useful for thinking about the effects of climate change on our health," said Dr Hunter, a staff specialist at the Canberra Hospital and lecturer at ANU Medical School.
"Particularly when we think about heat, because the way heat influences our health is heterogenous … the way I see it, heat is a risk magnifier, particularly for vulnerable populations."
Extreme heat can cause and exacerbate many health problems besides the more obvious respiratory issues, Dr Hunter said.
"If you've got someone working outside in a manual job in very hot conditions, they become rapidly dehydrated and the overheating effect affects all the muscles of the body, including skeletal muscles and the heart muscle, so they can develop heart failure and heart muscle disorders," she said.
During protracted heatwaves, elderly patients and those with comorbidities are particularly vulnerable, she said.
One example of the consequences of a heatwave is an elderly patient who decreases the amount of exercise they do during hot weather and has a reduction in muscle strength.
They may have an increased risk of postural hypotension during a heatwave, which combined with weakened muscles, leads to a fall and fractured hip.
"A couple of years ago we had a three-week heatwave here in Canberra and many of my patients with type 2 diabetes commented that their sugars had not been as good as usual," Dr Hunter said.
"Sugar control will obviously be influenced if they're not doing any exercise, but if you're also under a little bit of physiological stress, which heat causes, that will potentially also increase your blood sugar."
Monitoring patients taking blood pressure medication or diuretics is important, Dr Hunter said.
"In the management of heart failure and fluid retention, we often tell people to be careful with the fluid that they're drinking, we give them diuretics so they are losing more fluid, and those patients are really vulnerable to the effects of dehydration and the kidney injury that goes with that.
"They're also more likely to have postural hypotension, so falling over becomes more likely when there's a protracted heatwave."
Other vulnerable patient groups include small children, who dehydrate more quickly than adults due to their higher surface area to volume ratio; those with cognitive impairment, who might not followe biological cues to get out of the heat; and those with mental health conditions, who may not be well-equipped to take care of themselves, Dr Hunter said.
Next: the mental health impacts of extreme heat.