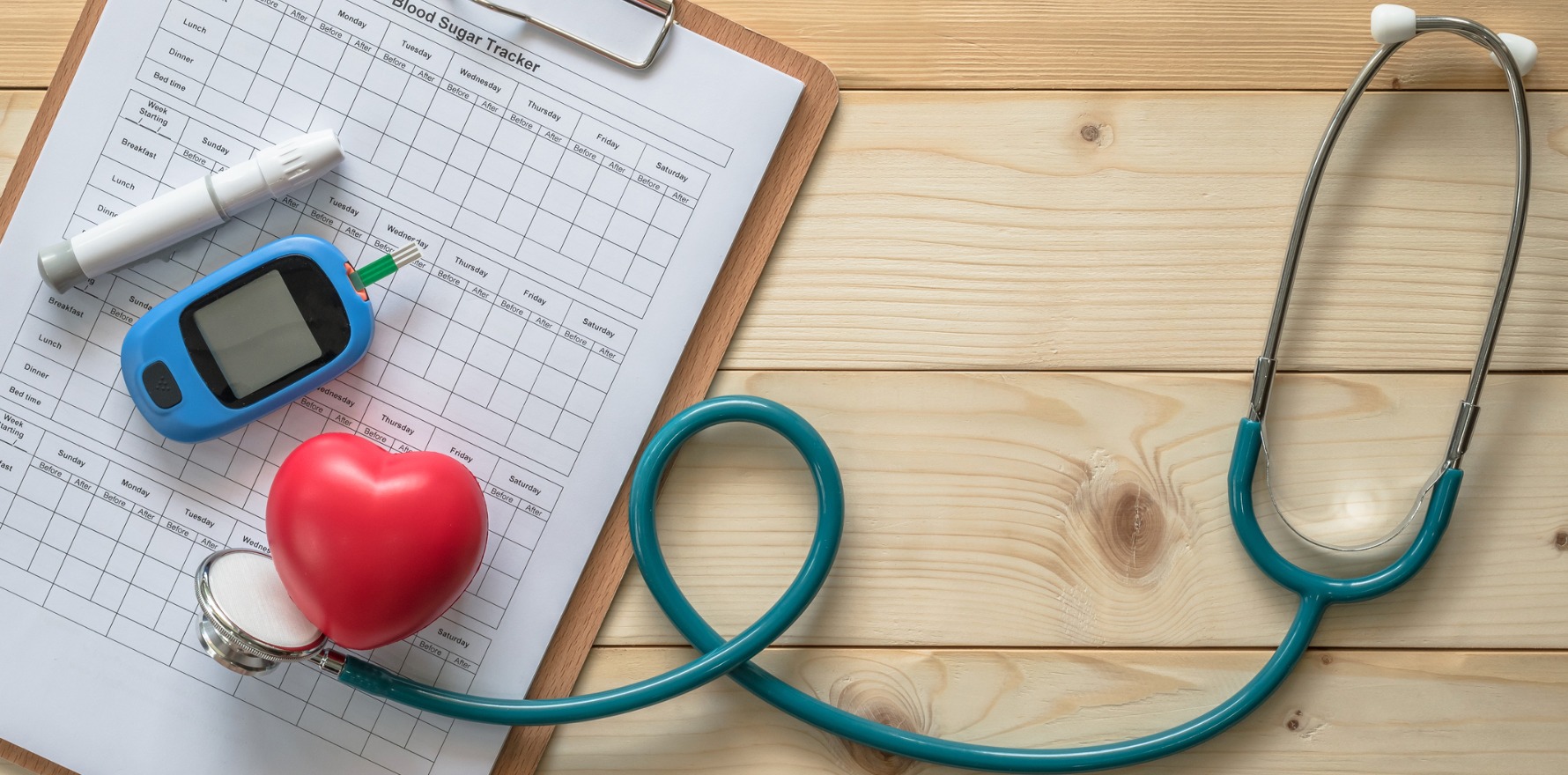 Hospital admissions for heart failure appear to have at least halved for people with type 2 diabetes over the past decade, Victorian research suggests.
"The uptake of statins, better medical attention, overall metabolic control, lifestyle factors and lower rates of smoking could all be factors that are helping to drive some of the improvements," study author Professor Richard MacIsaac, director of the department of endocrinology & diabetes at St Vincent's Hospital in Melbourne, said.
In general, cardiovascular presentations in the state declined from 2004 to 2016, but the most startling figures were among those with the metabolic disease.
The study, published in the MJA, found acute myocardial infarction dropped 5% every year for the general population, 7.7% for those with type 1 diabetes and 11.4% for those with type 2 diabetes.
In 2004, the rate of hospital admissions for acute myocardial infarction was around 300 per 10,000 people with type 2 diabetes, but by 2016 this had dropped to about 100 per 10,000.
The hospital discharge data also showed heart failure admissions fell slightly in general, but the most drastic declines were among people with type 1 and type 2 diabetes.
Though cardiovascular presentations remained higher for those with diabetes than the general population, people with type 1 diabetes saw an approximately 10% yearly drop in admissions for heart failure. Between 2004 and 2016, admissions for heart failure fell from around 70 to 30 people per 10,000.
Likewise, those with type 2 diabetes had around 9% fewer admissions for heart failure each year, from almost 400 to fewer than 150 per 10,000. This was a decline of 67% over that decade.
Professor MacIsaac said he was "very surprised by the magnitude of the change" in admissions for people with diabetes.
While presentations had certainly dropped, it was possible that the particular ways hospital data was coded meant the true figures could be smaller.
Professor MacIsaac noted that hospitals increasingly used echocardiograms now to make a true diagnosis of heart failure, whereas earlier data might have included more patients presenting with indigestion or chest pain and elevated troponin levels, for example.
Nevertheless, the trends were likely to reflect changes in clinical practice, he said.
In the early 2000s, major research showed that people with type 2 diabetes had substantially lower cardiovascular presentations when markers such as blood sugar, blood pressure and lipids were targeted. This had been translated into clinical care since, Professor MacIsaac said.
"People with diabetes may have been more carefully followed up, they probably got more health appointments, might be getting their blood pressure checked at more regular intervals, their cholesterol levels checked more frequently," he noted.
In addition to the extra monitoring, the medical community was now more aware that diabetes was a vascular disease, and that attention and aggressive action was needed on all vascular risk factors, he added.
"We could be seeing those type of things coming to fruition in terms of reduced admission rates."
In more good news, the data suggested hospital admissions for strokes also declined 4% per year in the general population until 2014, with a plateau in the two following years.
Similar declines and plateaus occurred in those with type 1 diabetes with a 7.2% yearly drop, and type 2 diabetes with an 11.9% overall yearly decline.
Associate Professor Sof Andrikopoulos, CEO and past president of the Australian Diabetes Society, also attributed the declines to better management of the vascular risks, noting that drugs such as SGLT2 inhibitors and GLP-1 agonists came on the market only later.
"And one would expect that with the new drugs coming on board, which we know have cardiovascular benefits, that there will be a continued decline in hospital admissions," he said.
MJA 2021, online 21 June