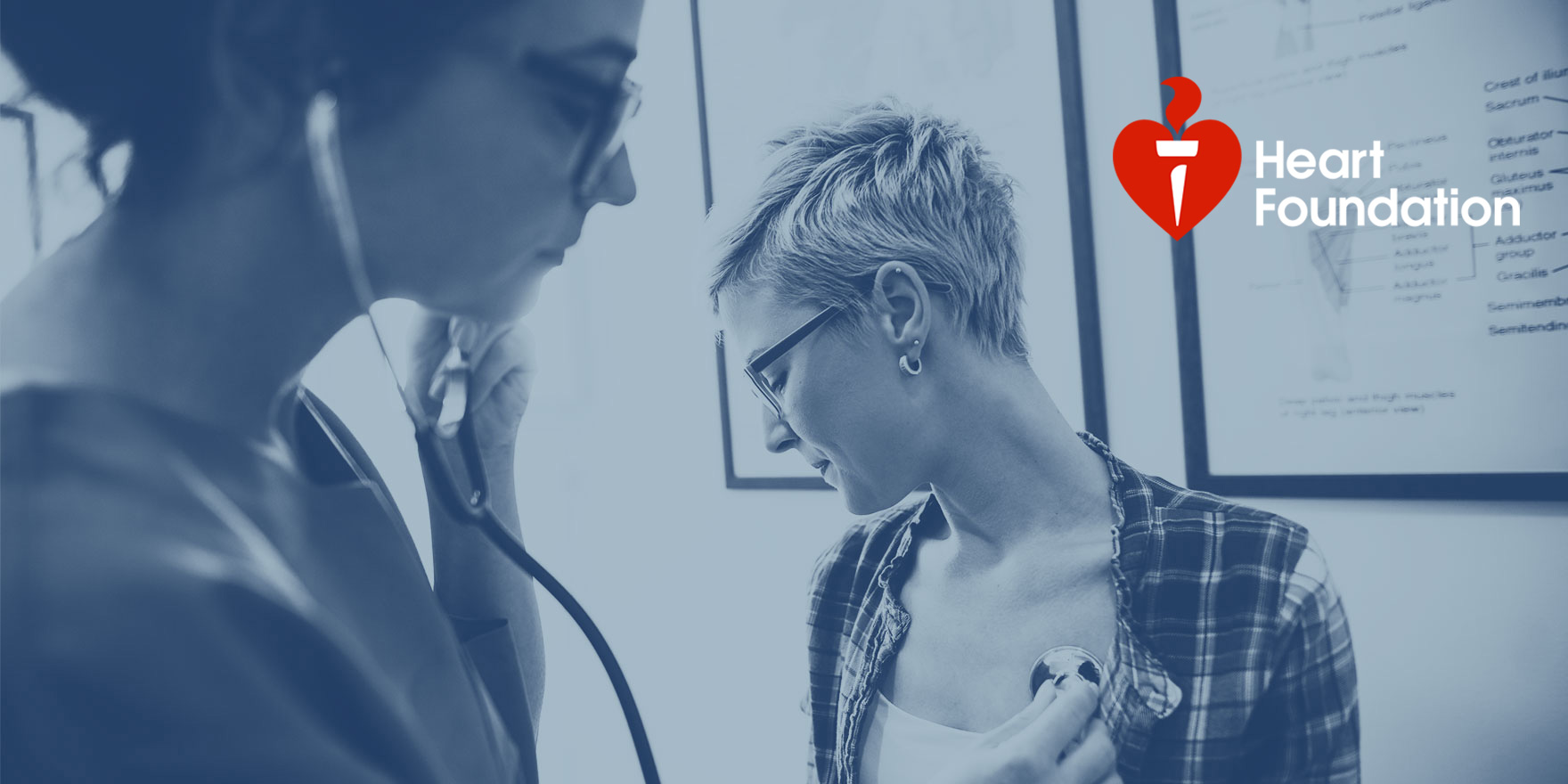 Heart Week from 3–9 May represents the perfect opportunity to re-engage patients who may have put off their regular preventative checks due to COVID-19 – and the Heart Health Check Toolkit can help.
An estimated one in ten Australians is at high risk of having a heart attack or stroke in the next five years. For over half of them, it will be their first cardiovascular event.1 While these statistics are worrying, they also highlight the life-changing opportunity that primary health care teams have in driving the prevention of cardiovascular disease (CVD).
The COVID-19 pandemic saw patients postpone or forgo a wide variety of services, ranging from emergency treatment of acute conditions, to routine check-ups, like Heart Health Checks. Primary care clinicians face a backlog of patients in need of preventative and chronic disease related cardiovascular care. Even during a period of competing priorities, the prevention and management of CVD has never been so critical.
Developed in consultation with an Expert Advisory Group of practising GPs, practice nurses and practice managers, the Toolkit provides a range of resources and easy-to-use templates all in one place. By making the Heart Health Check easier to plan, recall and implement (as per the current guidelines), the Toolkit aims to enable the identification and treatment of more at-risk patients, ultimately lowering the morbidity and mortality of CVD in Australia.
The Toolkit supports the systematic implementation of Heart Health Checks via a whole-of-practice approach. It simplifies quality improvement activities so that practices are better able to meet the Practice Incentives Program Quality Improvement (PIP QI) requirements.
Did you know …
Recording the proportion of patients with the necessary risk factors assessed to enable CVD assessment is one of the ten improvement measures for the PIP QI incentive.
Pre-filled assessment and management templates are provided to make it easier for GPs and practice nurses to collect CVD risk factor information and support patients to manage their CVD risk.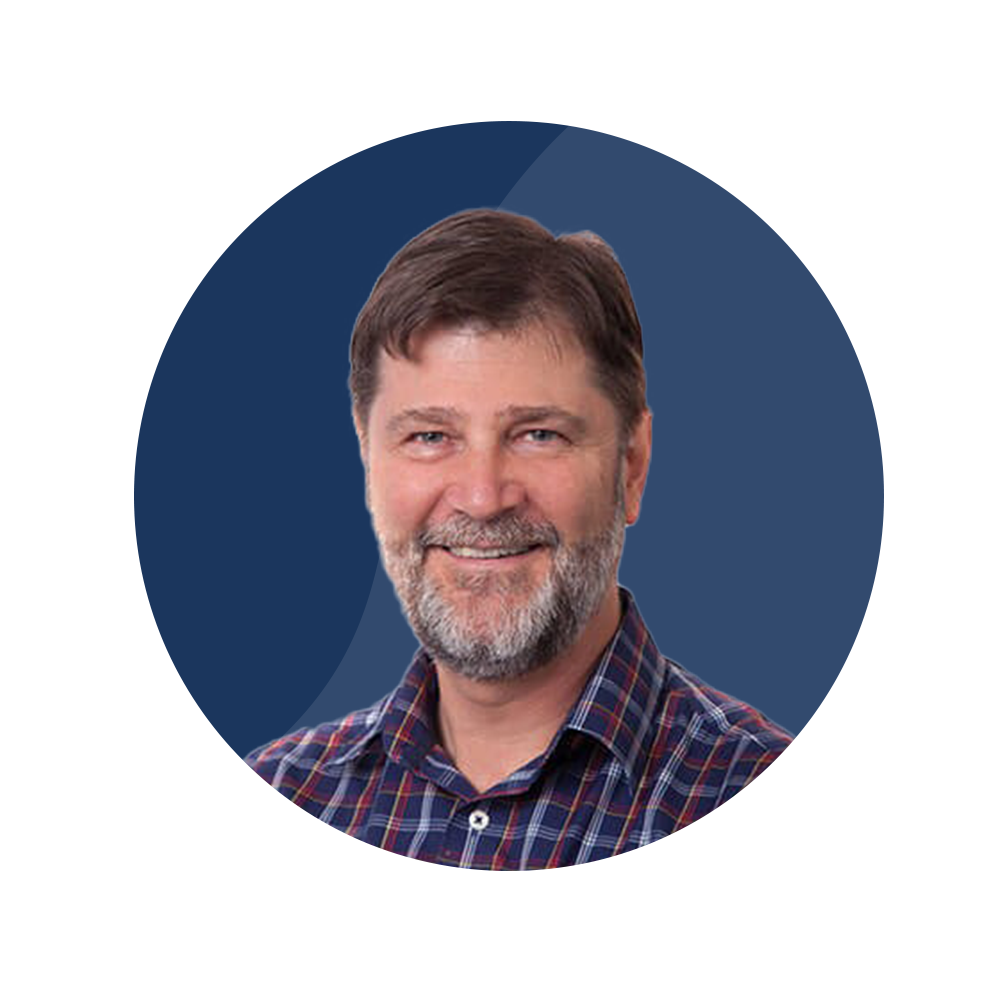 "The Heart Health Check Toolkit will streamline your practice, help you communicate heart healthy tips to your patients and make sure the 20-minute check runs as conveniently as possible."
Associate Professor Ralph Audehm – GP & academic
2. The quality improvement section of the Toolkit has all that a practice needs to kickstart continuous quality improvement as required by the PIP QI program, including:
pre-filled PDSA quality improvement templates
linking the Heart Health Check with the PIP QI
building a business case for the Heart Health Check.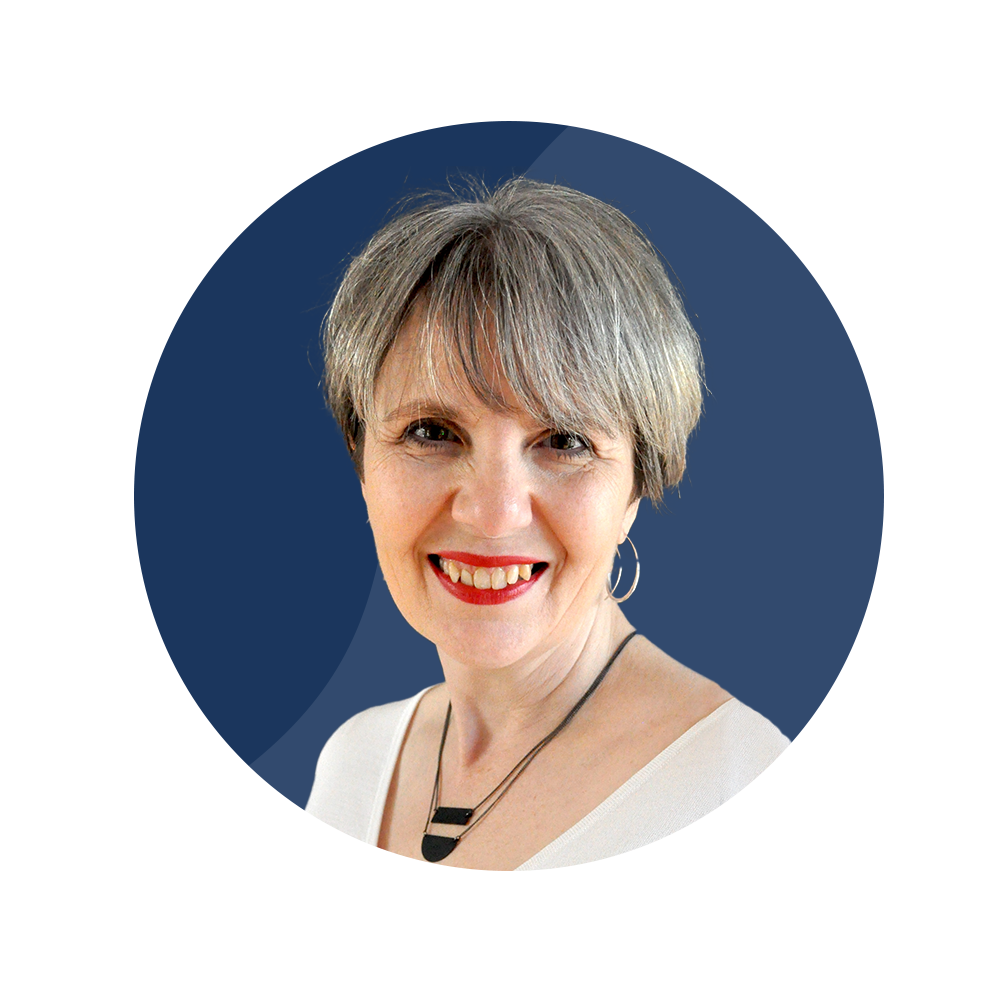 "The Heart Health Check Toolkit incorporates all the elements to drive quality improvement with a truly team-based approach."
Riwka Hagen – experienced practice manager
3. Patient invitation templates, receptionist's guide and data recall recipes are provided to help general practice teams identify and recall at-risk patients.
Data recipes
Recall letters & SMS templates
Receptionist's guide to the Heart Health Check
Tips on getting your data ready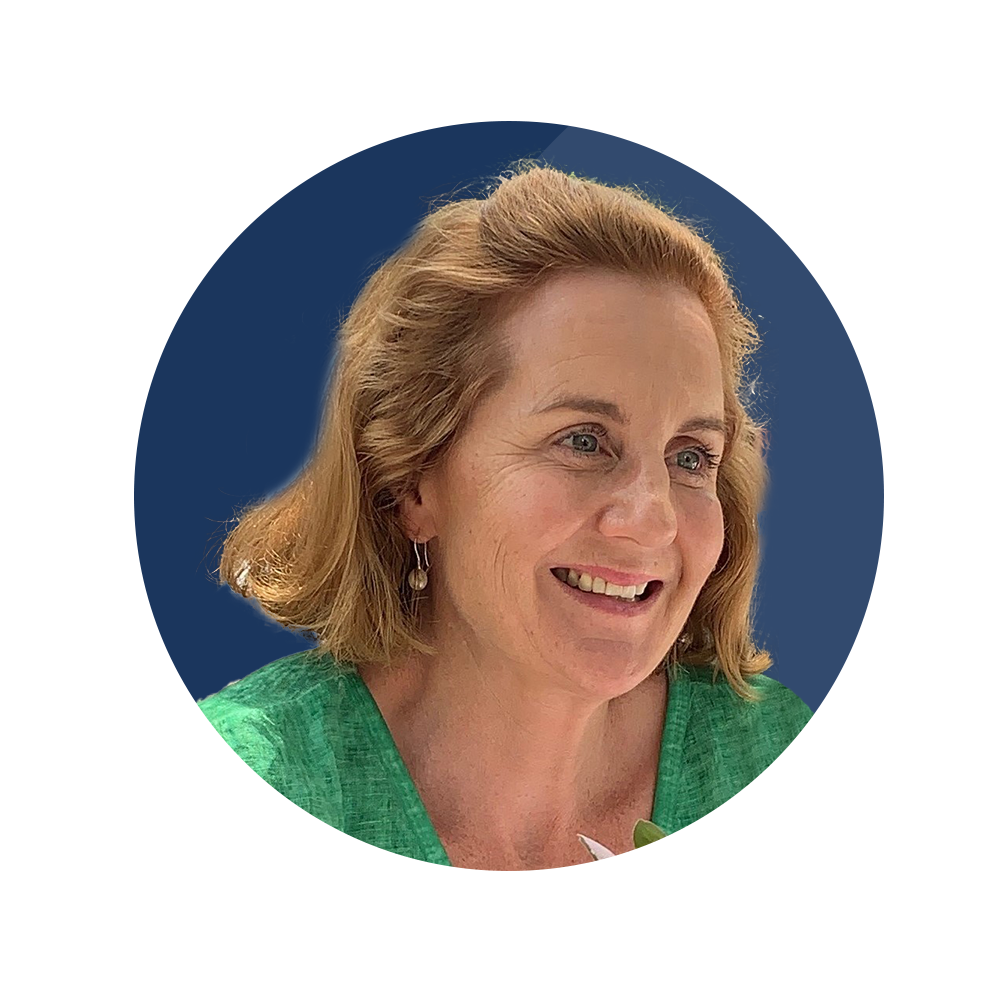 "The step-by-step process of using your data extraction tools and
clinical software along with the drafted SMS, letter, telephone
prompts just make this implementation process super easy."
Annabelle Williams – Primary Care Improvement Team Leader,
Hunter New England and Central Coast PHN
4. Waiting room posters, animations and brochures will help general practice teams engage with patients about their heart health in an impactful way.
Waiting-room-poster-example available here for download.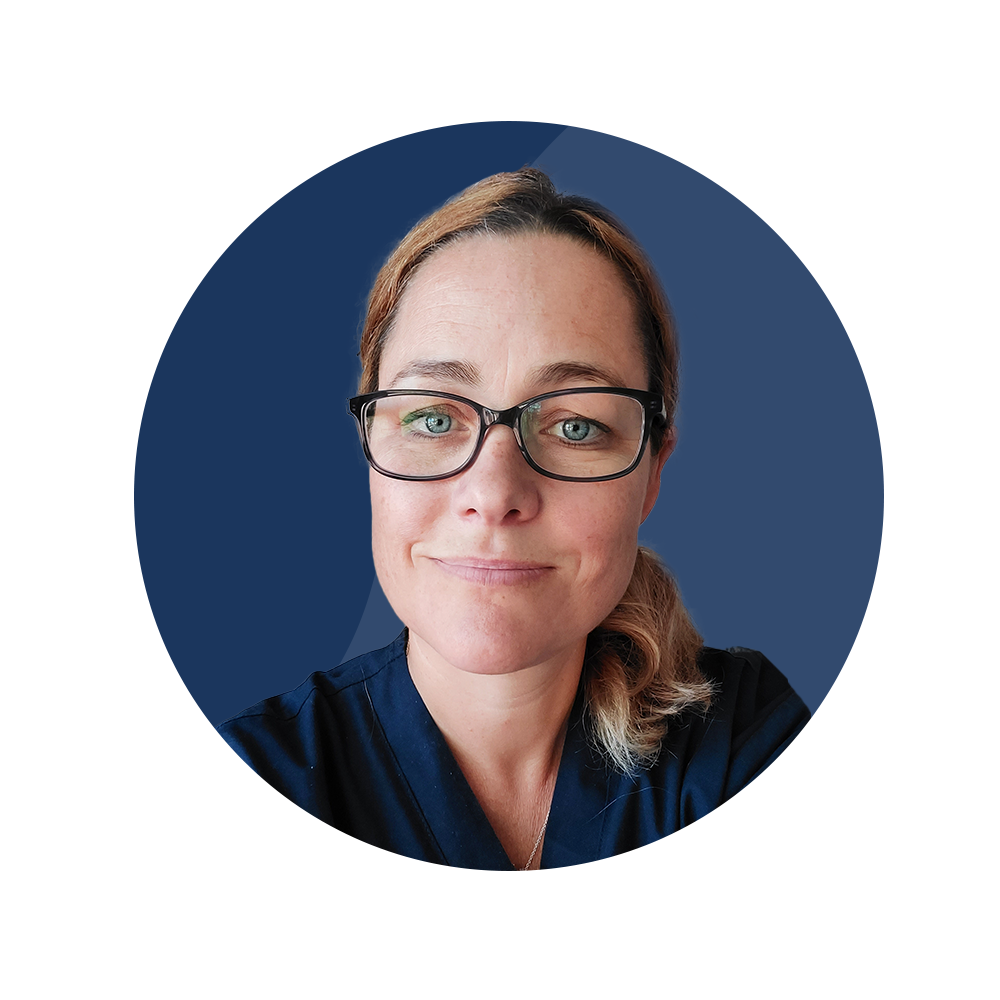 "I recommend all primary care nurses explore the Toolkit and share
with their general practice team to create patient awareness and
screening of heart disease risk, the number 1 killer in Australia."
Jenni Hall – experienced practice nurse
5. A step-by-step guide for the entire general practice team helps you to set up a heart health promotional event.
"The Toolkit can be used to champion heart health quality
improvement activities and cultivate a team-based approach."
Jenni Hall – experienced practice nurse
Visit the Heart Health Check Toolkit today to streamline your practice's approach to CVD prevention in time for Heart Week.
---
References
E Banks, SR Crouch, RJ Korda, B Stavreski, K Page, KA Thurber and R Grenfell, 'Absolute risk of cardiovascular disease events, and blood pressure- and lipid-lowering therapy in Australia', Med J Aust, 2016, 204(8):320, doi:10.5694/mja15.01004.