13 October 2021
Heart problems a bump in the road for remission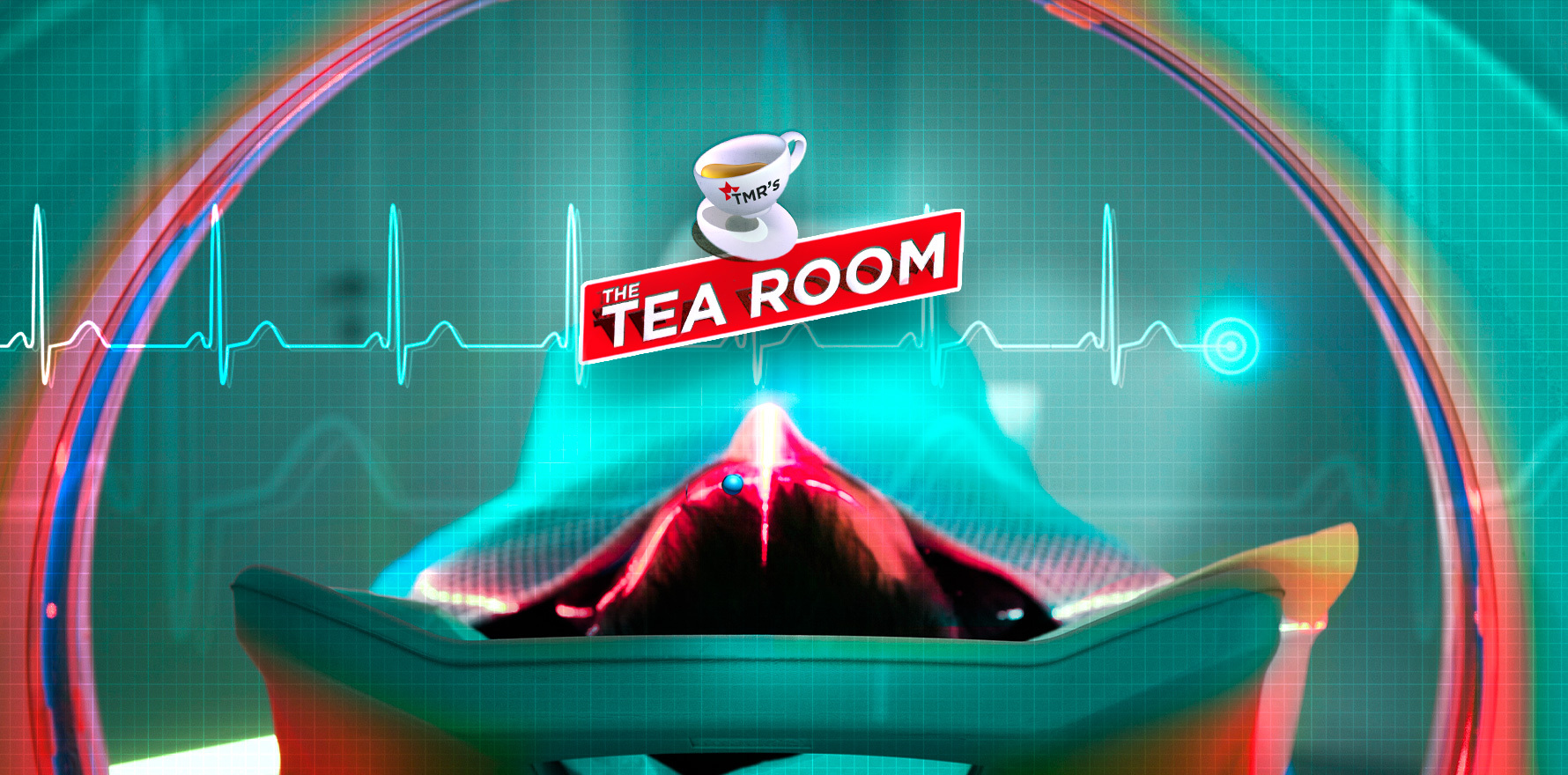 Radiation therapy for cancer patients has long been known to raise the risk of cardiovascular disease.
But now, the field of cardio-oncology is teeming with professionals who are trying to address this problem before patients even commence cancer therapy.
And so far, evidence points to there being significant value in having cardiologists involved in cancer treatment, particularly for patients who are undergoing radiation therapy.
This episode, we interview Dr Daniel Cehic, a cardiologist and the head of cardio-oncology at GenesisCare, on the preventative interventions which should be considered before cancer treatment.
You can listen and subscribe to the show by searching for "The Tea Room Medical Republic" in your favourite podcast player.