8 August 2019
HealthEngine to face court over reviews and referrals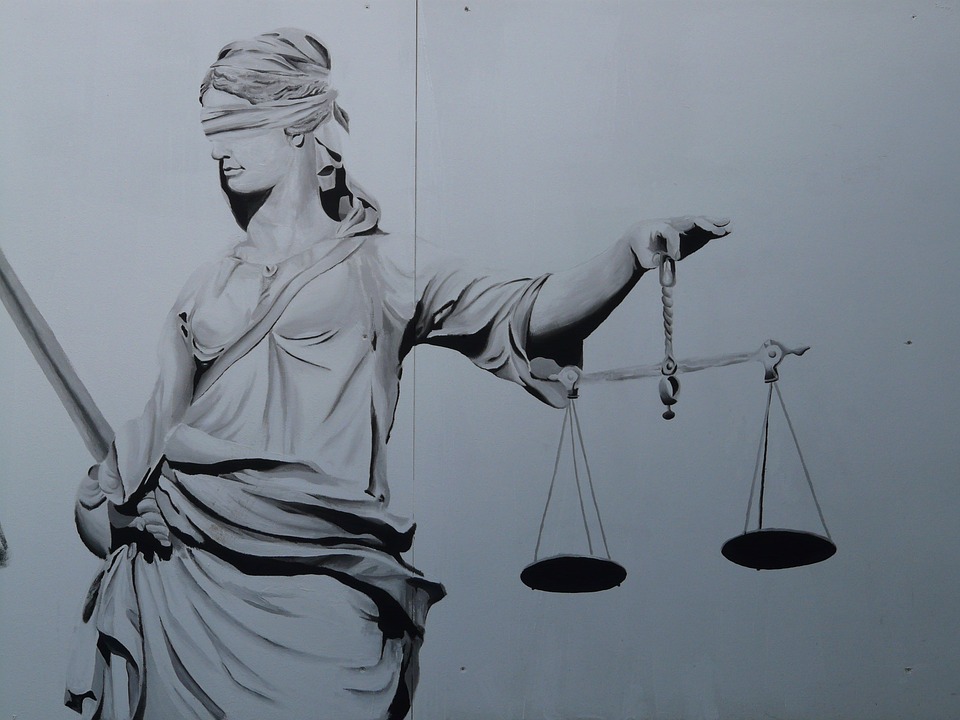 The consumer watchdog is taking online booking platform HealthEngine to court, alleging it sold patient details to health insurance brokers and censored online reviews without disclosing either practice to consumers.
In its application to the Federal Court on Wednesday, the ACCC said that by suppressing and editing negative reviews, HealthEngine had engaged in misleading or deceptive conduct that "had the effect of manipulating important health care decisions made by consumers" and "created a false impression about the quality of the health practices that could be accessed" through its online directory and booking system, and that it had benefited from this conduct through fees from health providers for each patient booked.
By handing patient information – personal details and the type of appointment being booked – over to third parties in exchange for a fee, HealthEngine "deprived patients of the opportunity to control the transfer of their personal information to the insurance brokers. Patients were not informed of the arrangements HealthEngine had with the insurance brokers, and therefore unable to make an informed choice regarding the use of their personal information in this way".
The application contains a long list of complaints that went unpublished and largely negative comments that were edited into positive ones.
It also contains a screenshot of a page saying: "We can find you suitable extras cover from as low as $3.81 per fortnight and hospital cover starting from $24.27 a fortnight … A lot of the time we can find you a policy that will make your treatment more affordable", giving the impression that HealthEngine itself would find the policy, not sell information on to insurance brokers.
Founder and CEO Dr Marcus Tan issued a statement saying HealthEngine had "either discontinued or significantly overhauled the services in question over a year ago … HealthEngine recognises that our rapid growth over the years has sometimes outpaced our systems and processes and we sincerely apologise if that has meant we have not always met the high expectations of us.
"HealthEngine is confident that no adverse health outcomes were created and that personal information was not shared with referral partners unless the individual had expressly requested to be contacted."
Health Minister Greg Hunt asked the Office of the Australian Information Commissioner to investigate HealthEngine a year ago after the insurance referral activities were uncovered by an ABC News investigation and then-Fairfax newspapers reported the practice of editing reviews.