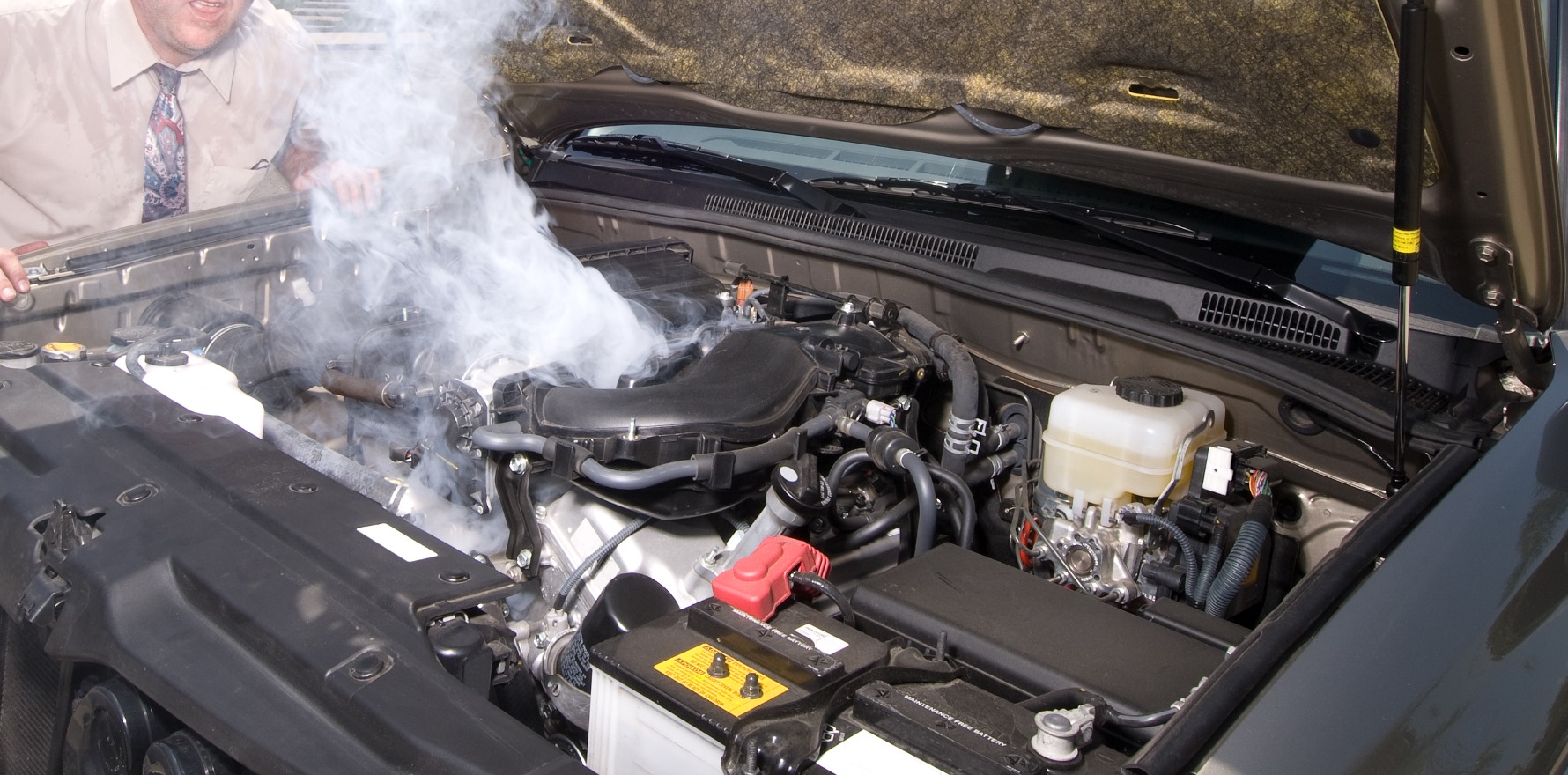 The company has written to practices encouraging them to use its engine on the back of its winning government tender.
---
HealthEngine, winner of a commonwealth contract to provide a centralised COVID vaccination booking engine, has confused a lot of practice managers with a marketing email that competitors claim is misleading.
CEO Marcus Tan has conceded the confusion and told TMR that a clarification is forthcoming.
Last week HealthEngine announced with much fanfare to the media that it had won the Department of Health contract to provide a booking engine service for free to any GP practices that had been approved to provide COVID vaccinations, but which still does not have a booking engine.
Immediate complaints surfaced about the company's press release, which fails to make any mention of the fact that the contract is only meant to service GP practices which do not currently use a booking engine, and which does not point out that practices with existing booking engines would not be able to drop their current booking engine provider for on the basis that the government is now offering a booking engine service which is effectively free.
Emma Hossack, CEO of the Medical Software Industry Assocation (MSIA), confirmed last night to TMR that the DoH contract is only meant for those practices which do not already have a booking engine service, that the centralised service being offered by the Commonwealth through HealthEngine is temporary only, and that as the service is free, practices could not swap out their existing service for the free service.
TMR estimates that the number of GP practices that might adopt the new government contract could be as low as the low hundreds, keeping in mind that up to 90% of practices are already using one of several commercial providers to do online bookings and practices which don't have a booking system tend to be very small ones and less likely to have been granted approval to vaccinate.
HealthEngine's marketing email went to all the practices on its email list, including many practices with existing booking engines, many in competition with its own. That email is reproduced below.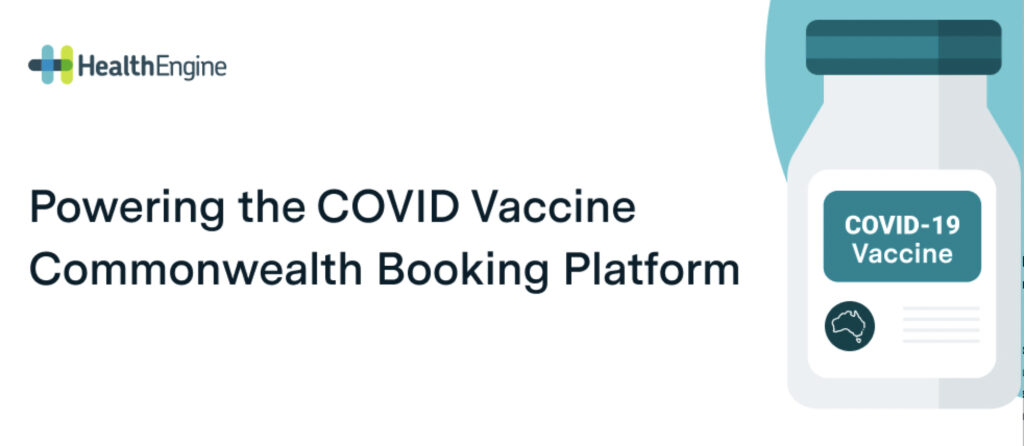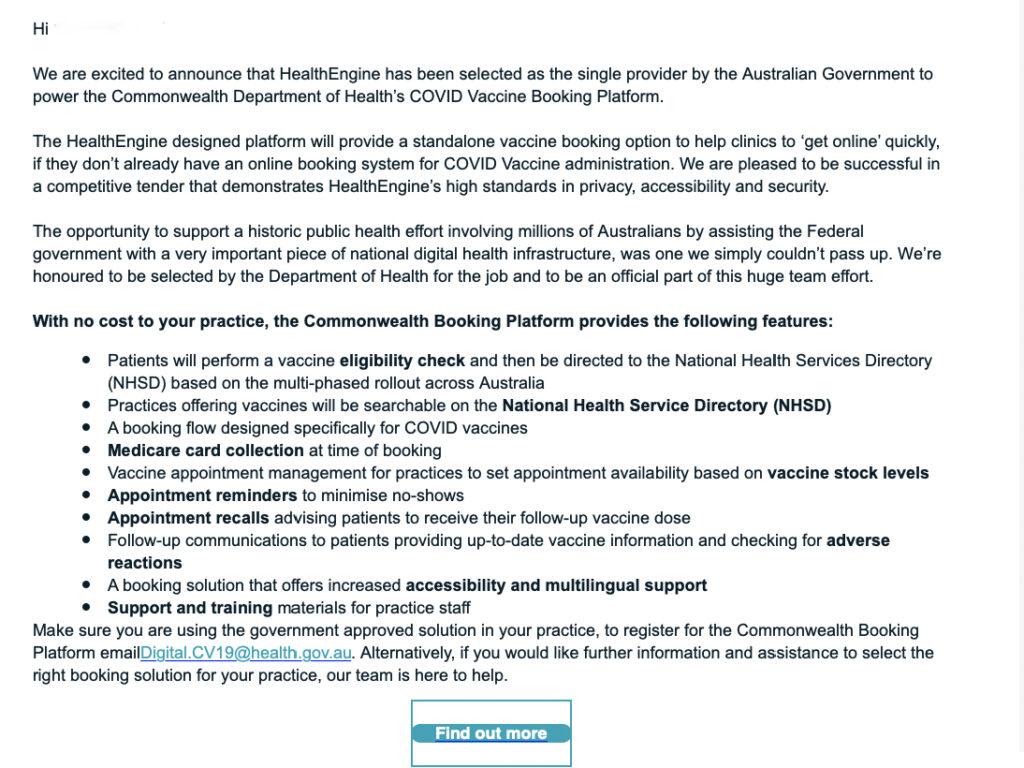 What has most confused practices is the closing statement in the email:
"Make sure you are using the government approved solution in your practice, to register for the Commonwealth Booking Platform emailDigital.CV19@health.gov.au. [sic] Alternatively, if you would like further information and assistance to select the right booking solution for your practice, our team is here to help."
The email does include the statement:
"The HealthEngine designed platform will provide a standalone vaccine booking option to help clinics to 'get online' quickly, if they don't already have an online booking system for COVID Vaccine administration"
But even that statement has confused practices which already have a booking system because upon reading this some have then gone on to query whether they require a booking system specifically for "COVID Vaccine administration". They don't.
Competitor booking engines are furious with the wording, claiming that it is confusing, and designed to lead their clients into considering using the platform in place of their existing booking engine.
At least two booking engines have complained directly to the Department of Health, and asked for an urgent clarification for their customers.
The Medical Republic has spoken to one practice which received the email which did not want to be named. This practice was not a client of HealthEngine. The practice manager said the communication was immediately confusing so she rang her current booking engine provider for clarification. She expressed the view to TMR that the communication was misleading at worst, and annoyingly confusing at best.
Contacted for comment, HealthEngine CEO, Dr Tan immediately conceded that the email had missed the mark and created some confusion.
He told TMR this morning that given the timelines surrounding the contract, almost universal confusion about what was actually going on among GP practices with vaccination supply and logistics, and various other factors, the email could have been much clearer and that the company was working with the DoH now to send out a clarification as soon as it could.
Tan confirmed what MSIA CEO told TMR yesterday, that the HealthEngine solution was a very specific "lightweight" vaccine booking solution, which was designed only for practices and other vaccination outlets that did not have an existing means of booking patients online for a vaccination.
He said that the nature of the solution, which is only vaccine booking, not GP booking focussed, and by agreement with the DoH, there was no way that HealthEngine could use the solution to replace any existing booking service which a GP practice was already using.
He said that the company was working hard on getting a clarification email out to their list as soon as possible and that the email in question was only sent to their full list because they have no way of discerning which practices have a booking engine or not.
The following statement was issued to TMR last night on the matter:
"HealthEngine can confirm that it undertook an email outreach to raise awareness among practices of our selection by the Department of Health to build its COVID-19 vaccine booking platform.
"The email was part of an outreach to practices and was sent to prospective GP practice customers. Emails were also sent to practices that use HealthEngine for online bookings and non-GP health professionals.
"There are many practices which do not operate an online booking system, and which may be considering how they will handle a likely increase in incoming patient enquiries to book COVID-19 vaccine appointments.
"There may also be some practices that will want to implement a standalone system for Covid-19 vaccinations which the Commonwealth booking platform offers.
"Practices already operating an online booking system can continue to use that system. This is addressed in the email where we clearly state: If they don't have an online booking system for COVID Vaccine administration."
In a story published this morning by the RACGP for its members, the RACGP said it had contacted HealthEngine and were told by a "sales representative" that "the platform will be freely available to all clinics, even those with existing software".
This is likely to remain a point of confusion among practices as HealthEngine has said that there may be circumstances where practices with an existing booking system still want to implement a stand alone booking solution just for vaccinations.
Hossack said she had discussed the matter at length with the DoH and the HealthEngine platform would not be available to those with existing software because that would mean the government was funding a free platform which could significantly undermine the commercial booking engine providers.
In the same RACGP article, Dr Rob Hosking, a past expert committee chair on technology for the college expressed dismay at the situation, saying that it was surprising that HealthEngine would be granted the contract over other local vendors given their recent ACCC case and that the DoH had not consulted properly with the RACGP on what to do.
It was only nine months ago that HealthEngine caved into the ACCC and admitted in Federal Court to ACCC claims that it had been deceptive and misleading in editing and deleting thousands of patient reviews, and in passing on patient details to insurance companies. The company was fined $2.9m.
In response to a query about awarding a contract to HealthEngine in respect of its immediate past behaviour, a DoH spokesperson told a government policy and business innovation newsletter (InnovationAus) that HealthEngine's troubles were "historical" and that the company had since improved its "privacy and security processes and authentications".
The DoH provided a statement defending its decision as follows:
"Following the ACCC's recommendations, HealthEngine has strengthened its privacy and security processes and authentications. This includes the introduction of additional levels of authentication in the latest version of its popular iOS and Android apps to increase data security and further protect personal information," the spokesperson told InnovationAus.
"The privacy and security of HealthEngine's solution were thoroughly evaluated by the department prior to making its final decision to offer them a contract to provide the national booking system."
There has been significant confusion surrounding the run in to how GPs would be engaging with patients for their COVID bookings from the government, with the initial plan being announced to GPs in late January that the government would be providing a single centralised booking solution.
It was not until three weeks ago in a major meeting with the key technology vendors, the DoH and the Medical Software Industry Association of Australia that a decision was made to use the existing commercial booking engine network to do most of the bookings for COVID vaccinations.
The DoH said that it would still tender for a centralised booking system, but only for those GP practices that did not have a booking engine already.
That tender went out quickly a few weeks ago and is understood to have been closely fought out between over 10 local software vendors.
While the HealthEngine system will be made available outside of general practice to any facility that wants a central booking system and doesn't have one, TMR has calculated that the likely amount of GP surgeries who have been accepted by the DoH to vaccinate may be very low.
Four thousand seven hundred GP practices had their expression of interest to vaccinate approved by the DoH two weeks ago, but it has been speculated that following the provision of the first detailed information by the DoH on the GP rollout last Friday, in which most were only offered 50 doses per practice in the first month of vaccination, some practices are now likely to walk away from vaccination based on the increasingly poor economics and disorganisation around the process.