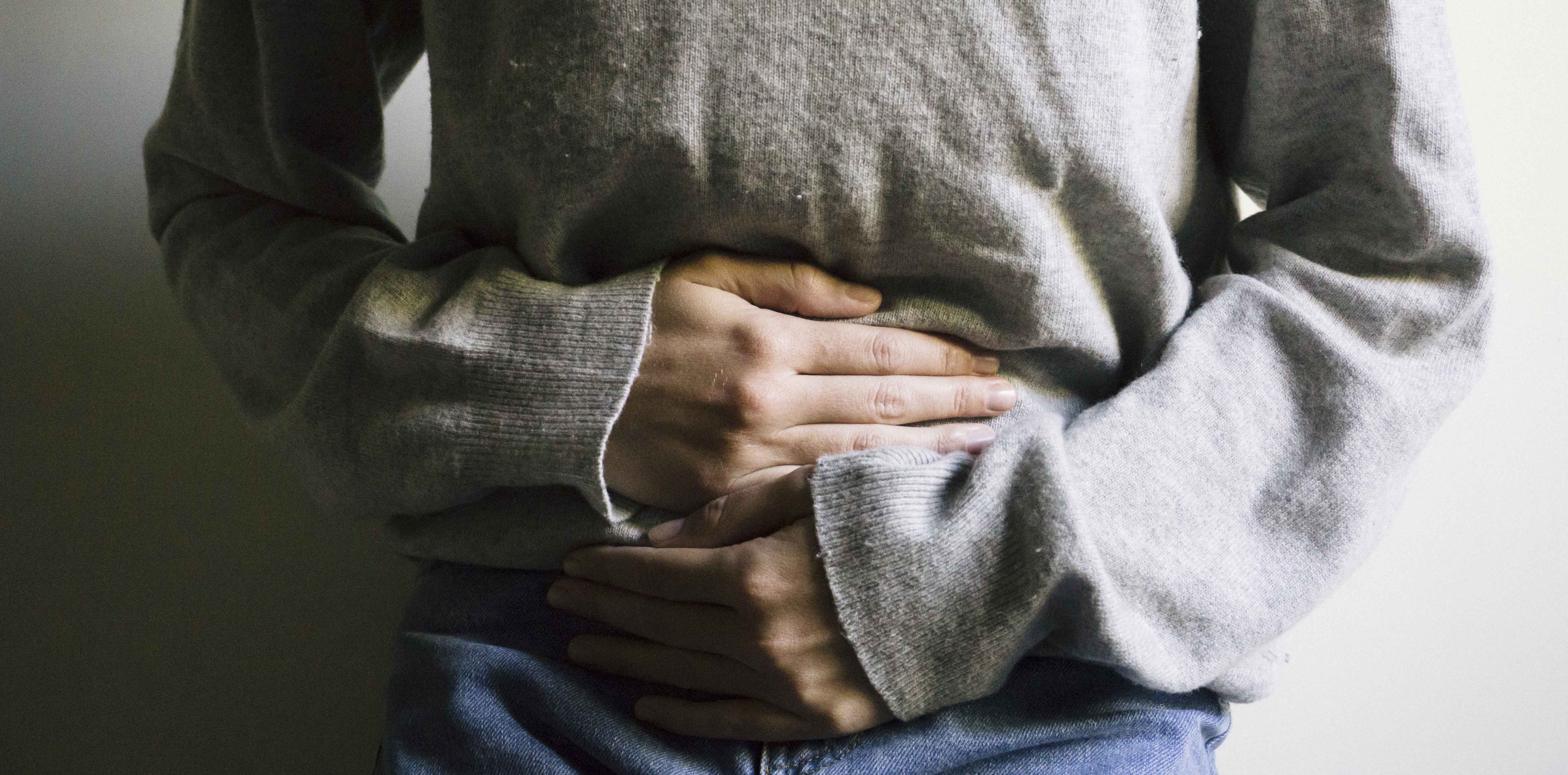 Healthed invites you to tune in to a new podcast channel featuring important topics relevant to the professional learning needs of GPs.
In this week's podcast, Associate Professor Annabelle Farnsworth, President of the Australian Society for Colposcopy & Cervical Pathology, provides an update on the Renewed Cervical Screening program.
She covers the areas of confusion that have arisen in clinical practice and discusses some case presentations including the management of under screened women, management of women with abnormal bleeding and management of the older woman who is HPV positive.