6 March 2020
Health to 'revise its process' after co-claim letters: Hunt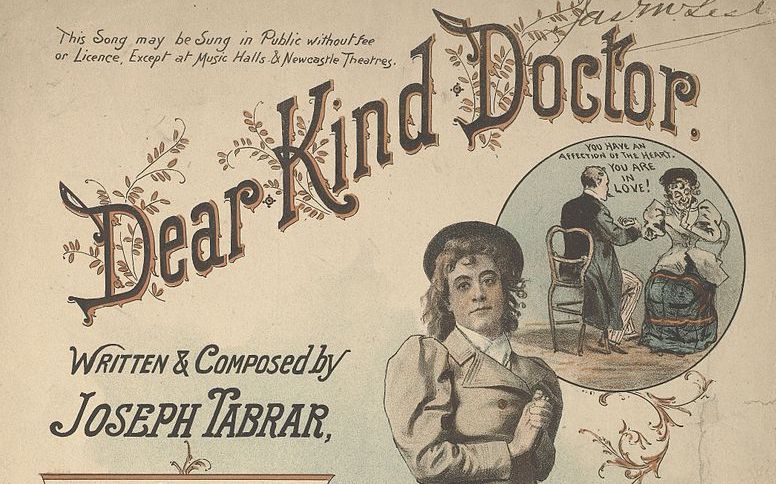 Health Minister Greg Hunt has at last addressed the month-long furore over letters sent to GPs over their co-claiming of mental health and other items, acknowledging a flawed process by his department.
Echoing an earlier Health Department response, Mr Hunt effectively says GPs got the wrong end of the stick if they thought it meant a patient's mental and physical conditions should be treated on separate days.
According to NewsGP, Mr Hunt replied this week to a letter from RACGP president Dr Harry Nespolon asking for the campaign to cease immediately and for the MBS to be clarified in regard to co-claiming mental health and other attendances on the same day.
"There is no suggestion in the letter that it is not appropriate to treat mental and physical health in the same visit," he wrote, and the intervention "was not intended to discourage holistic or person-centred care for patients being seen for their mental health".
The letters merely provided "information about when it is appropriate to co-claim a general attendance item".
Mr Hunt conceded that the letters to 341 GPs sent on February 5 caused distress to some recipients, but said this had not been the intention.
Consultation should have been better, he wrote, and the Health Department was "revising its internal process" and had been asked to "consider improvements that provide greater clarity regarding the appropriate use of GP mental health treatment items with other Medicare services".
The Health Department has, however, ignored repeated requests to explain the correct way to bill mental health and physical health attendance items together.
But the first AskMBS advisory on general practice services, published this week, contains a long section on GP Mental Health Treatment Plans items 2700 to 2717, the same ones covered in the "nudge" letter.
Health providers can email AskMBS (askmbs@health.gov.au) with questions on how to interpret MBS items, notes and legislation to help them bill correctly. The Health Department will publish a "hot topics" advisory at least quarterly.
The first advisory covers the steps involved in developing a GP MHTP, subsequent referral and treatment options, mental health services for patients in aged care and mental health support available for those in bushfire-affected regions.