22 April 2021
Health policy takes centre stage in Tassie polls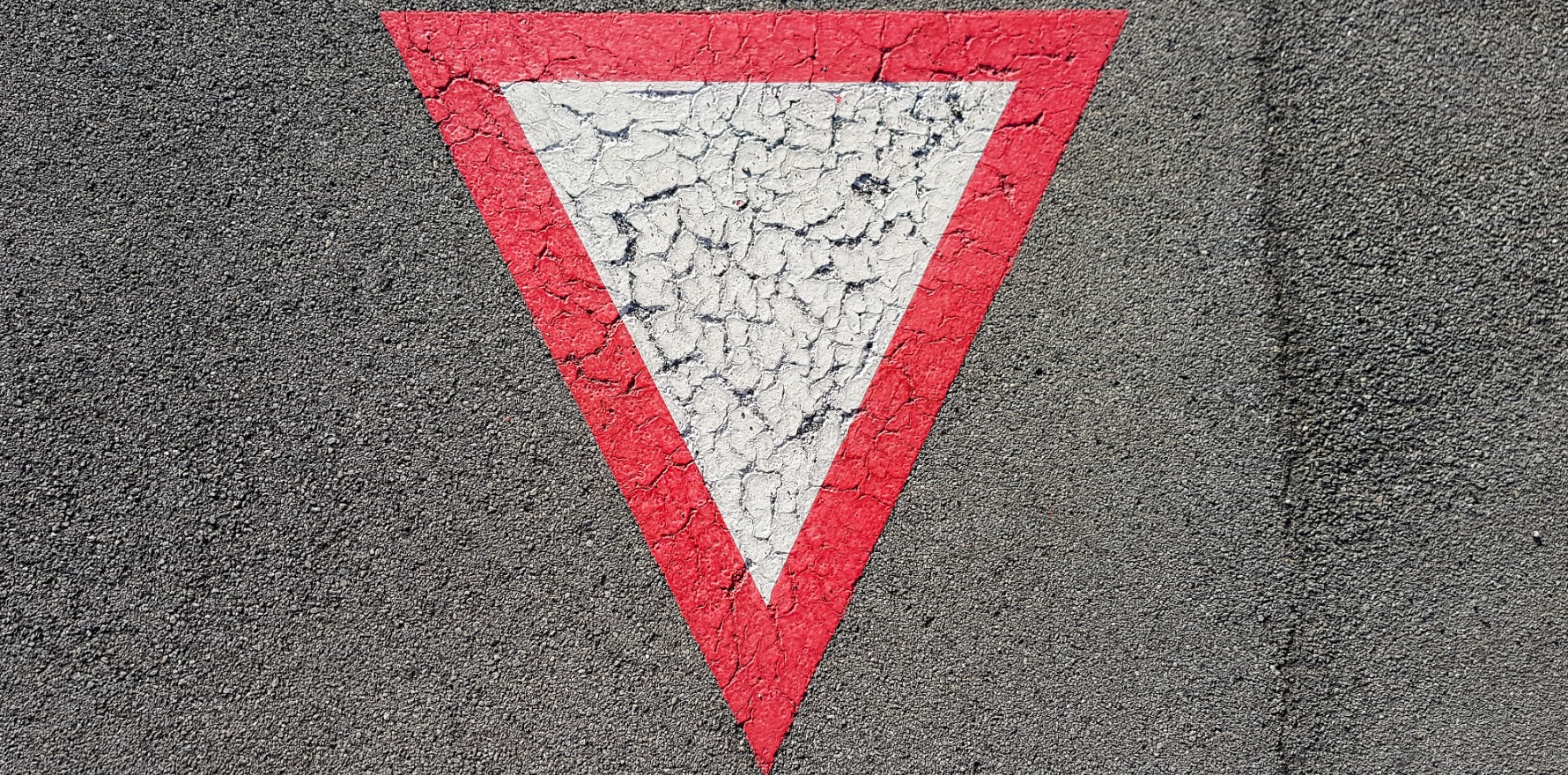 Both Labour and Liberal have promised big changes for primary care in Tasmania ahead of the 1 May election, as the state's health system battles with ongoing scandals.
Tasmania's health system has faced several scandals over the past few years, from a 2017 parliamentary inquiry which found the sector was underfunded by more than $90 million per year to a massive Ambulance Tasmania data breach just months ago.
The Rural Doctors Association of Tasmania has welcomed bipartisan support for the development of a rural medical workforce centre at the Mersey, which is expected to help provide infrastructure for the new rural generalist training scheme.
Health Minister Sarah Courtney, from the Liberal Party, has earmarked around $85 million for the redevelopment of Burnie's North-West Regional Hospital, the Dover Medical Centre, the Mersey Community Hospital and the workforce centre.
The Liberal party has also pledged to enable pharmacists to access the National Immunisation Program if re-elected, which they say will put Tasmania in line with other states and territories.
"We recognise the role of GPs as the centre of care for patients, and their vital role in our communities, and these changes will only complement existing comprehensive GP provision around Tasmania," Mrs Courtney said.
Labor, meanwhile, has committed $197 million toward the plan, and has explicitly promised to reopen maternity services in the Mersey and upgrade all 17 rural hospitals.
"Re-establishing birthing services will not only make an enormous difference to many families in that area, but also start us on the path to ensuring that our developing rural generalist workforce has a viable career path, within our state, where they can use the skills they gain training here to provide these higher level services to their fellow Tasmanians," RDAT President Dr Eve Merfield said in a press release.
The RACGP has also come out in support of Labor for Tasmania, unveiling an action plan to end "ramping" at state hospitals by reinvesting in primary care.
Labor's plan would see 10 existing general practices operate as "Extended Care Centres", meaning they would be supported to allow extended hours and an increased Medicare contribution to ensure bulk billing for patients referred by the Emergency Tasmania Digital Health Hub.
In theory, this will reduce the burden on emergency departments, with the flow-on effect of lowering hospital admissions.
"It is vital that our hospitals are properly funded but we cannot keep doing the same thing over and over and expect a different result," RACGP Tasmania Chair Dr Tim Jackson said in a press release.
"Instead, government needs to better resource general practice so that a patient's health issues can be dealt with in the community, at a fraction of the cost of in hospital."
The Liberals have a similar proposal, pledging $1 million for a Hospital Avoidance Co-Investment fund, which GPs could use to make upgrades which support after-hours care, as well as a separate $3 million investment in GP after-hours services.
The Liberal government has held power in the state since 2014, but premier Peter Gutwein has only been in the role since early 2020.
Tasmania's shadow health minister, Dr Bastian Seidel, is a GP and a former RACGP president.
He has not responded to TMR's request for an interview.