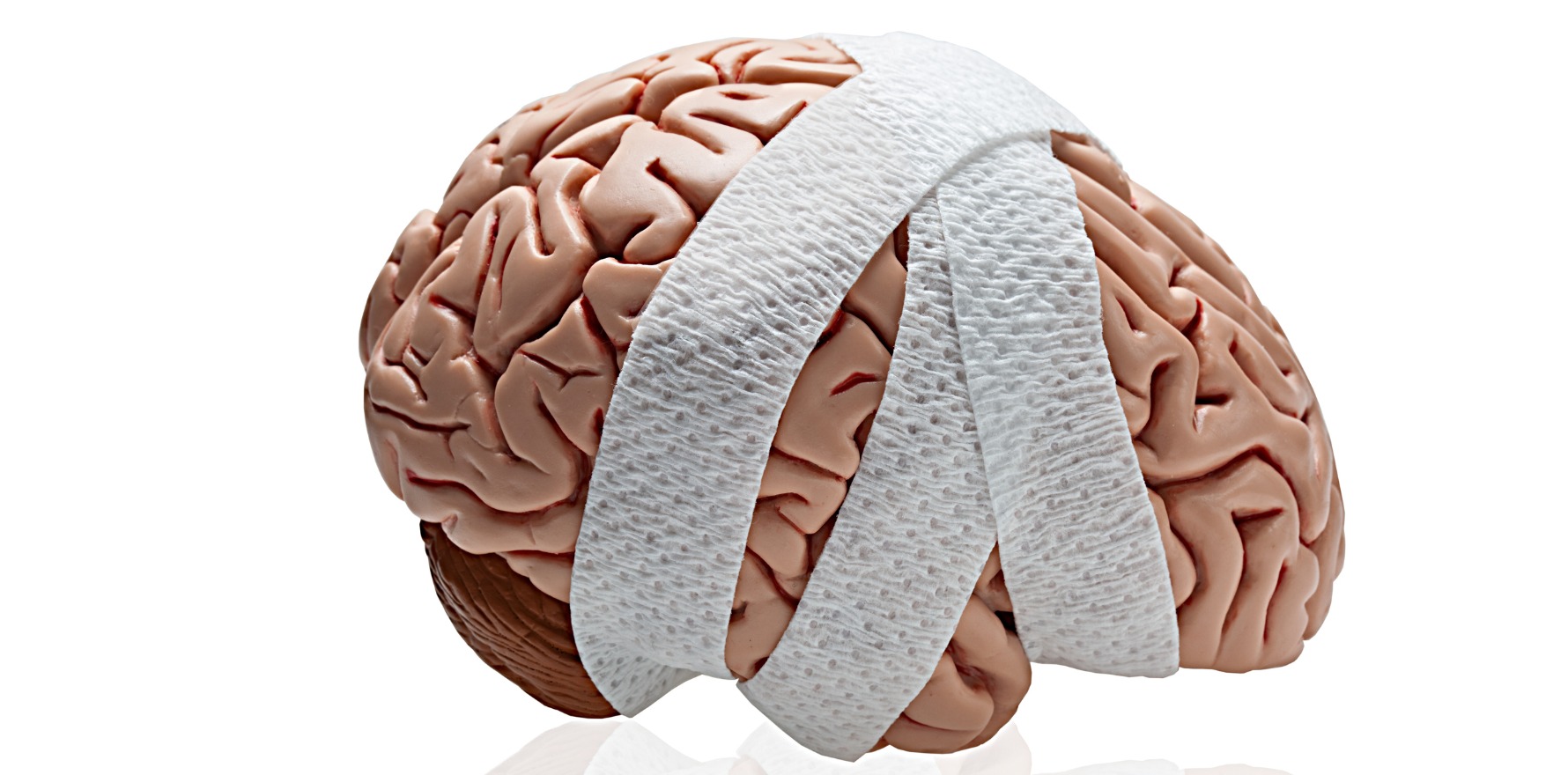 Preventing head injuries could mitigate dementia risk later in life.
---
Almost one in 10 cases of dementia are caused by past head injury, according to the authors of a US population-based study.
The study of more than 14,300 adults, average age of 54 at baseline, found those who had a head injury were 1.44 times more likely to develop dementia than their peers without a history of head injury in the 25 years of follow-up.
Having multiple head injuries increased an individual's risk in a dose-dependent manner: one head injury was associated with 1.25 times the dementia risk of someone without a head injury history, whereas two or more head injuries more than doubled the risk.
The association remained significant after adjusting for a history of post-traumatic stress disorder or hospitalisation for depression, the researchers said.
Although the mechanisms linking head injury with cognitive decline are poorly understood, the authors say their results and the growing number of other studies with similar findings suggest prevention of head injury could mitigate dementia risk later in life.
However, most previous work had focussed on select populations – such as military veterans – with limited racial and sexual diversity.
To address this, researchers from the University of Pennsylvania and Johns Hopkins Bloomberg School of Public Health drew on an ongoing community-based study of atherosclerosis risk in communities. Participants were recruited between 1987 and 1989 and followed for 25 years to assess their risk of incident dementia.
Participants came from four US communities. Roughly half were female and almost 30% were Black.
Their history of head injury was determined from self-report questions and hospital data and included incidents with or without loss of consciousness.
More than 2,300 people developed dementia during the study period, 730 of whom had a history of head injury.
"The population attributable risk of head injury on dementia risk was 9.5%," the authors wrote in Alzheimer's & Dementia.
"We also found evidence for stronger associations of head injury with dementia risk among female compared to male participants and among White compared to Black participants."
More research was needed into the sex and racial differences in dementia risk after head injury, but the stronger association with dementia in White participants with head injuries observed in their study was in line with a recent independent study involving military veterans, they said.
"The robust and dose-dependent long-term associations of head injury with dementia risk demonstrated in this study support a possible role for increased cognitive monitoring among head injury survivors and suggest that prevention of head injury could mitigate risk of dementia later in life."
The importance of increased cognitive monitoring was also emphasised in a recent MJA perspective piece, where the authors called for primary care providers to be supported as the "clinical spearheads for dementia prevention".
New MBS item numbers and changes to existing items was one of eight national recommendations laid out by the authors, from the NHMRC National Institute for Dementia Research, Dementia Prevention Special Interest Group.