26 May 2021
Handbook changes have yet to sink in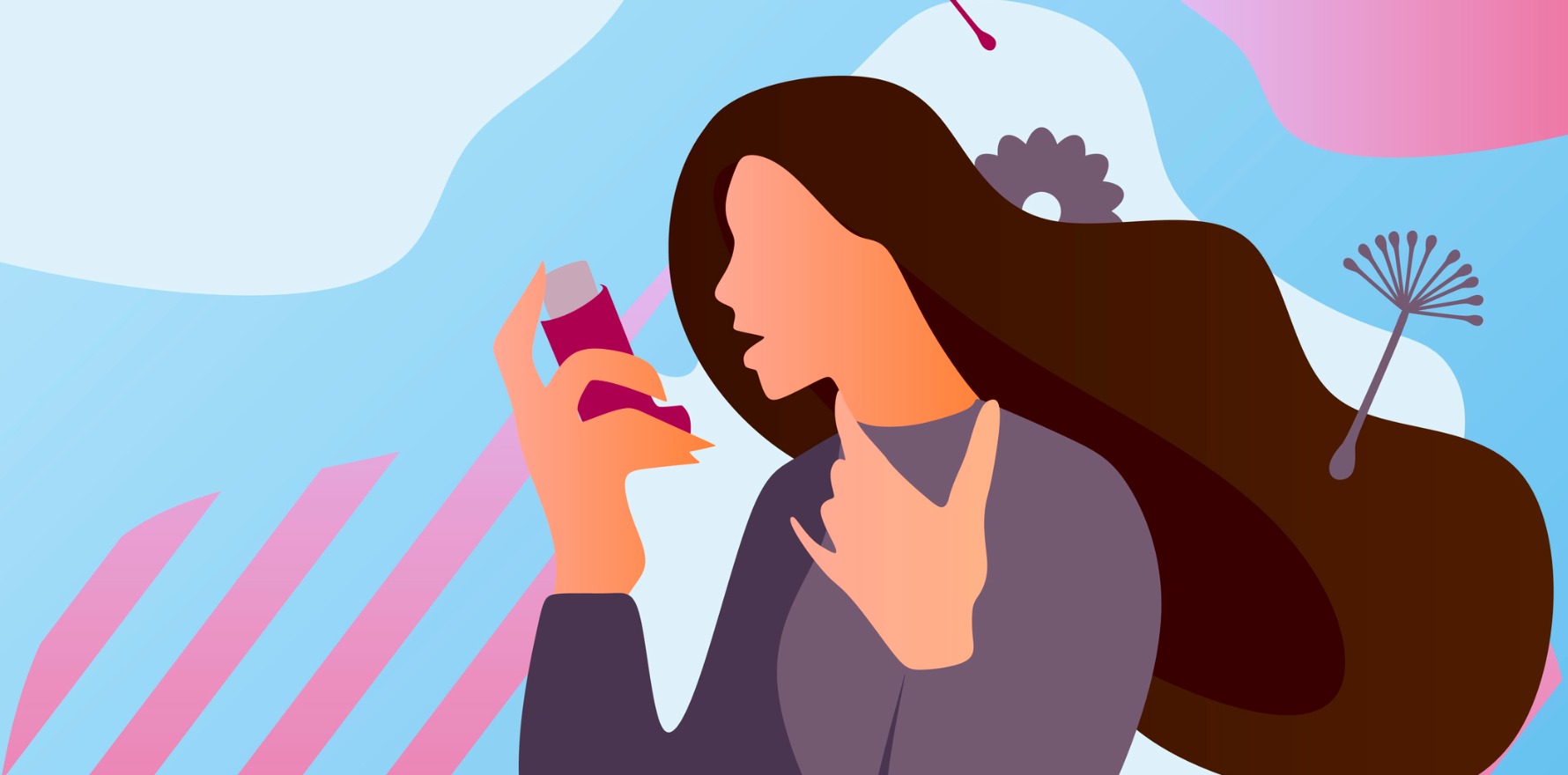 It's been about nine months since the National Asthma Council recommended as-needed budesonide-formoterol as an option for mild asthma management.
But there has been no meaningful uptick in budesonide-formoterol prescriptions since then – 877,630 PBS prescriptions from August to December 2020 compared with 852,556 in the corresponding period in 2019 (and 816,407 prescriptions in the same period the year before that).
This data suggests that GP prescribing habits haven't changed much since the guidelines were updated in August 2020.
It's no wonder when the leaders in asthma remain conflicted about whether this shift in the guidelines is even significant. And there seems to be very little agreement about how the changes should flow through into clinical practice.
If anything, the addition of another option to the already convoluted guidelines amid a global pandemic has just caused confusion among GPs and pharmacists, some experts claim.
Professor Amanda Barnard, a general practitioner who chaired the guidelines committee at the National Asthma Council Australia last year, says things got off to a good start, with around 1,000 people attending a webinar announcing the guideline changes and a great deal of website activity occurring after that.
There was "incredible interest" at the time and the changes were "well received", she said.
But doctors and patients understandably had a lot on their minds last year and communications had largely centred on COVID-19 risk in people with asthma and vaccination options, she said.
Communicating any changes in asthma management was always going to be a challenge because many patients with mild asthma either didn't have regular contact with their GP or were already happy with their current therapies, she said.
There's been some chatter about making budesonide-formoterol OTC to make it easier for patients to access, but that would be a mistake as it would discourage patients from having thorough and regular reviews of their asthma plan, according to Professor Barnard.
Greg Kossena, the managing partner of Cowes Pharmacy in Victoria, said it made it simpler for patients if they only had to carry one inhaler instead of two, so in that sense the new guidelines were helpful.
"But if they are going to say people should be using Symbicort for both maintenance and relief, it really needs to be available OTC," he said. "Pharmacists will obviously continue to recommend check-ups at their doctor."
Mr Kossena said he noticed a shift towards patients being prescribed the "red" inhaler before the guidelines changed. Patients hadbeen coming into the pharmacy and specifically asking for Symbicort, he said.
But the changes, combined with the many different treatment combinations for different kinds of asthma, can be confusing to doctors and pharmacists. "It needs to be further streamlined," he said.
This shift towards prn ("as needed") might make life a little easier for patients taking budesonide-formoterol who were often not adherent to the daily medication regimen anyway, said Professor Sinthia Bosnic-Anticevich, a respiratory pharmacist at the Woolcock Institute of Medical Research.
But really what these sweeping new recommendations should do was encourage all prescribing doctors to review their patients with asthma and come up with an effective treatment plan, she said.
One tricky aspect was that applying these recommendations in practice hinged on everyone having a good definition of mild asthma – and this could get blurry if patients were self-diagnosing and underestimating how severe their asthma really was, she said.
Queensland GP Dr Russell Wiseman, a foundation member of the General Practitioner Asthma Group, had a more guarded view. His main concern was that this new treatment option was only based on evidence from studies of patients with established step 2 asthma.
The biggest danger was the impression that anyone who presented with a wheeze should be initiated from day one onto prn budesonide-formoterol, he said. "The studies and the NAC do not support that," he said. Dr Wiseman said the shift in the asthma guidelines was a "very minor change" and "is not a revolution as some had suggested last year" but nonetheless, it had split the respiratory community into the "prn budesonide-formoterol believers and non-believers".
AstraZeneca, which manufactures Symbicort (one of two budesonide-formoterol products on the market in Australia, but the only one PBS-listed for mild asthma), says it is "very pleased" that the guideline changes "provide the option for patients with mild asthma to be treated with budesonide/formoterol as needed as an alternative to daily ICS preventer with a separate short acting reliever".
The other players in the market – Teva Pharma, which makes DuoResp Spiromax (budesonide-formoterol) and Chiesi Australia, which makes Fostair (beclomethasone-formoterol) – make combined inhalers that are only PBS-listed for patients with severe asthma.