3 April 2020
Half GP clinics losing more than 30% of revenue: survey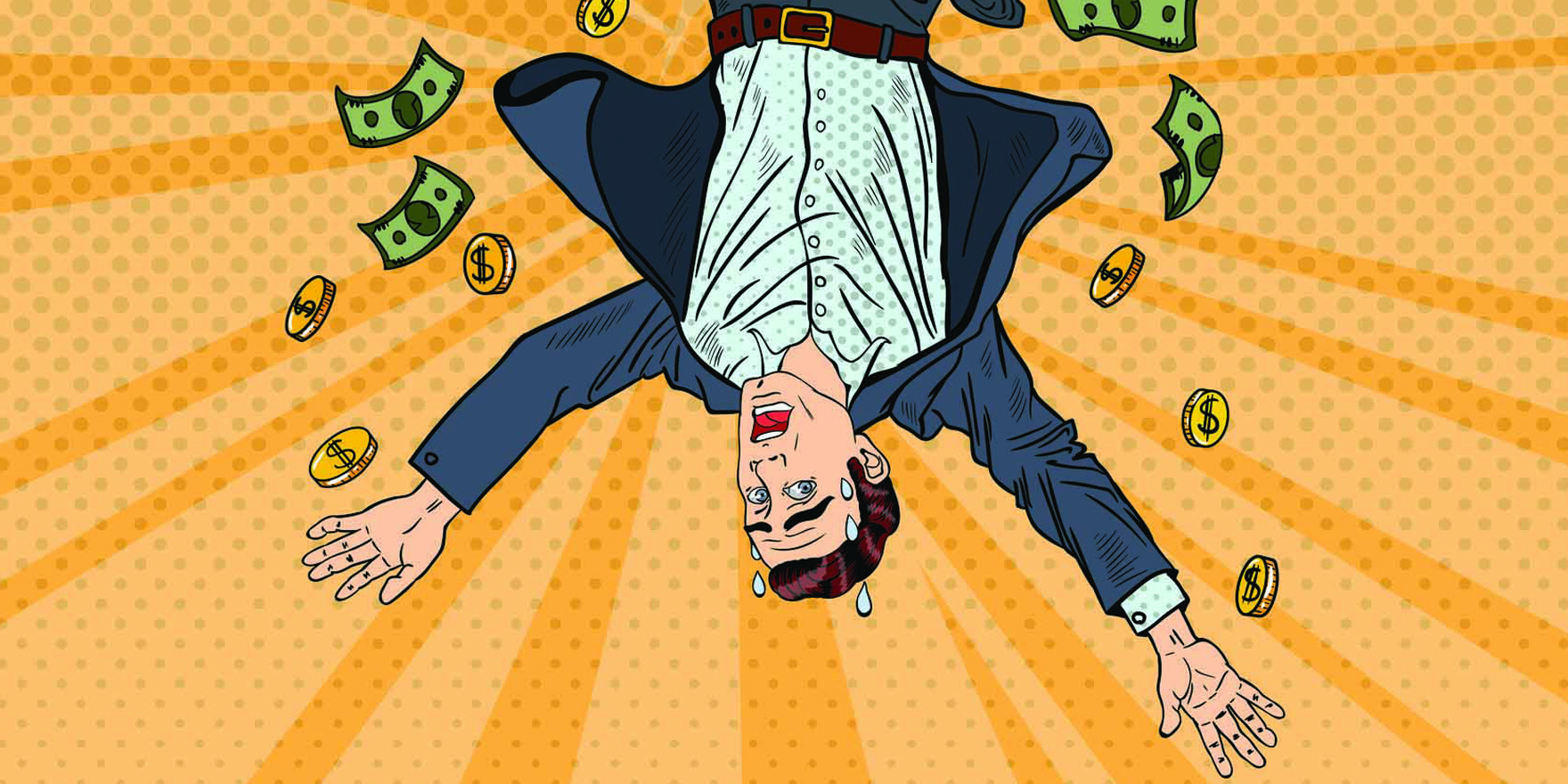 GP clinics are struggling to cope financially because in-person consults have dwindled in the wake of the COVID-19 pandemic, and they can't bill privately for telehealth consultations yet
---
GP clinics are struggling to cope financially because in-person consults have dwindled in the wake of the COVID-19 pandemic, and they can't bill privately for telehealth consultations yet.
A survey of 175 GPs by The Medical Republic revealed that more than half (54%) had lost more than 30% of revenue compared with this time last year.
Only 11% of survey respondents said they had lost no revenue, and 34% had lost less than 30% revenue.
"We are a 100% private billing clinic, so we have seen a 50%-70% loss of income," one GP survey respondent said.
Another survey respondent said the switch over to telehealth meant that it was, "Taking twice as long to do anything for less money as working in a mixed billing practice."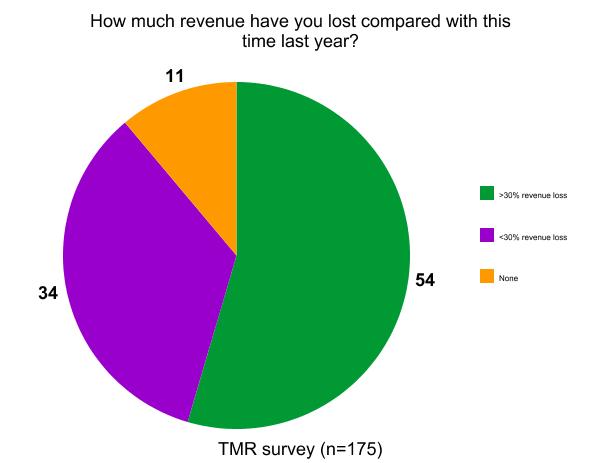 As of Monday this week, GPs were allowed to access Medicare funding for all telehealth consultations.
However, so far telehealth consultations have had to be bulk billed under the new Medicare rules.
GPs have been pushing for a switch to telehealth to keep staff and patients safe from the spread of COVID-19.
But the move has dealt a heavy financial blow to practices that depend on private billings for survival.
The Australian General Practice Alliance has urged the government to remove the bulk billing requirements for telehealth as quickly as possible.
"Many General Practices in Australia are structured in a way that private billing of patients is essential for their financial viability," the alliance said.
"If general practices are to successfully maintain primary health care during the pandemic their viability needs to be secured."
Federal Health Minister Greg Hunt hinted earlier in the week that GPs would soon be allowed to apply their usual billing practices to telehealth consultations.
Our survey also revealed that most GP telehealth consultations were being done by phone (80%), and that three-quarters of GPs were doing between five and 30 claimable telehealth items per day.
The survey showed that many GPs were finding the transition to telehealth difficult for many reasons.
The major challenges of telehealth listed by GPs were the inability to examine the patient or pick up on visual cues, the difficulty sending out prescriptions, patients having trouble with the technology and patients not answering the phone when the GP called.
Three GPs surveyed reported no issues with the telehealth transition, and one GP respondent enthusiastically celebrated the change.
"YAY GP Land WELCOME to the new era millennium – just 20 years late!!" the GP respondent said.
"OMG thought I was gonna die (getting old!) before I saw General Practice pick up its game and make its mark in the REAL world 2020 style!!!!!!!!!!!!!!!"