3 July 2019
Over half of chiropractors making misleading claims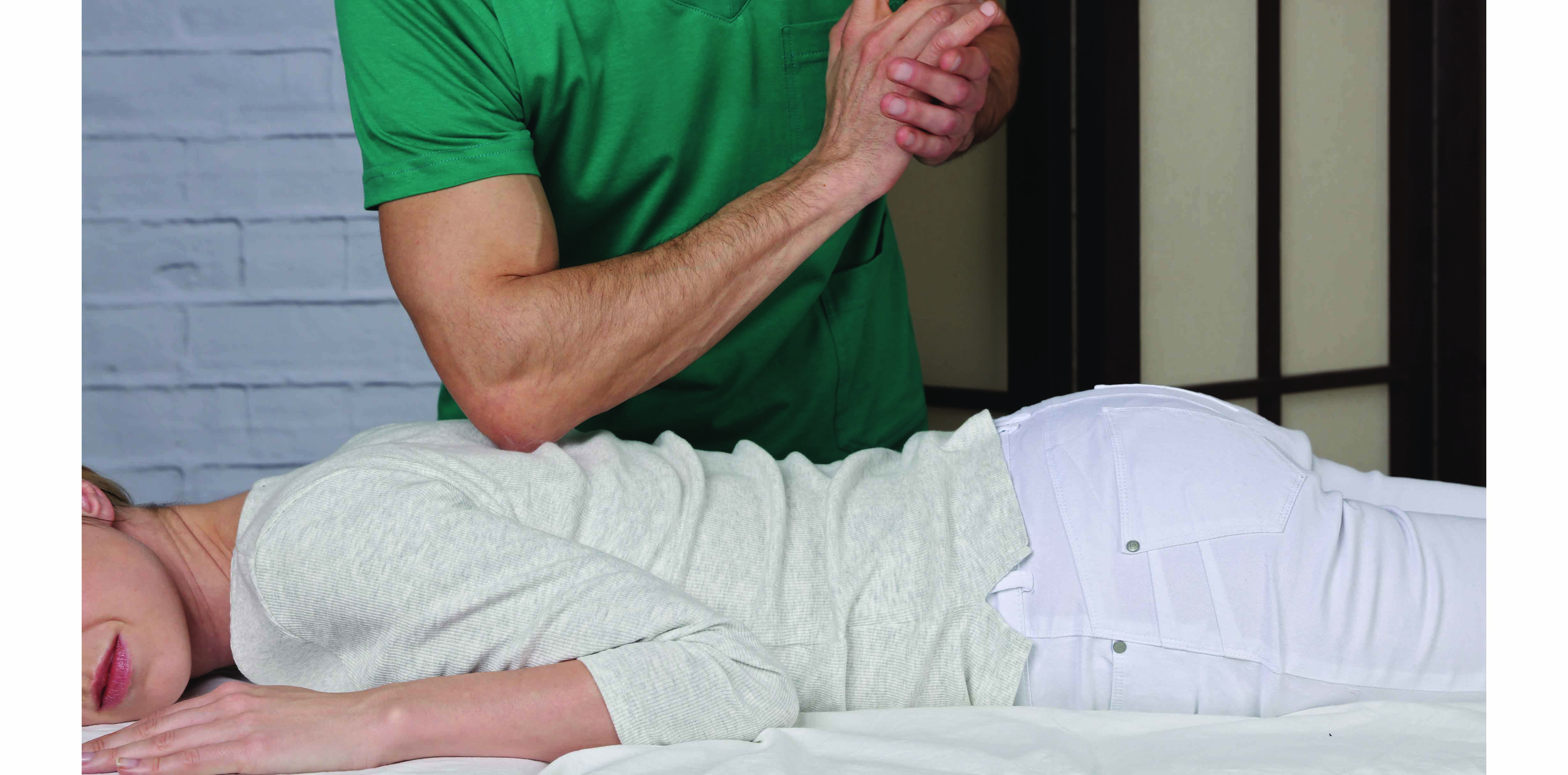 Advertising code breaches are rife, raising disturbing questions about the culture of the chiropractic profession
---
The majority of chiropractors are breaching advertising guidelines on their websites, an audit has found.
Of the 258 chiropractic websites audited, 72% had breached advertising guidelines and 57% made misleading claims.
The volume of deceptive advertising "raises questions about the profession's culture", study author Dr Keith Simpson (PhD), a chiropractor and academic at Murdoch University in Perth, said.
Dr Simpson's audit, conducted in mid-2018, found chiropractors making the "misleading and potentially harmful" claim that they could realign an unborn baby with a "92% success rate in optimal fetal positioning" using the Webster Technique.
It also found websites citing research from 1921 to make claims about chiropractic care helping with asthma, allergies, reflux, colic and high blood pressure.
Chiropractors often failed to mention adverse outcomes, with one website stating: "There is ample evidence that chiropractic care is safe for children and NOT A SHRED of evidence that it is harmful or dangerous."
Websites commonly referenced a Dabbs et al. paper from 1995 to support the claim that chiropractic care was "250 times safer" than a course of NSAIDs for treatment of neck and back pain.
This was a "misuse of the literature" because the paper did not support these claims, Dr Simpson said. "The number 250 cited by many chiropractors never appears in the Dabbs et al. paper," he said.
"The level of advertising breaches by Australian chiropractors is obviously of concern to the association," a spokesperson for the Australian Chiropractors Association (ACA) told The Medical Republic.
"Nevertheless, it has been pleasing to see the significant drop in advertising complaints against chiropractors and other registered health practitioners over the past few years."
The number of advertising complaints against chiropractors dropped from 601 in 2015-16 to 15 in 2017-18, according to the study.
Despite this decrease, AHPRA decided to adopt a more proactive approach, launching a pilot audit of chiropractor and dentist advertising in January this year. The ACA launched an Advertising Compliance Hub almost two years ago, the spokesperson said.
This web platform provides extensive resources on how the advertising guidelines apply to chiropractors and is available to all members.
The ACA also regularly sent out detailed guidance to members about how to advertise appropriately, the spokesperson said.
In the past 12 months, several articles on chiropractic advertising appeared in The Australian Chiropractor, including articles on use of literature, testimonials and discounts in advertising.
"The resources we have put into this area for members over the past three years demonstrates our commitment to ensuring all members understand and meet their legal obligations under National Law," the spokesperson said.
The audit found the rate of misleading advertising was much higher on chiropractic websites than on physiotherapy websites (57% versus 20%).
Physiotherapists didn't make any major misleading claims, whereas 70% of misleading claims on chiropractor websites were major.
In 2018, chiropractors also had six times more complaints than physiotherapists.
The vast majority of physiotherapists in Australia had no issues with complying with advertising guidelines, Phil Calvert, the president of the Australian Physiotherapy Association, said.
"This is clearly evident in the study's results, which showed there were no major breaches of the guidelines made by physiotherapists," he said.
BMC Chiropractic and Manual Therapies, 13 June