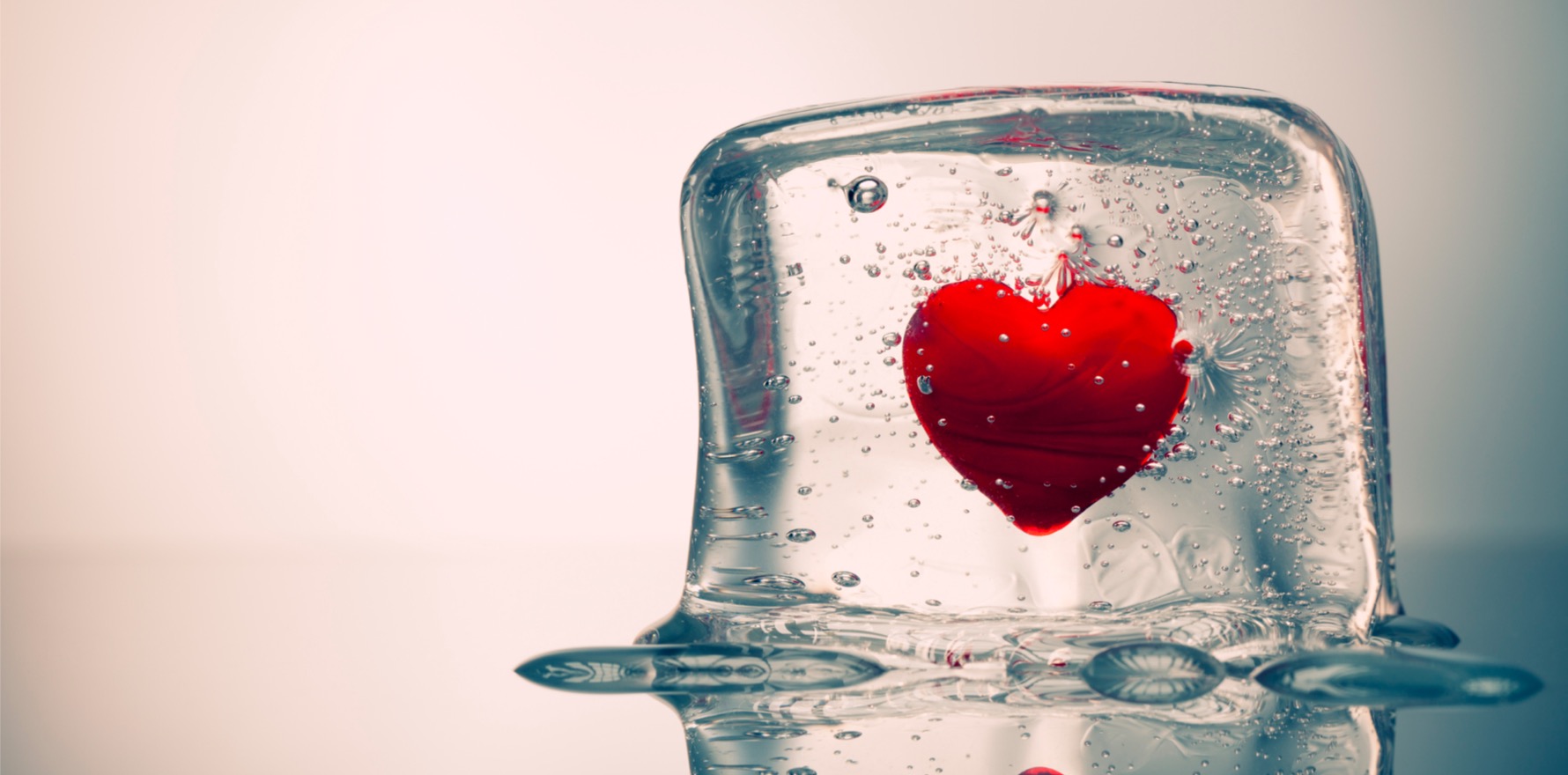 Patients are younger, present later and with more severe disease, and have high rates of sudden cardiac arrest.
---
As the use of ice grows in Australia, GPs may find more young people presenting with cardiomyopathy, experts warn.
Unfortunately, patients with this condition often present late, with more severe disease, and face high rates of sudden cardiac arrest and poor outcomes.
It was 2015 when Victorian cardiologist Dr Elizabeth Paratz first noticed a run of young patients presenting at St Vincent's Hospital Melbourne with severe methamphetamine cardiomyopathy.
It coincided with what's thought of as the second wave of methamphetamine popularity, when the drug became much cheaper and purer than it had been. "All the hospitals in Australia started noticing," she said.
Dr Paratz said that while some patients had ongoing and vague symptoms, others declined quite rapidly.
"Other people are very sick, very dramatically. And some people, unfortunately, are very sick, very quickly and die from heart failure very acutely.
"We've certainly seen people who have been sick enough to need really advanced life support or being at the point of really needing a transplant, but not qualifying for one because of their drug use. So that's a big problem."
Now Dr Paratz and her colleagues have written a comprehensive approach to managing methamphetamine?associated cardiomyopathy in the hopes of raising awareness and boosting treatment among this typically younger cohort.
"I think we certainly are going to see a lot more of it in the future," said Dr Paratz. "So being equipped and prepared and recognising it early is going to be key."
It is unclear exactly what proportion of users would develop the condition, but Australians are one of the biggest consumers of methamphetamines in the world. Hospitalisation have been growing in recent years along with a shift from the powder form to the more potent crystal form, known as ice.
Dr Paratz pointed to wastewater studies suggesting around 11 tonnes of methamphetamines were used in Australia per year, and their own research found around one in four young people who died suddenly had methamphetamines in their system at the time.
"It's been estimated that for young people with new heart failure, perhaps around 2% of those cases are caused by methamphetamines," said Dr Paratz, a PhD fellow who works at the Baker Heart and Diabetes Institute.
"This would add up to dozens, if not 100 or so, of cases per year in Australia."
Patients with methamphetamine-induced cardiomyopathy usually have higher chances of multisystem involvement than non-users with the condition.
"The cardiomyopathy associated with methamphetamine use is generally a dilated phenotype with reduced ejection fraction, although hypertrophic cardiomyopathy, stress-induced cardiomyopathy and heart failure with preserved ejection fraction have all been described," the researchers explained.
But Dr Paratz said there were some easy steps to help identify the problem.
"If someone is known to use methamphetamine, taking a clinical history of any cardiac symptoms and doing an ECG is totally appropriate," she said. "We've shown in our research that up to 70% of ECGs are abnormal in methamphetamine use, which is incredible, given how young they are typically.
"Given that kind of prevalence, and an ECG being a non-invasive, non-irradiating, very cheap, very available test that has a high sensitivity to pick up problems, and just asking the patient about shortness of breath, chest pain, fluid on the ankles, are really high-yield things to be doing at the GP level, once it's identified that someone's using methamphetamines."
The researchers recommended following the same management guidelines as for heart failure with reduced ejection fraction (HFrEF), including prompt initiation of drug therapy.
"An individualised treatment plan that emphasises methamphetamine abstinence as the foundation of therapy, as well as introducing optimal heart failure therapy and providing multidisciplinary support, is likely to result in optimal outcomes," they wrote.
The authors acknowledge that there may be additional and significant "behavioural, psychosocial, financial and system-based challenges to providing the best medical care".
But it was vitally important to pursue treatment and support for treatment, given the potential reversibility of [methamphetamine cardiomyopathy], she said.
One misconception was that people using methamphetamines wouldn't adhere to medical therapy, and shouldn't be eligible for various advanced treatments, she said. "There's a whole range of people use methamphetamines. Some people use them very lightly and socially and are horrified when they develop a cardiomyopathy. And other people, who use them heavily, are also horrified and want to turn their life around."
"So, throwing everything we've got when a young person develops cardiomyopathy is really important.
"And we certainly have had people who have abstained, have taken heart failure therapy and have had normalisation of their heart function, and had great outcomes."
American Journal of Cardiovascular Drugs 2022, online 14 February