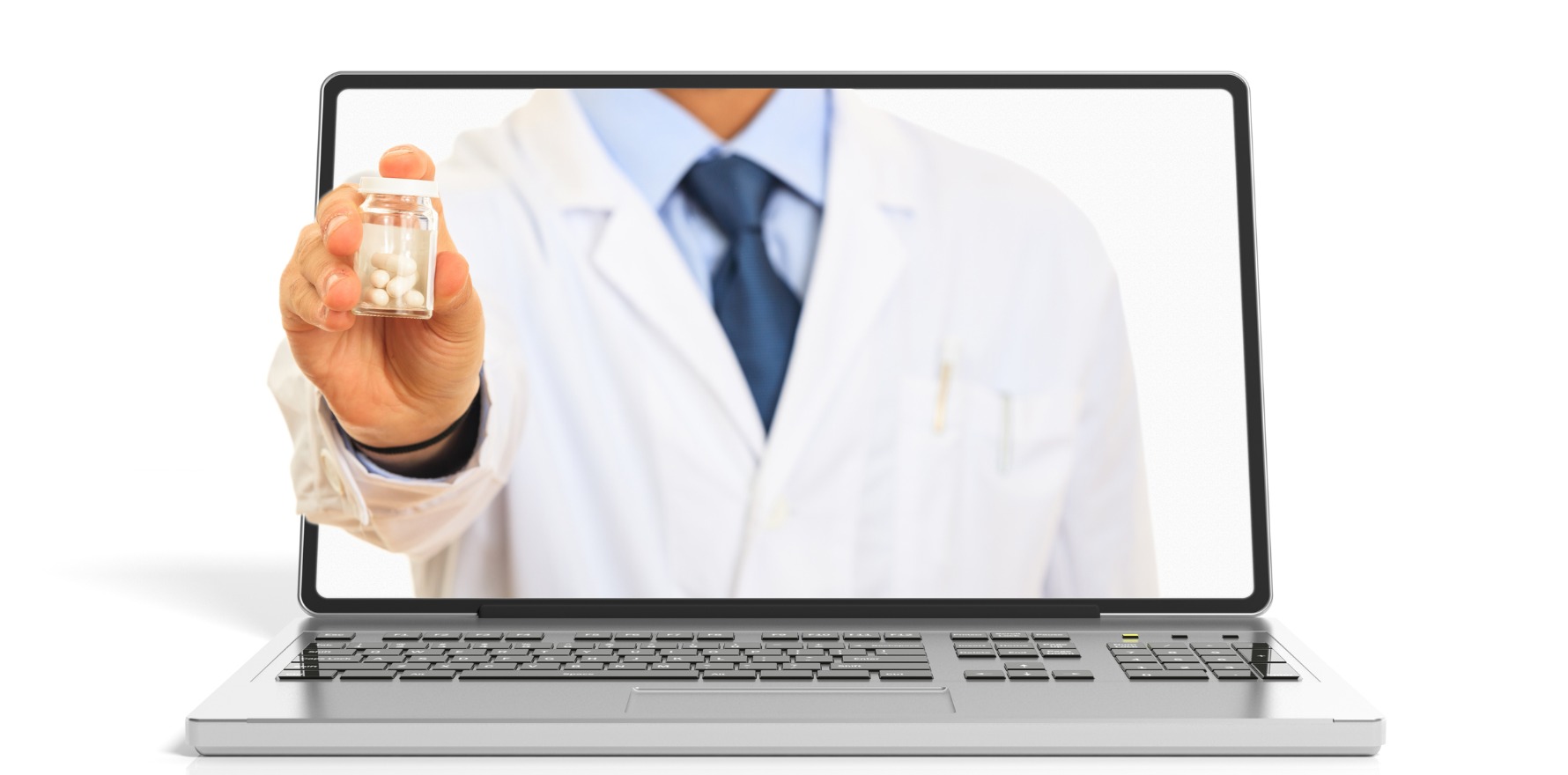 Success in national digital health programs is rare. It should be celebrated in these gloomy times.
The prescience of Health Minister Greg Hunt in funding e-prescriptions in the 2018 Budget was remarkable. It enabled the health software industry to create foundations for seamless access to medications by consumers in the pandemic.
So what about the reports of confusion over e-prescribing. Is it a real concern? Or is it a small gripe in what is an exemplary collaboration between the health software industry, peak bodies Medical Software Industry Association, PGA, ACRRM PSA, RACGP and the commonwealth and state governments?
In ordinary times, software deployments roll out beta sites to settle inevitable user and environmental issues. That was the plan. But these are extraordinary times – just like the bushfire period in December, when pharmacies and dispensing software companies worked with their peak bodies the PGA and MSIA over Christmas to enable continuous dispensing in just a week for bushfire victims. Not ideal, but necessary. And it worked.
This should be all about patients. The fact patients are demonstrating clear desire to get connected to paperless prescriptions vindicates the e-prescribing program. We are all more than capable of stepping up to the expectation. It hasn't exactly been sprung upon us. Stakeholders including consumers, the RACGP, AMA, PGA, PSA and the MSIA have been in workshops facilitated by the Australian Digital Health Agency since January 2019. Its hard to understand the claim of "widespread confusion" over contradictory statements. We have all been in this together.
This is not a pilot, it is legislated nationally and works. E-prescribing is a solution with solid architecture devised by the Prescription Exchange Systems, ErX and Medisecure, with over 35 prescribing systems and 15 dispensing systems connecting up to Services Australia to enable a paperless prescription transaction. Websites and helplines (1300 955 162 between 8.30am and 7pm AEST or ep@psa.org.au) have been provided by peak bodies. Many companies such as Fred IT have great user websites and help kits. Best Practice has generously offered to share its own with the wider community. Peak bodies such as RACGP, PSA, CHF and Healthcare Nurses Association have been contracted by the ADHA to get their members ready. We all knew this was starting to be rolled out in May. It was never planned to be a big bang launch, nor is it.
Prescribing and dispensing software companies are either compliant and fully tested and deployed or will be imminently. The first electronic script was successfully transacted between Best Practice and Fred IT in Anglesea over three months ago on 11 May. Subsequently many other companies including ZedMed, Z, Corum, PosWorks, Minfos have been involved in deployments across Australia.
There have been over 5000 prescriptions issued successfully and a small number of cases where pharmacies were not prepared. As usual health professionals with or without the software are making this work. David Clarke, CEO of Corum Health, says one of his clients had a patient present with a token in a pharmacy that was not activated.
"While it wasn't ideal that the pharmacy wasn't ready, the script wasn't urgent and the pharmacy was swiftly activated," he says. "The patient returned and got the script electronically dispensed. The pharmacist was impressed, and recommends the rollout continue as soon as possible. These are small obstacles and we need to focus on the major gains for consumers and health more broadly. But communication is key and where we can do better, we will."
Who wouldn't like more time to get everything absolutely 100% right? It's just a luxury we don't have in these times. Even if forerunners like Zedmed and Best Practice held back activation of the GP clinics to wait for 90% or more pharmacies to get with the program, there would still be hiccups. And let's remember there are significant number of controlled sites around Australia.
Best Practice Software director Lorraine Pyefinch says: "It is incredibly important that we all work cooperatively together to deliver this important initiative. Initial reports have been very positive and it's a great step forward. We continue to work with stakeholders to develop innovative solutions designed to improve patient care."
Despite the superb efforts of peak bodies and public advertising campaigns, some will remain confused. There is no such thing as perfection in national digital health programs – like most things in life. But that is no reason to hold back the enormous benefits this can provide to the vast majority of Australians now when they want it.
The critical questions are then around demand, safety and efficiency. Do the consumers and their providers want the system? Demand demonstrates a resounding yes. Should software companies and GP clinics stop using functionality their patients want? Why would they?
Dr Charlotte Hespe from The Glebe Family Practice is going live in her clinic with BP on Monday. This clinic, like others, has taken the pragmatic, commonsense approach of calling the local pharmacies and checking their availability. Software companies are working together to match postcodes and prioritise activations where there is a match between prescribe and dispense software – common sense. Why hold back the tide of capable willing professionals who are providing consumers a service they need and want?
This program is being carried out by the most intelligent, trusted and respected professionals in Australia. Consumers want it. The technology is largely ready. Where it is not ready, there are existing supply protocols including phone calls. Image-based prescribing was a practical interim measure with potential privacy and security issues. It is scheduled to finish on 30 September and so it should.
The enhancements to e-prescribing will continue with Active Script List. It will just get better and better. Let's focus on helping all parties to get up and running with e-prescribing. We can manage the challenges because on balance the benefits are so much greater for all Australians.
Postscript
I take this initiative personally. My father is a qualified pharmacist and retired surgeon. He is 94, lives alone and continues to enjoy a full independent life. During COVID-19, this has changed. He is anxious about catching several trams to get new prescriptions from his GP, which he often attends out of hours, and then more trips to get to a pharmacy for dispensing. This means he has to rely on others and lose his independence.
He is in Melbourne and I am in Brisbane. We speak daily and he is really excited by this program and asks if we can just get on with it!. Back in the 70s his research led to Victoria being the first place in the world to have mandatory seatbelt legislation, followed by the .05 legislation. He knows how hard change can be, having been a public advocate against the civil libertarians who rejected these road safety initiatives. He reckons anything worthwhile is difficult. I think he is right.
Emma Hossack is CEO of the Medical Software Industry Association and is on the board of the Australian Digital Health Agency.