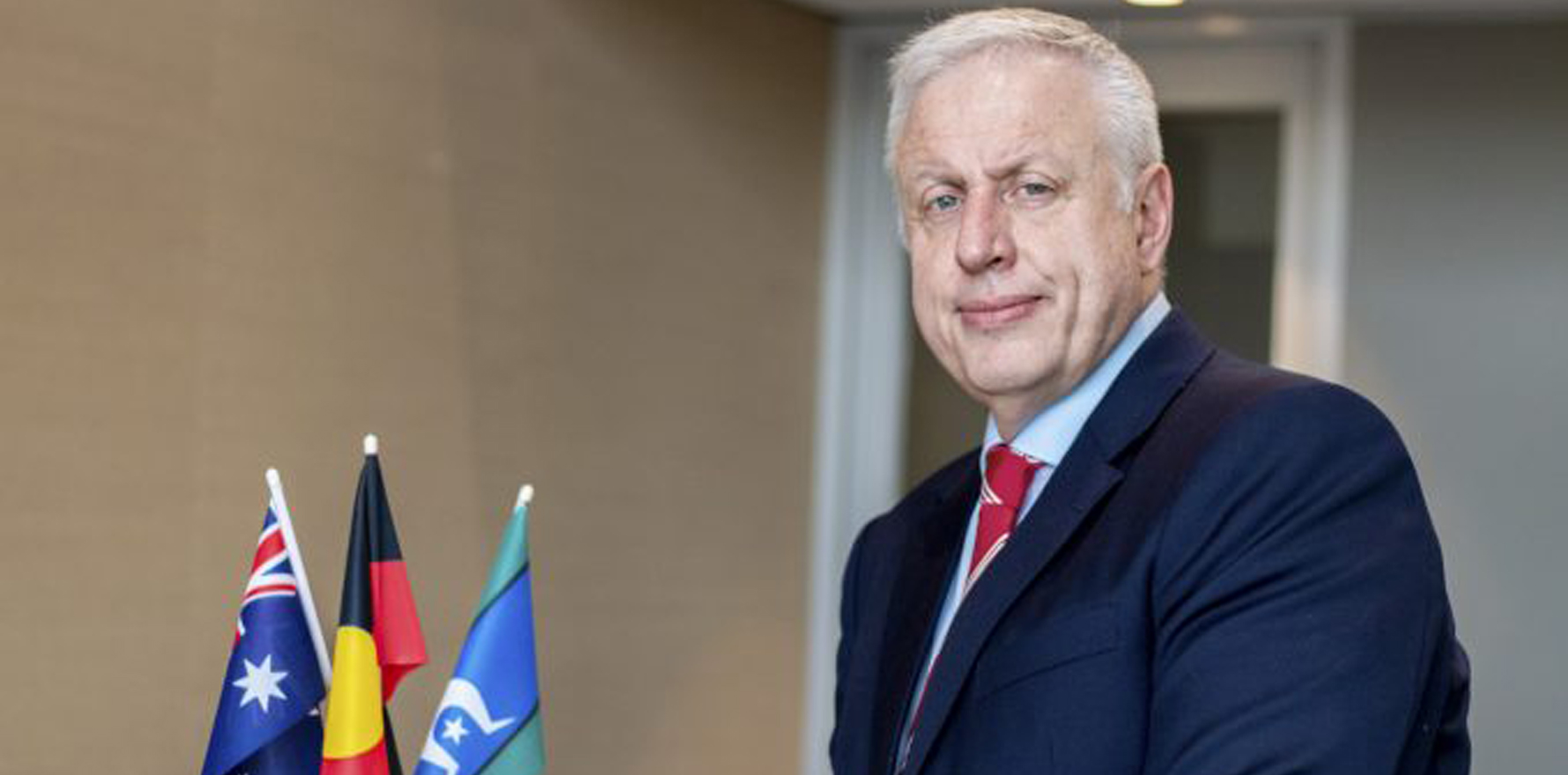 GPs and GP registrars have the chance to receive up to $60,000 to fund a research project that focuses on GP wellbeing, the RACGP has announced.
The Harry Nespolon Research Grant commemorates the late Dr Harry Nespolon, a Sydney GP and the immediate past president of the RACGP. Dr Harry Nespolon died in July 2020, at age 57, from pancreatic cancer.
The research grant named in his honour will fund a research initiative over a 12-month period which might look into factors that support the wellbeing of GPs or GPs in training, self-care and peer support.
Dr Nespolon was well-known for his deep passion for primary care and his willingness to work for change both inside the RACGP and in the GP profession.
As someone who worked more than two decades as a GP, Dr Nespolon was integral in establishing and developing various medical practices with a strong focus on providing multi-disciplinary care for patients.
And his passion for research and continuous learning extended far beyond his scope as a doctor.
After studying medicine, he returned to university not once, but three more times, studying degrees in law, health policy and business.
The research grant is being offered through the RACGP Foundation and has received funding from the College, Medibank Better Health Foundation and Sonic Health, in addition to private donations from Dr Nespolon's family, friends, colleagues and former patients.
RACGP president Dr Karen Price said that the research grant was a fitting tribute to Dr Nespolon's memory.
"From start to finish, Harry cared deeply for the health and wellbeing of his peers," she said in a College media statement. "He understood that GPs can only provide the best possible standard of care for their patients if they have the right kind of care and support to lead full, healthy, and balanced lives.
"That is why the inaugural Harry Nespolon grant will fund research into the wellbeing of GPs. It will be research by GPs for GPs – Harry wouldn't have wanted it any other way."
The RACGP has encouraged all GPs and registrars to apply and said the successful applicant would have the opportunity to present their findings to the College board.
"This will help inform future policy and programs for the general practice community," said RACGP CEO Dr Matthew Miles. Applications for the Harry Nespolon Research Grant will close on Monday 3 May.