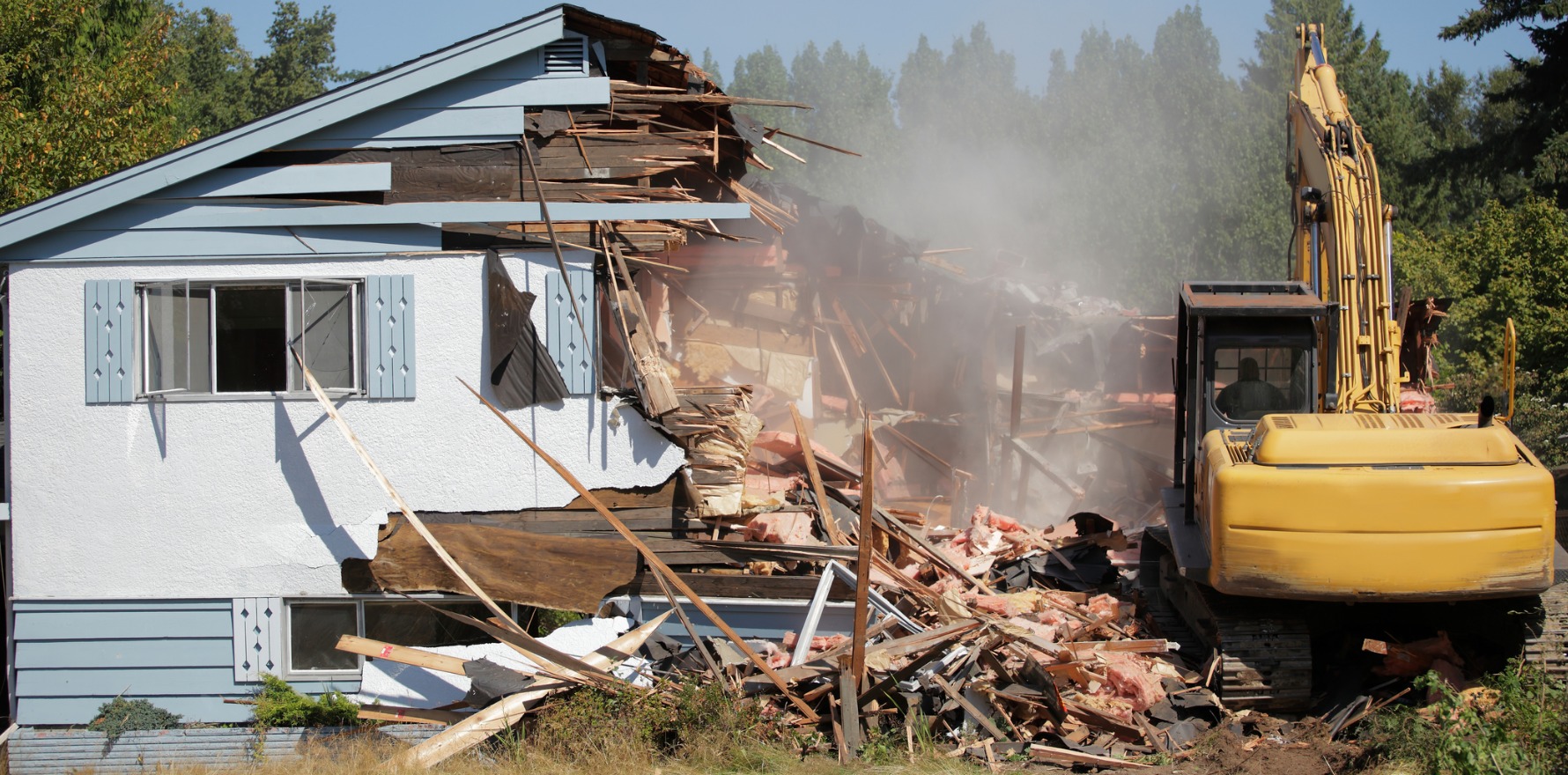 Health Care Homes will be abandoned from July, but variations on the concept will live on.
---
Almost $450 million in federal funding is earmarked for voluntary patient enrolment, a hold-over from last year's budget – but the jury is out on whether it will improve patient outcomes.
At the same time, the Department of Health has also announced that the Health Care Homes initiative, which used a blended funding model, will cease entirely by the end of June.
Under Health Care Homes, participating general practices were paid lump sums monthly to care for enrolled patients with chronic or complex health conditions.
The program, which commenced in 2017, drew criticism from the Productivity Commission for its slow take-up, insufficient support for participating practices and strict eligibility requirements.
GP and immediate past president of the AMA NSW, Dr Kean-Seng Lim, told The Medical Republic that while Health Care Homes had its fair share of issues, it highlighted the importance of continuity of care for chronically ill patients.
"It was not flexible enough to really account for patient needs, there were some fundamental flaws," he said.
"But there's good things in there, like the fact that it allowed care to be provided in different ways, by broad members of the care team."
Ensuring coordination of care was one of the recommendations from the Royal Commission into Aged Care Quality and Safety, with the government accepting-in-principle the need for an enrolment system for aged care patients, due to their often complex needs.
Dr Lim told TMR that enrolment with a mixed funding model could be a key way to improve aged care management.
"Fee-for-service works fine for patients who are healthy with intermittent illness, but for chronic conditions, there is a need for multidisciplinary teams and very high levels of intervention," Dr Lim said.
Under Health Care Homes, the monthly bundle for each patient was calculated via an algorithm, which didn't always take into account how much care was needed for their particular condition.
Dr Lim described a scenario where a patient had highly unstable diabetes as well as kidney failure requiring dialysis, but the algorithm funded them as though they had stable diabetes alone.
"What it has shown us is that is a model of care based purely on funding, which is what Health Care Homes is really based on, is not able to take into account the true needs of patients," he said.
Keeping funding and models of care separate should be a key aspect of the incoming voluntary patient enrolment trial, according to GP and University of Technology Sydney Centre for Health Economics research fellow Dr Michael Wright.
"Fee-for-service is the cornerstone of our health system, and I don't see that changing at all," he told TMR.
"What enrolment needs to be is an addition to the system, [not a replacement]."
A recent article for the MJA co-authored by Dr Wright examined the international evidence around patient enrolment, which is already widely used in countries with similarly developed health systems.
While the authors found that enrolment significantly strengthened continuity of care arrangements, they conceded that in an Australian context patient and practitioner choice would have to be prioritised.
"The balance of incentives needs to be on provision of high quality, holistic, longitudinal general practice care, rather than the process of enrolment," they wrote in the MJA.
"Failure to get this balance right will lead to perverse behaviour (such as the chasing of enrolment fees without provision of care) which will not improve continuity of care or health outcomes."
The incoming voluntary enrolment program, which the government pledged $450 million toward in last year's budget, will specifically target people aged over 70 as well as all Aboriginal and Torres Strait Islanders aged over 50.