18 June 2021
GPs win new item as phones run hot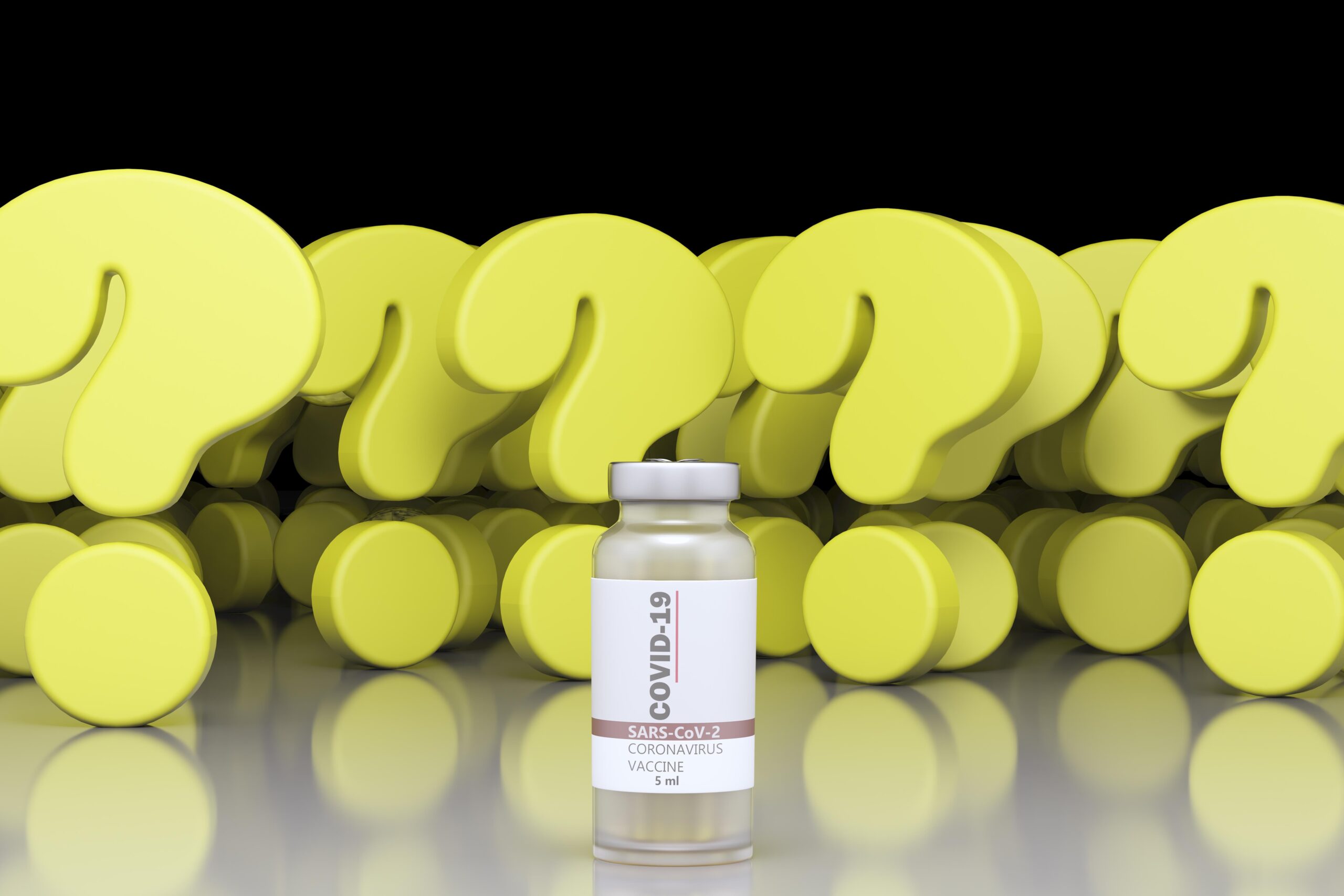 A new MBS item has been revealed as clinics scramble to deal with the latest vaccine changes.
---
Chaos has ensued across vaccination clinics as another change to the national rollout casts more consumer doubt over the safety profile of the AstraZeneca vaccine.
But the change has also come with a reprieve for general practice, with today's announcement of a new level B equivalent MBS item to assist in longer vaccine consults.
For patients who need extra time with their doctor, item 10660 and 10661, can be co-claimed with existing vaccination items, and are available for patients aged 50 years and over.
The move comes as a relief for many GPs, who have been facing increased hesitancy among patients since the first amendment of advice in April following reports of the rare clotting events following AstraZeneca vaccination.
The RACGP and AMA welcomed the additional funding boost, which landed just hours after the announcement on Thursday afternoon that the use of the AstraZeneca vaccine would now be restricted for those aged 60 years and older.
ATAGI said in a statement the revised recommendation was in response to the higher-than-expected risk and severity of the (rare) clotting syndrome in the 50 to 59-year-old age group from what had been observed overseas.
The change to advice was felt immediately by front-line GPs and practice staff who were suddenly faced with having to cancel hundreds of appointments.
Dr Mukesh Haikerwal, a Victorian GP, told TMR his clinic had administered 120 AstraZeneca vaccines, mostly to adults between 50 and 60 years, on Thursday prior to the change in government advice.
"Most [patients] then got very upset and concerned about the changes and that their health was implicated," he said.
"The phones have been ringing white-hot with questions such as 'Can I have Pfizer?' and 'I've had AstraZeneca but can I have Pfizer for my second jab?"
RACGP president Dr Karen Price told TMR earlier this week that those situations were what spurred the college to lobby the federal government to provide subsidies for vaccine counselling.
The new item would enable GPs to take the time required to talk to patients who had concerns, Dr Price said.
This was especially important given most general practices don't have access to Pfizer vaccines yet, despite the additional cohort of patients now eligible for the mRNA jabs.
Expressions of interest opened earlier this month for all 4,300 practices involved in the vaccine rollout to nominate for administering Pfizer vaccines, but only a small number of practices are expected to join the Pfizer rollout from July.
The Department of Health said it expected all general practices would be involved in the administration of mRNA vaccines by October, pending adequate supply.
But in the meantime, with increased vaccine hesitancy, and nothing but AstraZeneca in the fridge, patient questions abound.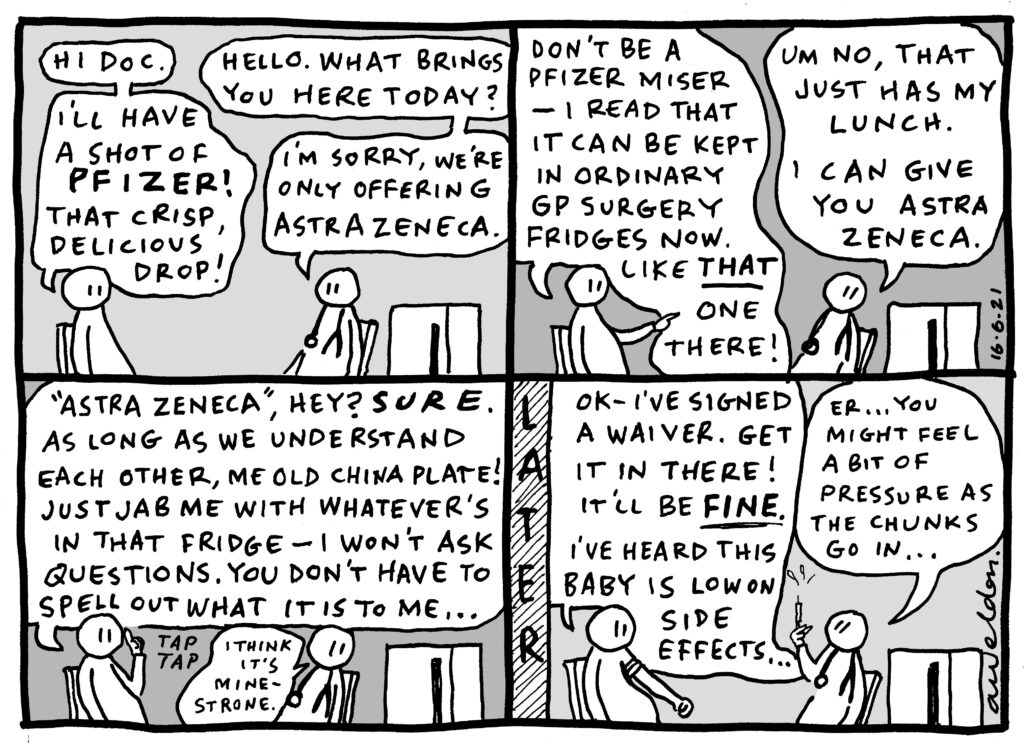 Dr Haikerwal said the phones at his general practice were ringing incessantly – another symptom of how the sector was being left to execute and defend a scheme they were never consulted on.
"There's a massive loss of confidence because one day we are telling patients: 'You're 55, you can't have Pfizer, you can have AstraZeneca because that is what the government has told us' and then 12 hours later we are having to tell those patients the opposite," he said.
"And there was no forewarning, no communication. It's a complete shemozzle and we are the ones left holding the baby."