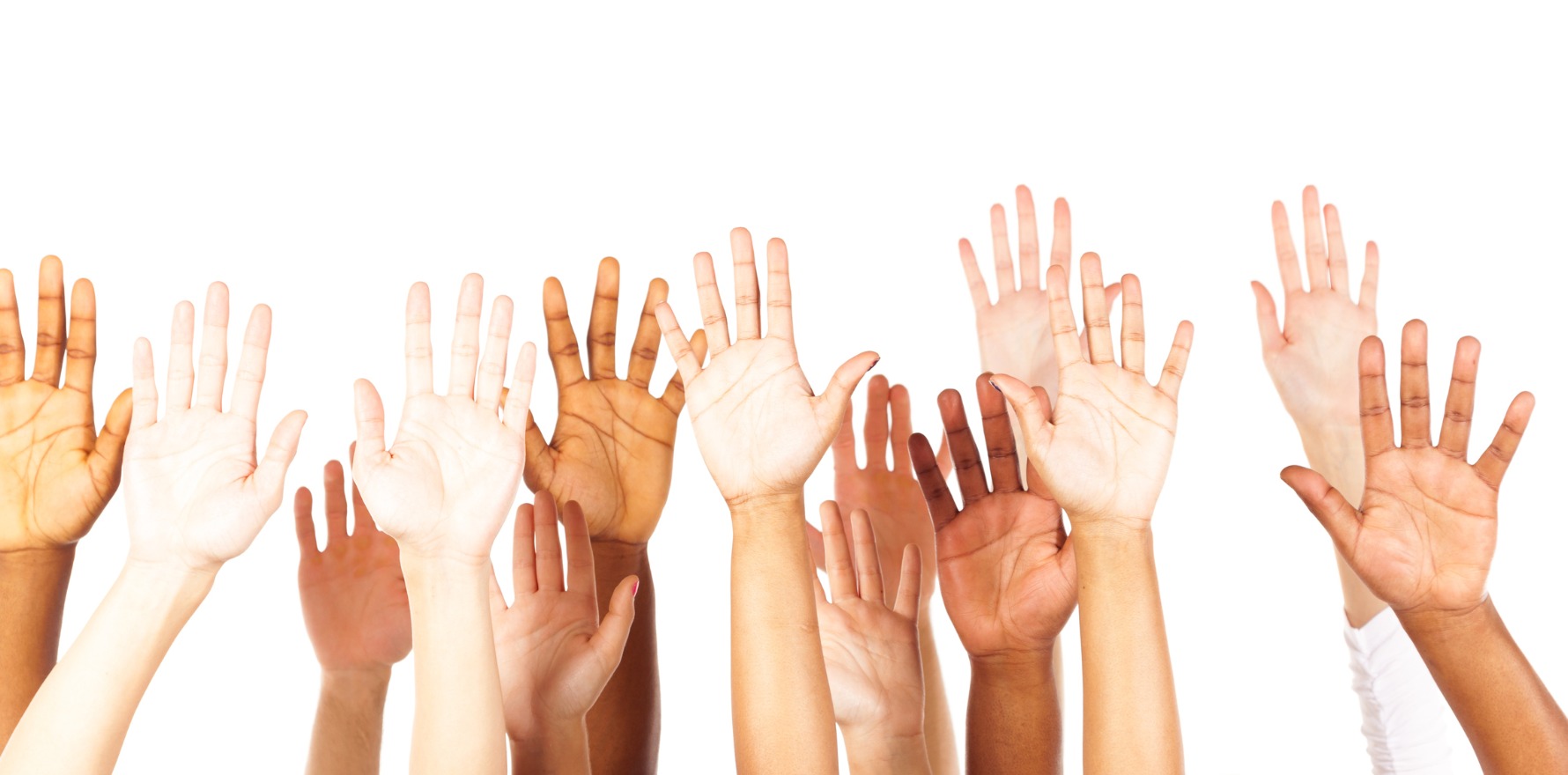 Peak medical bodies are encouraging all general practices to be involved in administering the COVID vaccine, but it's still unclear how providers will be paid for the work.
RACGP president Dr Karen Price and AMA president Dr Omar Khorshid released a joint statement today, which called on general practices to take part in the biggest vaccination program in Australian history.
"The AMA and the RACGP have worked hard to ensure that considerations including rurality, after-hours access, the increased complexity of the vaccine and equipment supplies have been taken into account," Dr Price and Dr Khorshid said.
But GP practices wishing to administer COVID vaccinations would first be required to register their interest on the Department of Health website.
The applications are set to open tomorrow (Saturday 23 January), at 9am AEDT.
And while the RACGP has been focused on making sure GPs are perceived as being front and centre in the COVID vaccination program, it has remained opaque on how GPs would be remunerated for the task.
TMR asked the Department of Health how GPs would be remunerated to administer COVID vaccines, and if, or when, a Medicare item number would be created, but it did not respond before publication.
And with the timeline to the first expected COVID vaccinations shortening, the RACGP and AMA appear to have no reservations in GPs signing up to the vaccination program before guaranteeing how they would be paid.
Dr Khorshid, speaking to TMR earlier in the week, said he was unaware of what remuneration GPs might get, but believed there were discussions taking place.
"I believe there are numbers being discussed, and whether you can co-claim a consult, for instance, because that could change how you structure the numbers," he told TMR.
"It's absolutely critical that the government puts in the necessary planning to make sure this works, and consults properly with GPs."
But David Dahm, a chartered accountant and medical practice advisor, was less sanguine, warning that without clear MBS item numbers on the table, practices were putting themselves at risk of "financial suicide and a serious malpractice risk".
In the worst-case scenario, practices could be expected to deliver the vaccinations for free.
"The overseas [COVID vaccination] experience shows that an unreliable supply chain can cause significant clinic cancellations and you need to factor in this practice disruption into the services," Mr Dahm said.
In addition, practices may need to enhance their staffing capacity to cope with administering COVID vaccinations, further inflating the everyday costs of running a practice.
"My best advice is to put in an expression of interest and then do your numbers and weigh up the risks with a good contingency plan, should things go wrong," he said.
"We live in unprecedented times. Tread carefully and do not assume it is a financial boon, or something you have to do. Protect the practice and patients first."
An approval for GPs to participate in the COVID vaccine program won't be automatic – GPs must undergo mandatory training first.
At a press conference today (Friday 22 January) Health Minister Greg Hunt said the main difference with the new vaccines were that they would come in multi-dose vials from which the correct dosage must be drawn, rather than as pre-loaded individual shots. This was "absolutely within the skillset" of all prospective vaccinators.
The training, speculated to be an online module, is being prepared by the Australian College of Nursing and will cover the handling and administration of the COVID vaccines.
Dr Penny Burns, deputy chair of the RACGP disaster management special interest group, told TMR that multi-dose vial administration would be familiar to many GPs from the swine flu (H1N1 influenza) vaccine in 2009.
"I think that education is likely to be an online unit that you have to look at and I imagine, because we do it all the time, that it will be fairly minimal," she said.