8 December 2021
GPs: try upskilling to neurosurgery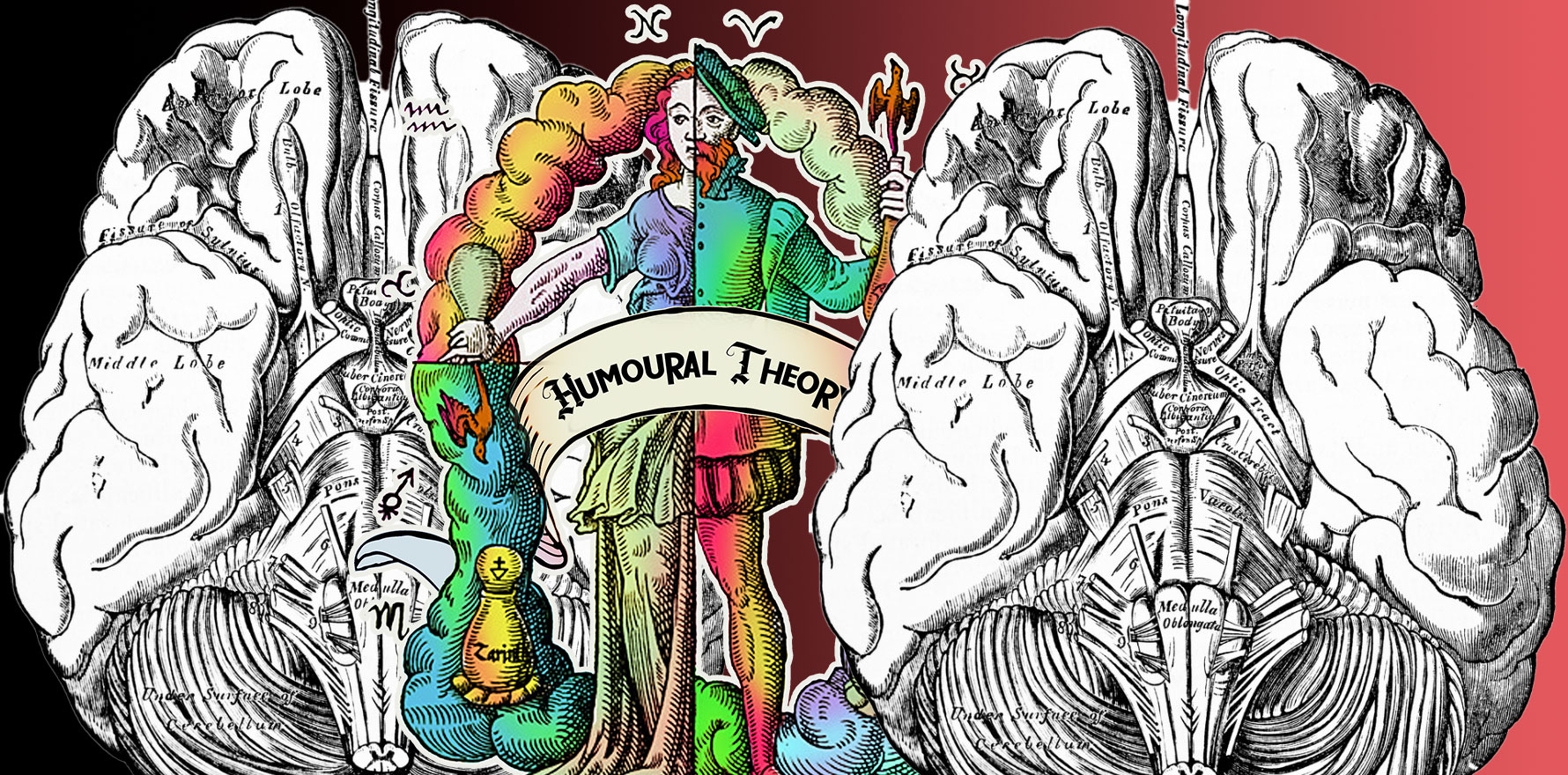 A two-hour online course and you're good to go.
---
General practitioners are highly skilled and ideally placed to provide a number of services that have been traditionally delivered in secondary care.
Some GPs can perform vasectomies under local anaesthetic and others can provide medical abortions by prescribing mifepristone and misoprostol. Professor Candid believes that neurosurgery is no exception.
"As far as I'm concerned there's no good reason why GPs can't step up their game and do a little bit of  neurosurgery," says Professor Candid, author of Brain Surgery: it's not Rocket Science!
"We all know that general practice is a dumping ground and that GPs are the underpaid lackeys of the health system," he says. "I mean, who else is there to chase up swabs and blood results after a patient is discharged from hospital, and let's be honest – why should a patient blow 250 bucks seeing a specialist when their bulk-billing GP can just as easily interpret their PET or MUGA scans?
"So GPs can jolly well help step up and keep our neurosurgical waiting lists short as well."
Professor Candid has produced a two-hour online teaching webinar which will enable GPs to provide level one neurosurgery.
A range of MBS items have been added to allow GPs to keep up the good bulk-billing work, rebating a maximum of $61.50 for any procedure longer than four hours. 
TMR has spoken with Richard Eskin, the first patient to be treated under the new program. 
"My GP, Dr Alexander Luria, had done his online craniotomy module," Mr Eskin says, "and he'd printed off his certificate and everything.
"He seemed confident and looked like he knew what he was doing. He got out something a bit like a giant corkscrew and I heard a cracking sound and felt something warm running into my ears.
"The GP then had to duck out of the room for a minute or two to take a call and so I stood up and looked in the mirror. Big mistake! My scalp was flapping in the breeze and it looked like someone had wrenched open a can of Campbell's tomato soup. 
"I must have passed out, because when I woke up I was in a hospital bed with duct tape wrapped around my head. That hasn't happened since uni."
Professor Candid is undeterred by the anecdote and says GPs should "just get on with it".
"In my day it was see one, do one, teach one. And that included removing neuroblastomas and pulling people's pituitary glands out of their noses. 
"I just think it's a pity that the lobotomy has gone out of fashion. I used to be able to get through at least a dozen of those in a day and be back for supper. My trusty ice pick is now just rusting in the garage, gathering dust and memories."
He concludes by reassuring GPs they have the skills to do this, especially if they take his online learning modules.
"To be a good surgeon all you need is the hand of a hawk, the eyes of a lady and the heart of … oh hang on, that's not right … all you need are the eyes of a hawk, the hands of a lion and the, oh no … lions don't have hands, do they? … I think I might just have to go for a lie down."