26 August 2021
GPs treated half of those given hepatitis C cures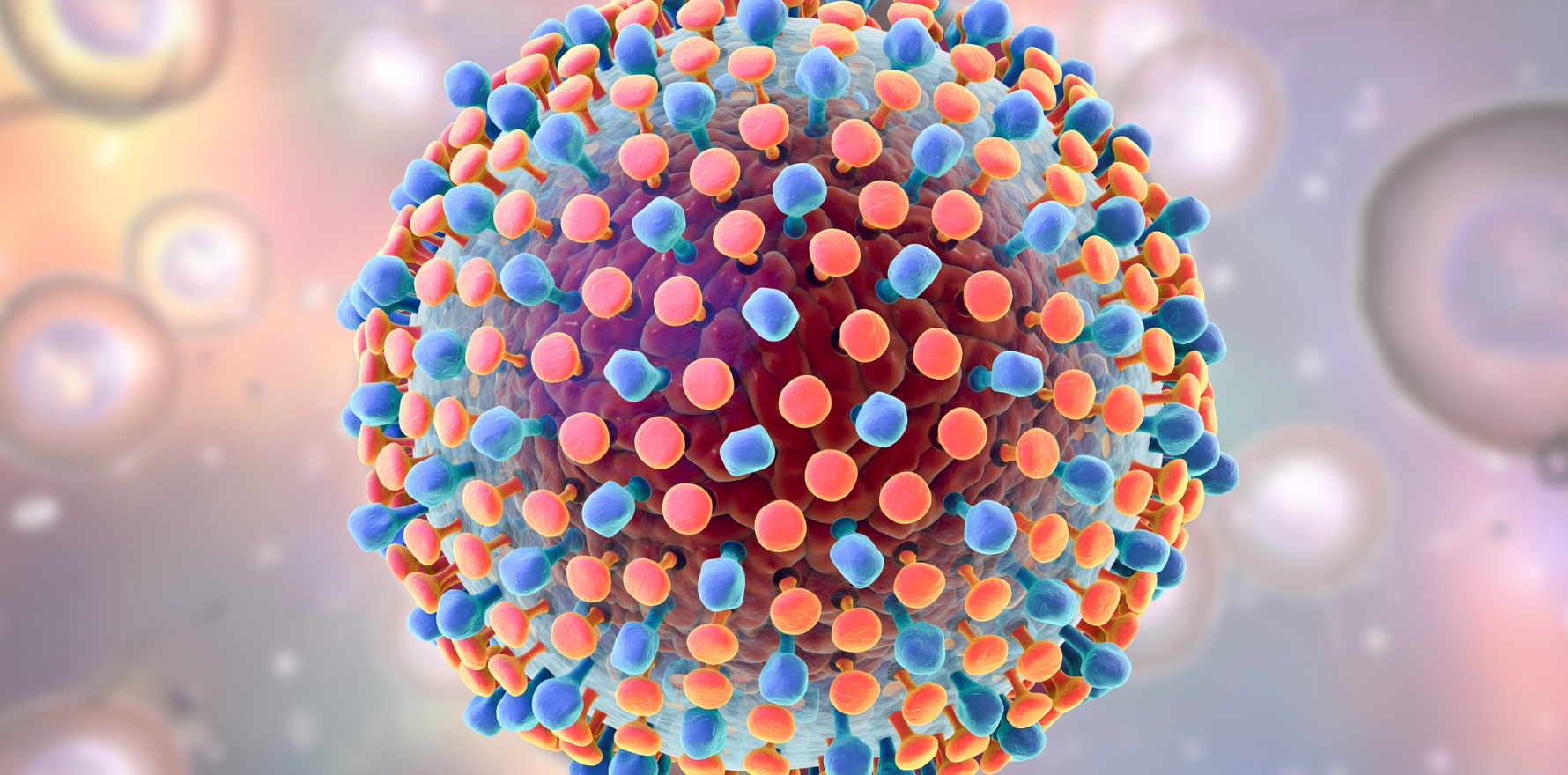 GPs were responsible for half of the more than 80,000 people with hepatitis C treated with highly effective direct acting antivirals, government data shows.
Such an enormous uptake highlights the practical benefits of removing prescribing restrictions to enhance access to treatment.
When the drugs were PBS listed in March 2016, around 200,000 Australians were living with the chronic condition – around 1% of the population. They were lauded as a 'miracle cure' when they were first developed, thanks to their minimal side effects and high cure rates.
In contrast to many other countries, Australia empowered general practitioners to prescribe in the hopes of reducing barriers to the incredible cure.
Dr Anne Balcomb, a GP in Orange, NSW, and colleagues analysed PBS data covering their PBS listing until March 2020 and found that 36,000 patients were treated by GPs, and the rest by specialists and other prescribers.
Nevertheless, the number of people receiving direct acting antivirals has declined significantly since their enthusiastic uptake. In the first year, more than 33,000 people were prescribed the curative therapy, which dropped to 21,000 in 2017 and 11,000 in 2019.
The number of people treated by GPs also dropped significantly in that time, from almost 11,000 in the first year to 6000 in 2019.
"[But] the proportion of people receiving direct acting antiviral therapy for whom GPs prescribed treatment increased from 18% (1113 of 6035) in March 2016 to 56% (2172 of 3855) in January–March 2018, and has since remained at about 50%," Dr Balcomb and colleagues wrote.
"Almost half the prescribing GPs (48%, 2986 of 6187) and 14% of prescribing specialists (112 of 811) had prescribed direct acting antiviral therapy for one patient only; 10% of GP prescribers (630 of 6187) and 58% of specialist prescribers (469 of 811) had treated 10 or more patients."
GPs in urban areas were slightly more likely than their regional counterparts to have treated 10 or more patients.
Specialists were more likely to treat people who needed a longer duration of treatment, such as those who had cirrhosis or those who had failed previous treatment.
Chronic hepatitis C and B infections are among the leading causes of liver cancers, with hepatitis C infection also associated with higher rates of head and neck cancers and non-Hodgkin lymphoma.
"The continuing increase in the number of GPs prescribing direct acting antivirals and the number treating single patients suggest that GPs are gaining confidence in prescribing direct acting antiviral therapy," they wrote. "This is an important foundation for further enhancing access to treatment."