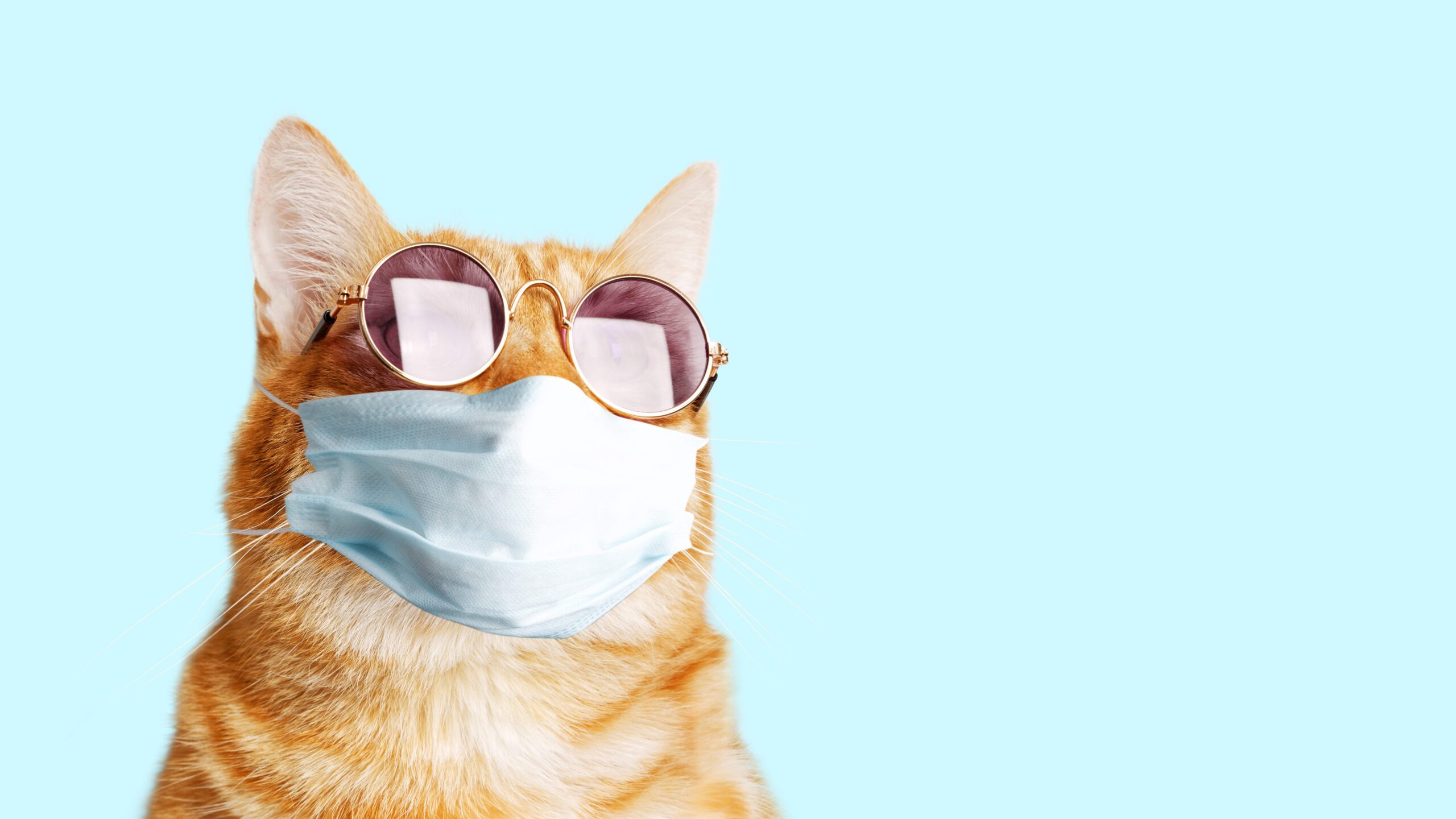 The Infection Control Expert Group (ICEG) has responded to recommendations provided by the National Covid-19 Clinical Evidence Taskforce (NCCET) and updated its advice on PPE for frontline health workers.
All healthcare workers providing direct patient care or working within the "patient/client/resident zone" for individuals with suspected or confirmed covid should now have access to fit-tested P2/N95 respirators.
As TMR understands, this means all GPs should now have access to fit-testing.
When working in a setting with high risk, ICEG now categorically recommends respirators over surgical masks, even if the respirator has not been fit-tested.
In terms of defining a high-risk setting in primary care, an example provided by NCCET suggests that the local area being a covid hotspot qualified.
"Prolonged GP consultation in a poorly ventilated room with a distraught pregnant mother, an infant and two children under 4, one of whom has visible rhinorrhoea in an area of high community prevalence/transmission [is a high risk setting]," NCCET said on their website.
The reason behind these changes, according to ICEG, is the "emerging evidence" for "the potential for transmission of SARS-CoV-2 via aerosols in specific circumstances".
This recognition, along with the PPE guideline changes, comes after a protracted campaign from medical professionals across the board, some of whom took to social media to celebrate.
Great to see new guidelines on PPE – access to airborne covid protections now.

ICEGs prior stance is now completely discredited & the group should be disbanded, as we pointed out last year.

So much wasted time on intransigence. Well done to NCET & others who pushed through.

— Dr Miller – kids need vaccine too (@drajm) June 10, 2021
Use a respirator for COVID-19 and suspected COVID-19 cases according to epidemiological risk. (Outbreak vs no outbreak).

? ? ? ? ? ?

Airborne disease control plan is born… https://t.co/syGK2FkkCk

— Dr Noor Bari (@NjbBari3) June 10, 2021
Well it's out.

It's been an honour to contribute to the guidance released today.

I am overwhelmed with happiness that it's published, but I'm also reflecting on what could have been if we had adopted the precautionary principle early on in the pandemic.

? to all the HCWs ? pic.twitter.com/ZhM2OBBMCZ

— Kate Cole (@kate_cole_) June 10, 2021
Cheers #COVIDisAirborne crew.

??Cheers ?? pic.twitter.com/uZQnXDQDNB

— Caroline?Dew (@Caro_Dew_) June 10, 2021