6 September 2021
GPs reject CPD overhaul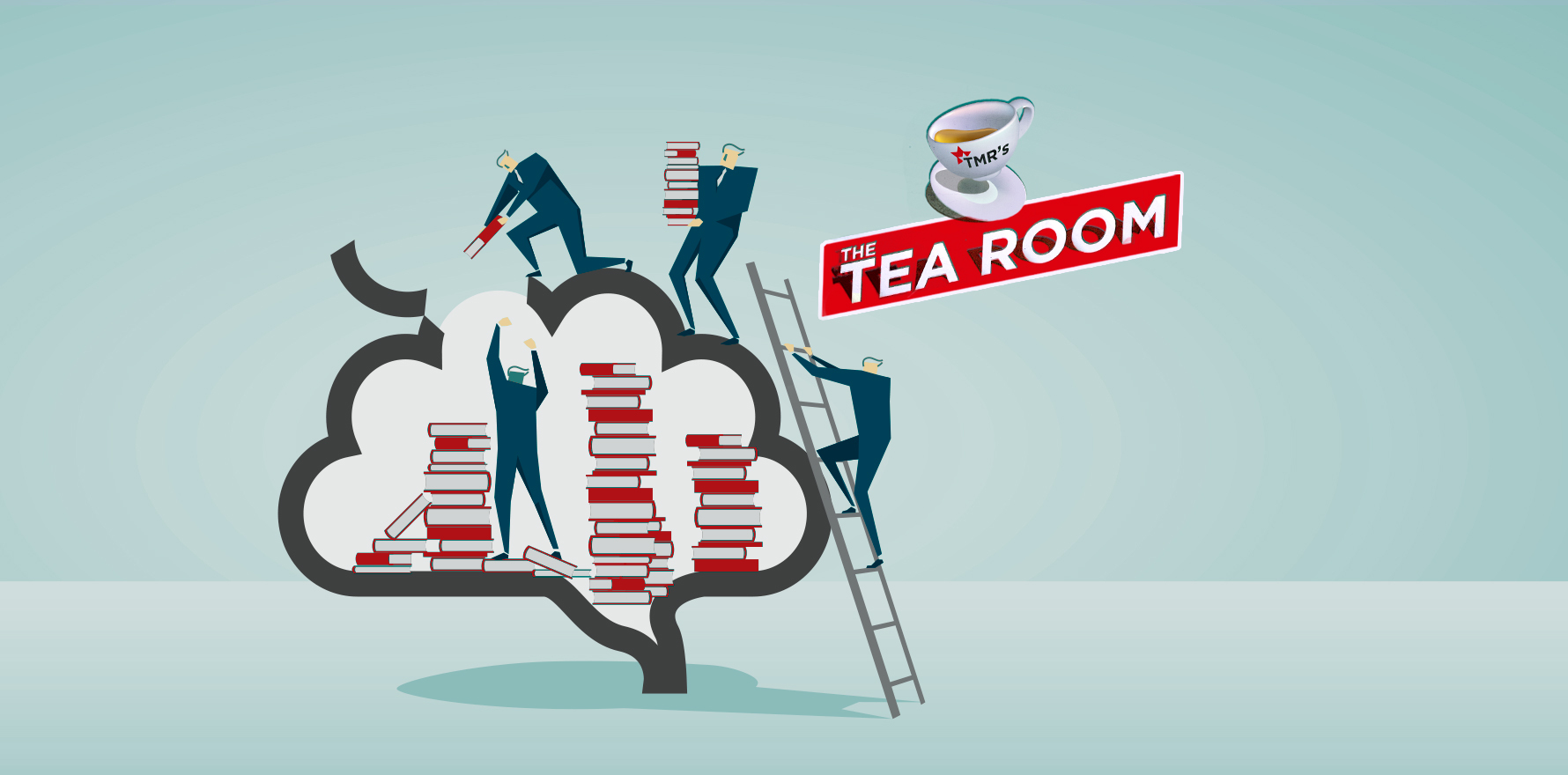 Why fix what's not broken?
---
Continuing professional development is getting a facelift, with the beginning of 'CPD homes' and a shift from a points-per-triennium system to an hours-per-year one.
AHPRA and the national boards are the architects behind the new framework, which is set to take effect in January 2023.
But a lot of GPs aren't happy about the overhaul with many saying it will add time and effort to the CPD process – with little evidence of improvement.
This episode we are joined by Dr Umair Masood, Victorian GP and vice president of the grassroots advocacy organisation the Australian Society of General Practice.
You can listen and subscribe to the show by searching for "The Tea Room Medical Republic" in your favourite podcast player.