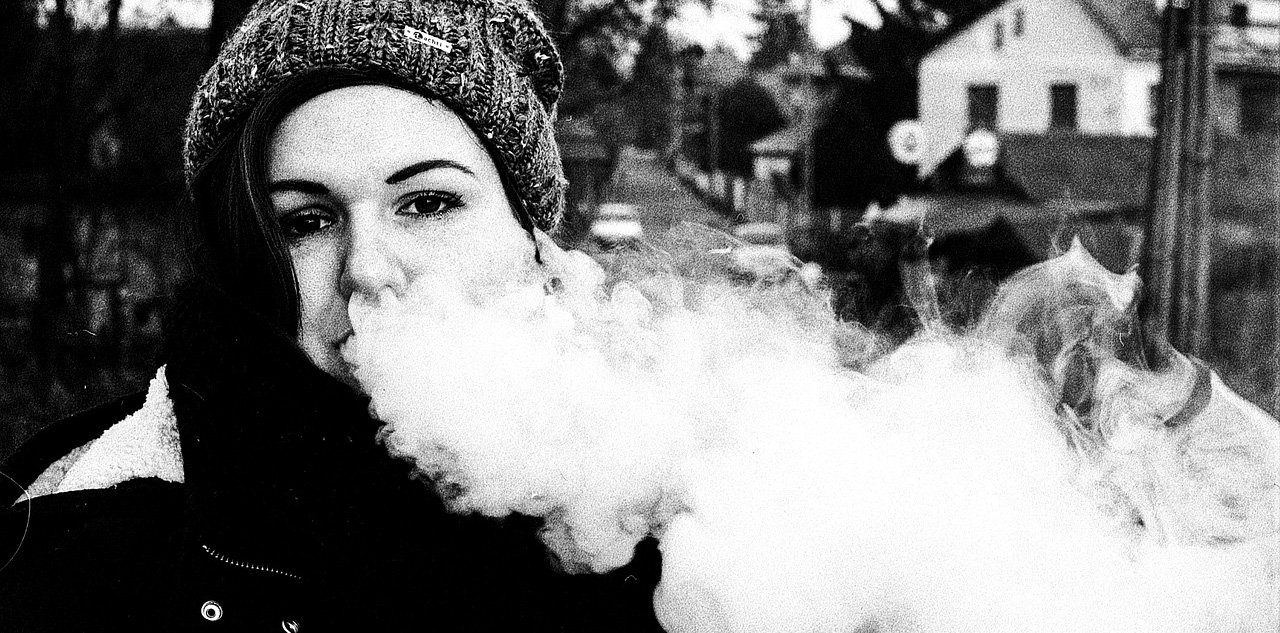 Health Minister Greg Hunt has delayed by six months the introduction of a ban on importing e-cigarette nicotine, after pressure from his backbench, industry and members of the public.
The ban on individuals importing their own fluids – even with a prescription – had been due to begin on July 1 after barely a fortnight's notice.
When it does come into effect on January 1, GPs will have to apply to the TGA for approval to prescribe nicotine products for vaping.
The TGA is considering rescheduling nicotine products so that all except nicotine-replacement therapies – and, of course, traditional tobacco products such as cigarettes – require a valid prescription.
The federal move will fortify the current state and territory laws that already effectively ban the production and sale of nicotine-containing e-cigarette products and their importation without a prescription.
The TGA cites as its reasons the take-up by young people and a doubling in liquid nicotine poisonings from 2018 to 2019, including the death of a Victorian toddler.
"Evidence suggests that the use of e-cigarettes by non-smoking youths predicts future take up of smoking," the TGA says. "In the USA, there was a 78% increase in the number of high school children who are vaping over the most recent 12-month period surveyed. Without action, Australian youth will also be at risk."
But on Saturday, Mr Hunt released a statement acknowledging that some people were using e-cigarettes as a smoking cessation aid.
"In order to assist this group in continuing to end that addiction we will therefore provide further time for implementation of the change by establishing a streamlined process for patients obtaining prescriptions through their GP," it said.
"This will give patients time to talk with the GP, discuss the best way to give up smoking, such as using other products including patches or sprays, and if still required, will be able to gain a prescription."
GPs who believe e-cigarettes are the best option to help their patients quit smoking will have to seek TGA approval to supply the goods under Special Access Scheme B or authorisation as an authorised prescriber – similar to the pathway for prescribing medical cannabis.
Then they will have to either apply to the Office of Drug Control for an import permit, or arrange importation through a pharmacy or other medical supplier with a permit. A pharmacist with a permit may also dispense or compound the vaping nicotine for a patient with a valid Australian prescription.
The RACGP supports the use of e-cigarettes as a quitting aid of last resort where preferred measures such as nicotine-replacement therapy have failed. It welcomed the TGA's decision, citing the uncertainty around the long-term effects of vaping nicotine, even though it is widely accepted to be safer than smoking tobacco.
The outbreak of EVALI (e-cigarette/vaping-linked lung injury) in the US, which had caused more than 2000 hospital admissions and about 70 deaths as of February according to the CDC, has been linked to vitamin E acetate in products containing THC.
Under the now-delayed rules, the TGA warns, Border Force will seize any vaping nicotine that arrives in Australia and send unlicensed importers a seizure letter, which may be contested.
Returning travellers may bring back e-cigarettes containing vaporiser nicotine if they are carrying a valid prescription.
This story was originally published on Friday and has been updated to reflect changes at the weekend.