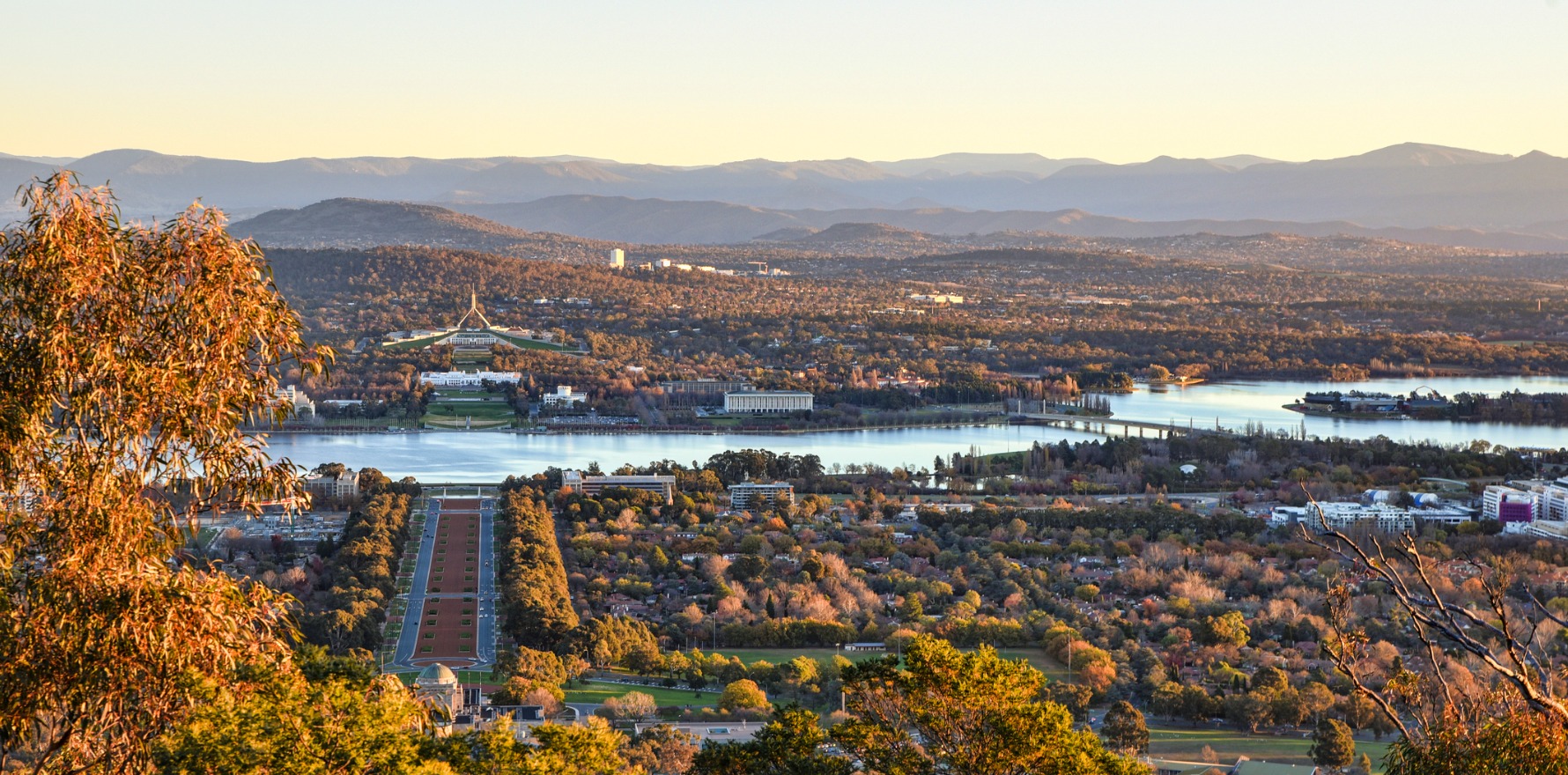 The RACGP and AMA do not adequately represent the interests of GPs and the patients they care for.
Although they have good intentions they refuse to employ effective advocacy. The way they are handling negotiation with government will lead to the slow collapse of general practice as an effective pillar of healthcare.
They do not see the greater implications of this COVID vaccine agreement – they are essentially accepting that any new funding from the government will come with enforced bulk billing.
They also fail to realise that by accepting a level 3 as reflecting the complexity of explaining a completely new vaccine to patients, using multidose vials, and administering, and the administration required for recalling patients and mandatory reporting, that they have set a floor on all future immunisations in general practice – they should be billed at a level 3 rebate regardless of the health promotion and opportunistic screening associated. This will rip tens of millions of dollars more out of general practice.
It is the straw that broke the camel's back.
This is on top of their failure to ever deal with the decade of Medicare freezing, and the complete failure of their advocacy over the ECG rebate (a long forgotten thing now).
The question to the government needs to be reframed: there would be no need for enforced bulk-billing if the rebates had any bearing in reality after a decade of freeze. If you want services bulk-billed, fund them appropriately. That is how you increase bulk-billing rates if you wish to maintain general practice as a pillar of your health system.
No GP would have charged a private fee for a COVID immunisation – this is not the point at all. The point is that the RACGP and the AMA are allowing government to essentially treat us as an extension of the health bureaucracy: we are gradually ceding all control over how we care for patients and the services we offer, as the government is clearly only interested in cost cutting and increased bureaucratic oversight.
This is all well and good, but the workforce is declining and there is no secret why. Ninety per cent of medical graduates prefer anything other than general practice. It needs to be the inverse. Even before this latest cut at general practice Deloitte predicted a shortfall of GPs by around 25% by 2030. These ongoing cuts to both funding and the autonomy of how doctors should care for their patients further decreases any interest from medical graduates in general practice as a speciality.
This is extremely short sighted as it will eventually lead us to a hybrid UK/US model – where "simple" (from the bureaucrat's point of view) primary care is increasingly performed by nurses and pharmacists. Anything remotely complicated will be increasingly seen by subspecialists, causing fragmented care, higher costs to both taxpayer and patient, and worse patient outcomes.
So we are at a turning point where without effective representation and lobbying we are now harming the future health of our patients.
This is why I propose a new lobby group that will properly represent the interests of GPs and their patients. Its fees will be only a third of what the RACGP charges, and it will also look after your CPD – so you do not need to be a member of the RACGP or ACCRM if you do not wish to be.
I have respect for RACGP president Dr Karen Price. But she has fallen into the same trap that every president has before her. She receives promises from a health minister. She endorses a plan before knowing the details. She gives the health minister a photo opportunity. Then she is forced to sell the polished turd to general practice as a good thing.
GPs will of course do it, practice viability will be further eroded, the government will once again prove that it can rely on the matyrdom of general practice. But you would have to have rocks in your head to consider general practice as a specialty if we continue on this current course of enforced bulk billing and loss of autonomy.
How can we pay for effective lobbying? It cost $22 million for the miners to abolish the mining tax. We essentially had some very rich people who made money cutting small pieces of Australia out of the ground and selling it to China. They didn't want to pay more tax. That was the entire premise. And $22 million not only abolished the tax, it brought down a prime minister.
The RACGP has revenues over $80 million. The most effective lobby group in Australia has revenue of around $10 million.
We don't need to do anything on the level of the mining lobby of course. But imagine how much good could be done for general practice and our patients if we actually fought for a sustainable GP-controlled general practice? I think that is worth fighting for.
Unfortunately I believe the structure of the RACGP precludes it from being effective. It is an echo chamber that lacks member engagement. I think an independent lobby group can both improve outcomes for GPs and the patients they care so much about, while also helping the RACGP by forcing itself to actually engage on issues its members care about.
To join with the hundreds of GPs who already share a vision of a brighter future for general practice, please sign my change.org petition and join my GP lobby Facebook page.