25 May 2022
GPs must 'have our wits about us' on monkeypox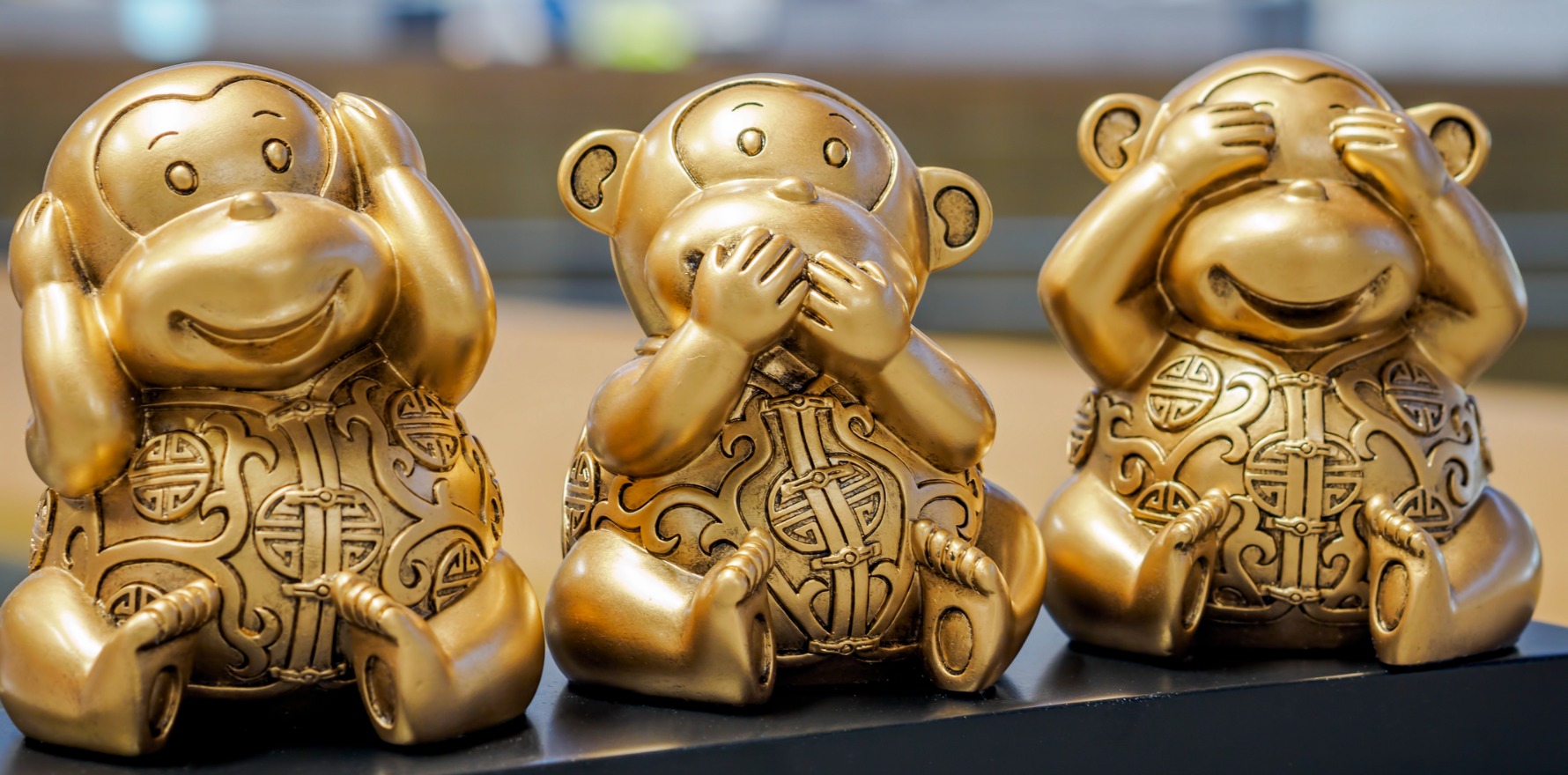 Testing guidelines are being finalised. Meanwhile, use full PPE if a case is suspected and alert your local public health unit.
---
The next monkeypox case could be "anywhere in Australia", and GPs need to be prepared, experts say.
Since airborne transmission can't be ruled out, GPs who see a potential case should take full PPE precautions including eye protection, keep the patient in a separate room if possible, and alert public health authorities immediately, Professor Steven Tong told an Inside Practice webinar last night.
Professor Tong, an infectious diseases clinician from the Peter Doherty Institute in Melbourne, said that if a GP was exposed while wearing PPE, they should monitor for symptoms for 21 days but there was currently no need to isolate.
There are not yet guidelines for GPs who have encountered a patient with monkeypox, as there are still only two cases reported in Australia.
At a Department of Health briefing about monkeypox on Monday night, Deputy Chief Medical Officer Professor Michael Kidd also stressed that GPs encountering a patient with suspected monkeypox should contact their local public health unit or health department.
"Any GP could see someone with an initial diagnosis anywhere in Australia," Professor Kidd said, noting that the infection may not present in the typical way.
"We've all got to have our wits about us as seeing this as a possible diagnosis."
Clinical microbiologist Professor Deborah Williamson, from the Peter Doherty Insitute, told the same briefing that the Public Health Laboratory Network was currently finalising guidelines on testing procedures for monkeypox.
She said clinicians should swab for lesion material, such as fluid, tissue or crust, using a sterile dry swab, aim to collect exudate from the base of the lesion and avoid using transport media. She also emphasised that doctors should consult with state or territory public health authorities before testing.
Monkeypox is transmitted through close contact with an infected person, such as skin-to-skin contact, respiratory inhalation of droplets, or contact with contaminated surfaces. There is a prodromal stage of infection before the appearance of rash, which usually presents as fever, sore throat and cough. Professor Tong said a recent history of travel or recent contact with someone with monkeypox were factors that could distinguish possible monkeypox from other respiratory conditions.
A significant proportion of the 100 or so cases that have been reported globally have been in men who have sex with men, and Professor Tong said it was likely that transmission had occurred during sexual contact or close contact environments such as nightclubs.
Virologist Professor Edward Holmes, from the University of Sydney, told the Inside Practice webinar that there was a chance the virus had evolved to enable sexual transmission, but could also be transmitted more easily during sexual contact via genital lesions.
He noted that respiratory transmission of the virus would require continual close contact, and a more likely method of transmission was through contact with lesions or infected material on bedding or other surfaces.
Speaking at the Department of Health briefing, Associate Professor James McMahon, an infectious diseases physician and research at Alfred Hospital and Monash University, said the current outbreak did not appear to be as severe as previous ones, but the presentation of ano-genital rash was atypical. He noted that the disease is considered to be infectious until all the lesions have scabbed over.
Professor Tong also said that the lesions can result in scarring.