13 July 2021
GPs may hasten second AZ dose, with caveats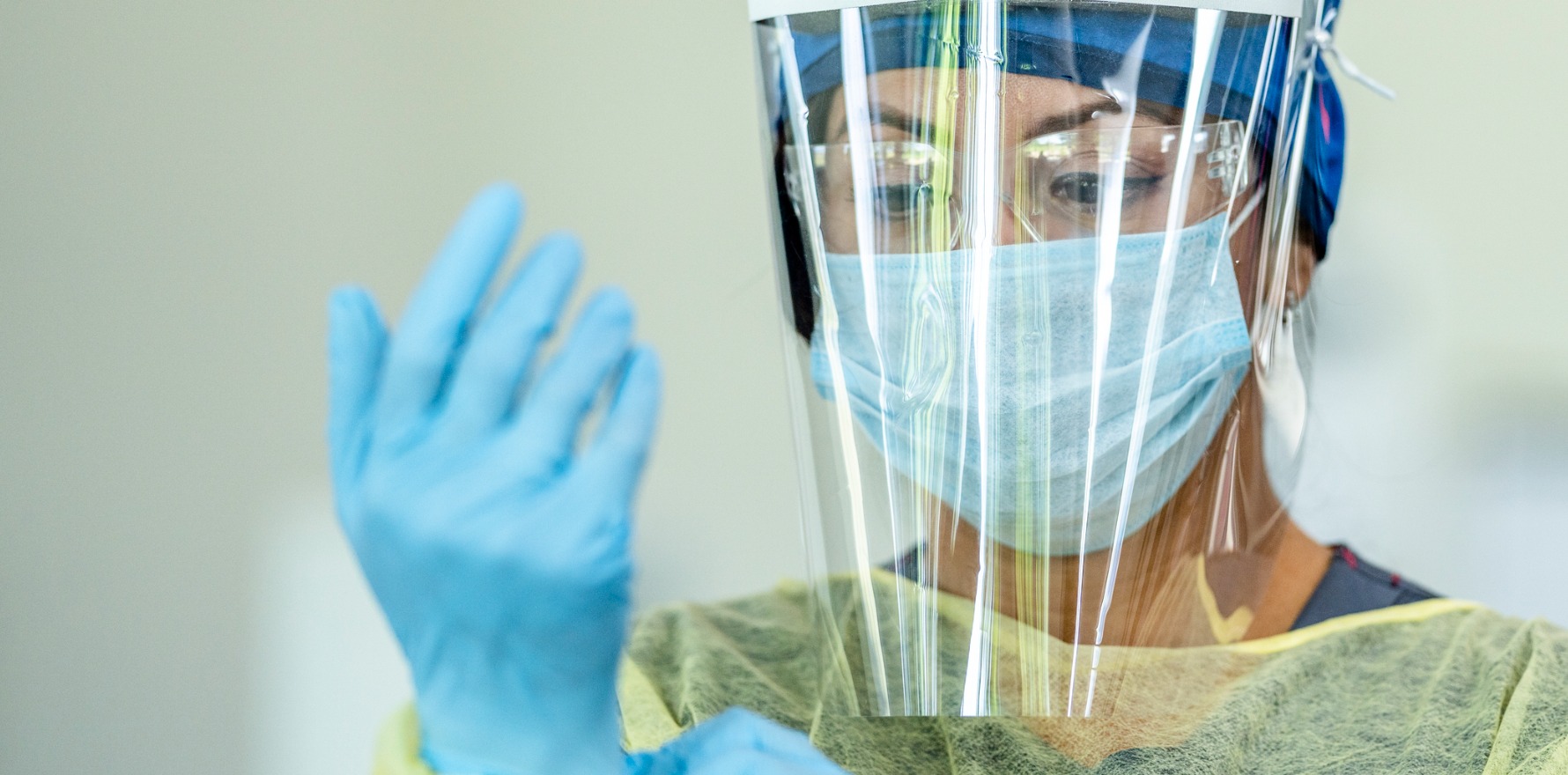 GPs in Sydney may finally be catching a break, as the government steps in to provide extra PPE for the locked-down region and some clarity emerges on when to give the second AstraZeneca jab.
Health Minister Greg Hunt announced yesterday that seven Primary Health Networks in Sydney will be receiving additional stores of PPE from the National Medical Stockpile.
The total initial allocation includes one million n95 masks and 250,000 pairs of goggles, both relatively new additions to the PPE recommended by the Infection Control Expert Group for encountering potential covid cases.
Other items to be made available are one million surgical masks, 250,000 pairs of gloves and 250,000 gowns.
While Mr Hunt gave no timeframe for when the supplies would reach PHNs, Central and Eastern Sydney PHN confirmed with The Medical Republic that orders were expected to arrive Wednesday afternoon or Thursday morning.
"There has been a lot of extra demand for masks since the outbreak commenced and now that the expectation is to wear full PPE, we are expecting additional demand for other PPE," a spokesperson for the PHN said.
"Over the last month we have delivered well over 100,000 surgical masks to general practice and allied health practitioners."
Beside Central and Eastern Sydney PHN, PPE will also be supplied to Northern Sydney, South Western Sydney, Western Sydney, South Eastern NSW, Nepean Blue Mountains and Hunter New England and Central Coast PHNs.
The Australian Technical Advisory Group on Immunisation has just updated its advice on the AstraZeneca vaccine, now stating that in an outbreak situation, an interval of four or six weeks between doses is "preferred", rather than 12 weeks.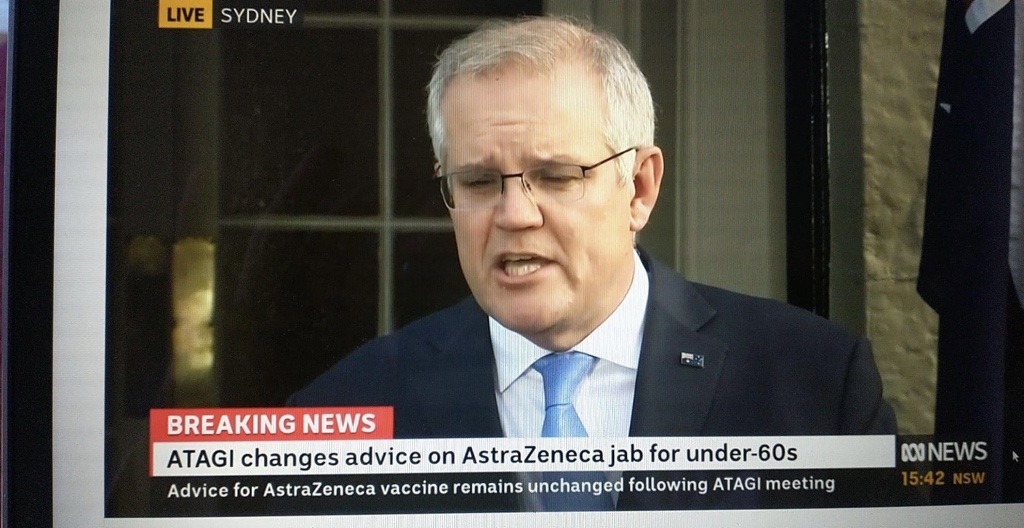 Sydney GPs may now be wondering what to tell patients who want to bring their second dose of AstraZeneca forward, shortening the optimal interval of 12 weeks in order to get reduced protection faster during the outbreak.
The advice will depend on the patient's individual risk profile, but if the decision is made to shorten the interval, according to Associate Professor Nathan Bartlett, a viral immunologist at the University of Newcastle, six weeks is just as good as eight weeks.
"If you're going to say eight weeks, you might as well say six because, from the [original randomised] trials of the vaccine, there was not a big difference between six, eight, or up to 11 weeks, they all hovered around 50% to 60% effective," he told TMR.
"It was only when you went beyond 12 weeks that it jumped up from around about that 60% protection to more like 80% protection.
"If you're going to shrink it to eight weeks, you might as well try and get to six weeks and just get that similar level of protection a bit earlier."
AMA President Dr Omar Khorshid threw his support behind the advice given by New South Wales CHO Dr Kerry Chant at the weekend, for patients to bring forward their second dose of the AstraZeneca vaccine.
"The AstraZeneca vaccine has been approved for a window of 4-12 weeks, with 12 weeks the recommended gap due to the improved immune response with a longer interval," he told TMR.
"However, in a setting of a significant outbreak, a gap of 4-8 weeks is reasonable in order to achieve a higher level of immunity faster in the community."
Dr Khorshid welcomed the provision of additional supplies. "We do not want a repeat of what occurred early in the pandemic where general practices could not access essential PPE," he said.
Dr Charlotte Hespe, Chair of the RACGP NSW, also said the extra PPE would be "essential" to protect GPs on the frontline of the outbreak.
In relation to whether the timeframe between doses one and two of AstraZeneca vaccine should be shortened, Dr Hespe acknowledged that there was no easy answer.
"When speaking to patients about having their second AstraZeneca dose six weeks after the first – as NSW Chief Health Officer Kerry Chant encouraged on Sunday – GPs are well equipped for this task," she told TMR.
"Patients aren't all the same, and there's no one-size-fits-all answer.
"The decision to shorten the interval will be based on individual considerations such as medical history, occupation and exposure risk, and will be made by patients in collaboration with their GP."
NSW Health told TMR that there was a "general recommendation" to reduce the interval between doses of AstraZeneca in the interests of ensuring more people are fully protected from covid, with the caveat that it all depends on local and personal circumstances.