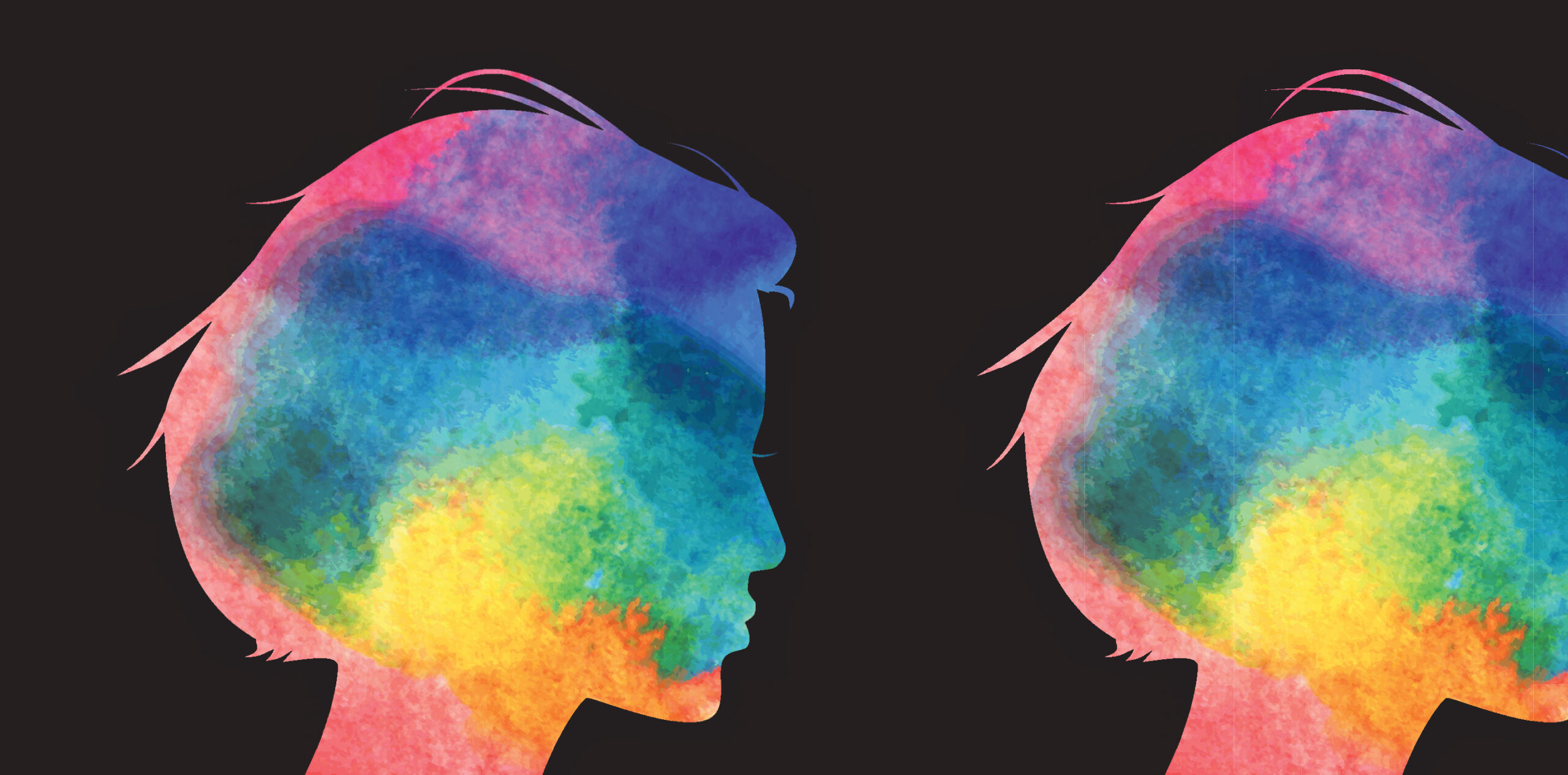 A new report also confirms dementia is the leading cause of death for Australian women and predicts numbers to double in 40 years.
---
The number of Australians with dementia is predicted to double by 2058 – and with a growing proportion of people choosing to be managed in the community, the need to boost support informal carers is becoming clear.
According to a benchmark report released by the Australian Institute of Health and Wellbeing, which used MBS data collected in 2016 and 2017, people with dementia visit GPs an average of 20 times per year.
The need for GPs is greatest among people with dementia living in the community: that group had about 14 GP consults per year, compared with just eight for people living in the community without dementia.
The dementia group also had 18 times more geriatrician referred plans and 2.7 times as many chronic disease plans.
In aged care, that gap disappears; people with dementia see GPs about 24 times per year, while people without dementia have 25 consults per year.
Of Australian aged care facility residents, over half had dementia and many had a co-occurring mood disorder or arthritic disorder severe enough to impact upon the level of care they required.
Combined, GP consults comprised about 50% of all MBS services used by dementia patients, while consults with other medical specialists accounted for just 12%.
The report predicts that the number of Australians with dementia will increase from about 386,000 in 2021 to 849,000 in 2058, with most sufferers being women.
In addition, the report found dementia was the leading cause of death among women and the third leading cause of disease burden, at 198,000 disability-adjusted life years.
Minister for Aged Care Services, Richard Colbeck, said the AIHW data "confirmed the trend" of older Australians wishing to remain at home, where their primary caregiver will often be a family member.
"We know up to 337,200 Australians are providing care for a person with dementia, and that one in three of those carers feels worried or depressed due to that role," Mr Colbeck said.
The report indicated that about half of the primary carers were caring for their partner with dementia, and three-quarters had one or more physical or emotional impacts as a result.
These effects were particularly severe in culturally and linguistically diverse communities.
"According to the ABS Survey of Disability, Ageing and Carers, in 2018: 1 in 2 people with dementia who were born in non-English speaking countries and were living in the community relied on informal care and assistance only," the AIHW reported.
"By comparison, about 1 in 3 people with dementia who were born in English speaking countries relied on informal care and assistance only."
Although the report listed several organisations and support groups designed for people with dementia, there were very few dedicated to the carers of people with dementia.