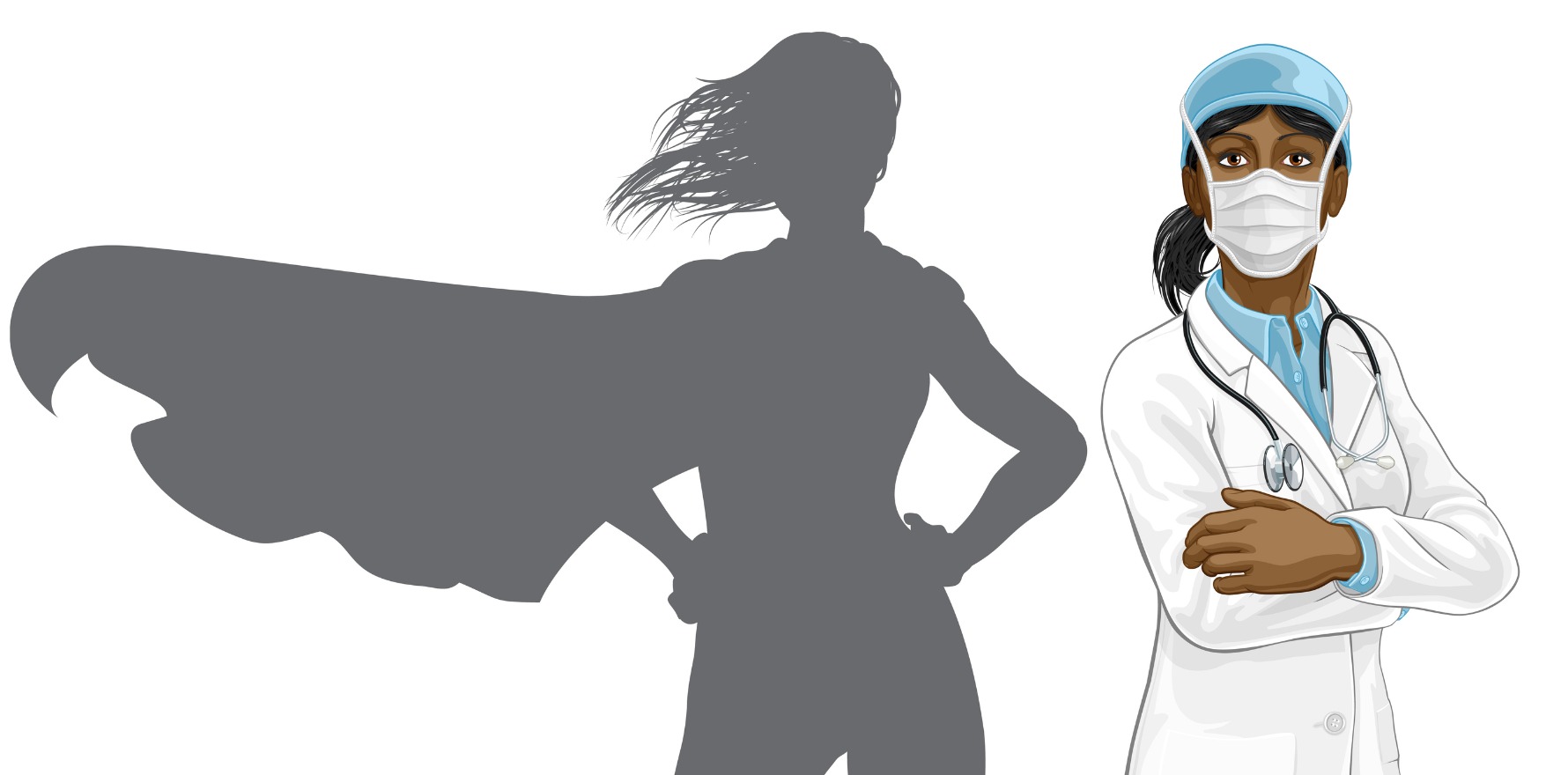 Greetings from the bunker.
I know, I know – our Victorian colleagues will tell us – "that's not a lockdown! I'll show you a lockdown!" But from where we sit, here in Sydney, in our homes, alone with our Uber Eats and Netflix – it is as bad as we want to get.
In one sense we, as GPs, are lucky. We still get to go out to work, we need to physically show up at the office. We can't just wear a good shirt and pyjama bottoms. We cannot rely entirely on Zoom. We are essential workers – and I'm not sure about you but, at our practice, we have never been so busy.
Of course, the major contributor to this busyness is we're giving COVID vaccines – both of them AstraZeneca and Pfizer. Like so many other practices around Australia, we enthusiastically embraced our chance to be part of the solution.
We all did the tedious online training, got the extra fridge, established the protocols, trained up the receptionists, printed off the consent forms, checked the list of potential side-effects and established the clinic appointment lists.
And it's working. As much as it often feels like chaos, it is very much organised chaos and we're powering through lists and feeling like we are really making a contribution. While I am giving my share of the jabs, all the credit for the organisation of the clinics, the supplies and the logistics goes to the practice manager, the practice nurse and the receptionists. It has been a huge effort and very much a team effort – and an effort that we all feel is worthwhile – from the young junior receptionist taking patients' temps as they enter the practice to the most senior doctor managing 42 Pfizer jabs in four hours.
But before you start to feel nauseated at my seeming self-satisfaction, the point I really want to make is how the experience of our little practice must be the same as thousands of other practices around Australia.
More than 5000 general practices around the country volunteered to be covid vaccine distributors. I know, in my own PHN here in Sydney, there are at least 73 practices giving both types of vaccines.
They must have all negotiated the many challenges associated with this undertaking, and made it work to suit their own particular set-ups. Their phones, like ours, must be ringing non-stop every time ATAGI comes out with a new recommendation about timing or eligibility of vaccines!
I know of practices erecting tents in carparks, arranging after-hours clinics, employing extra staff, all to ensure we get as many people as we can vaccinated as soon as possible to end this miserable pandemic. All the rules concerning informed consent, social distancing and the 15-minute post-vaccination supervision have had to be incorporated into the different logistics of each individual practice.
And what the powers-that-be need to remember is that we weren't sitting around twiddling our thumbs before this vaccine rollout came along. All these changes have been, and continue to be, in addition to our day-to-day busy clinical practices.
It has been huge! And it has been vital.
Looking at the NSW Health website just now, it appears that since the 22nd of February this year, 3.9 million doses of covid vaccine have been given by NSW Health (up to July 25), of which 2.4 million have been administered by GPs.
I know it's not a competition but that's pretty impressive, don't you think?
Remember at the beginning of all this, when all the focus was on the emergency ward and intensive care staff? How there was, quite rightly, this overwhelming sense of appreciation for all the efforts of these frontline workers. We are not putting ourselves at the same degree of personal risk as these health professionals did, but in terms of effort in fighting the pandemic, as a specialty we are right up there.
Let's face it: general practice never gets the recognition is truly deserves. So many of our wins, in terms of public health, are in what doesn't happen as opposed to what does. We reduce the number of heart attacks, hospital admissions, suicides, unwanted pregnancies, diabetic complications, just to name a few.
Maybe, just maybe, this current vaccination rollout and all the effort involved in making it happen by the nation's GPs might prove the catalyst to improving our profile not only among the general public but also in the upper echelons of government.
Appreciation was never our specialty's chief motivator in getting involved with the COVID vaccination program but, given our contribution, it would seem a reasonable expectation, yes? Appreciation and perhaps even … a modicum of recognition.